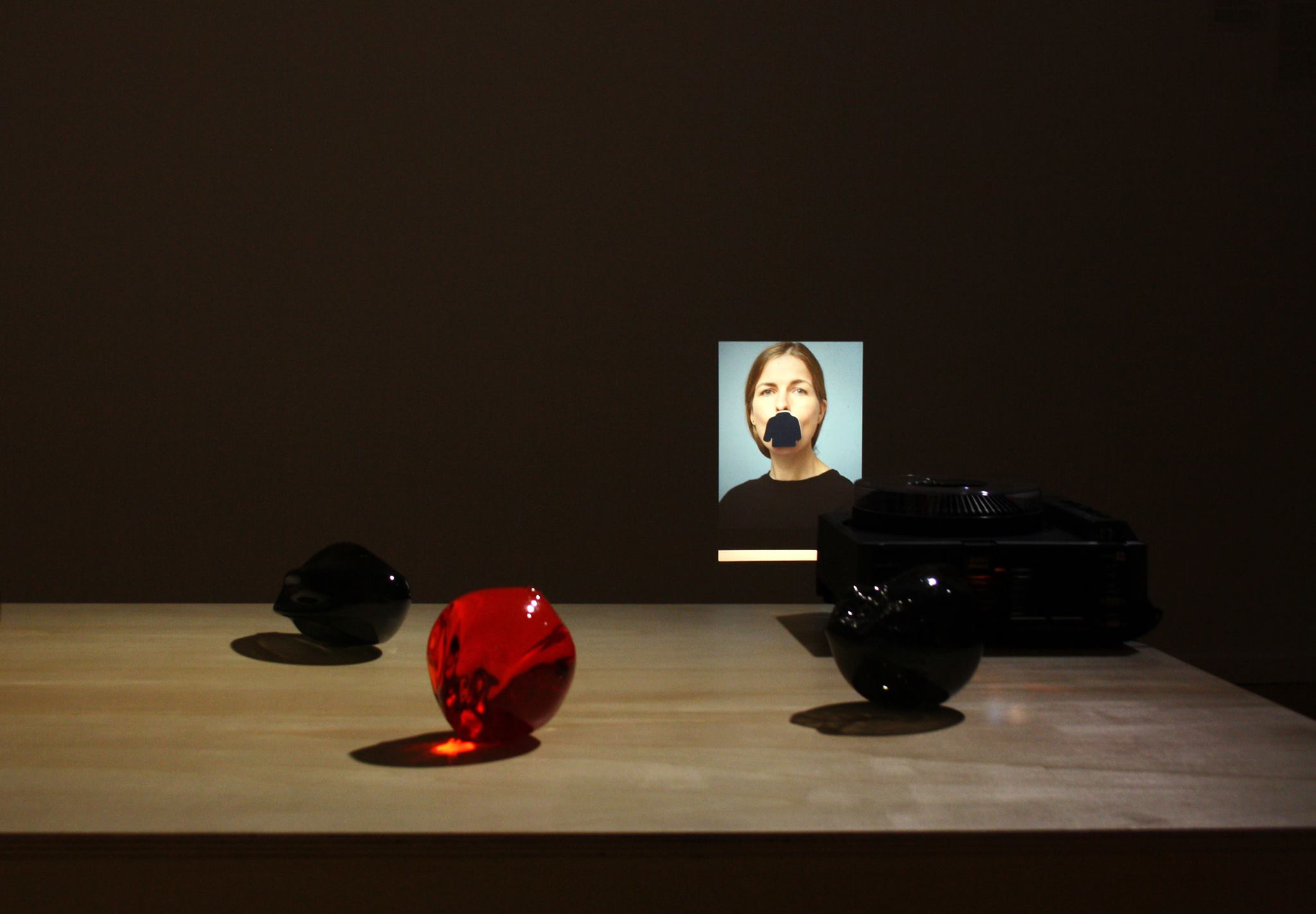 DE TUSSENRUIMTE
Leescafe
@ Nest, Den Hague
Facebook

With Maria Barnas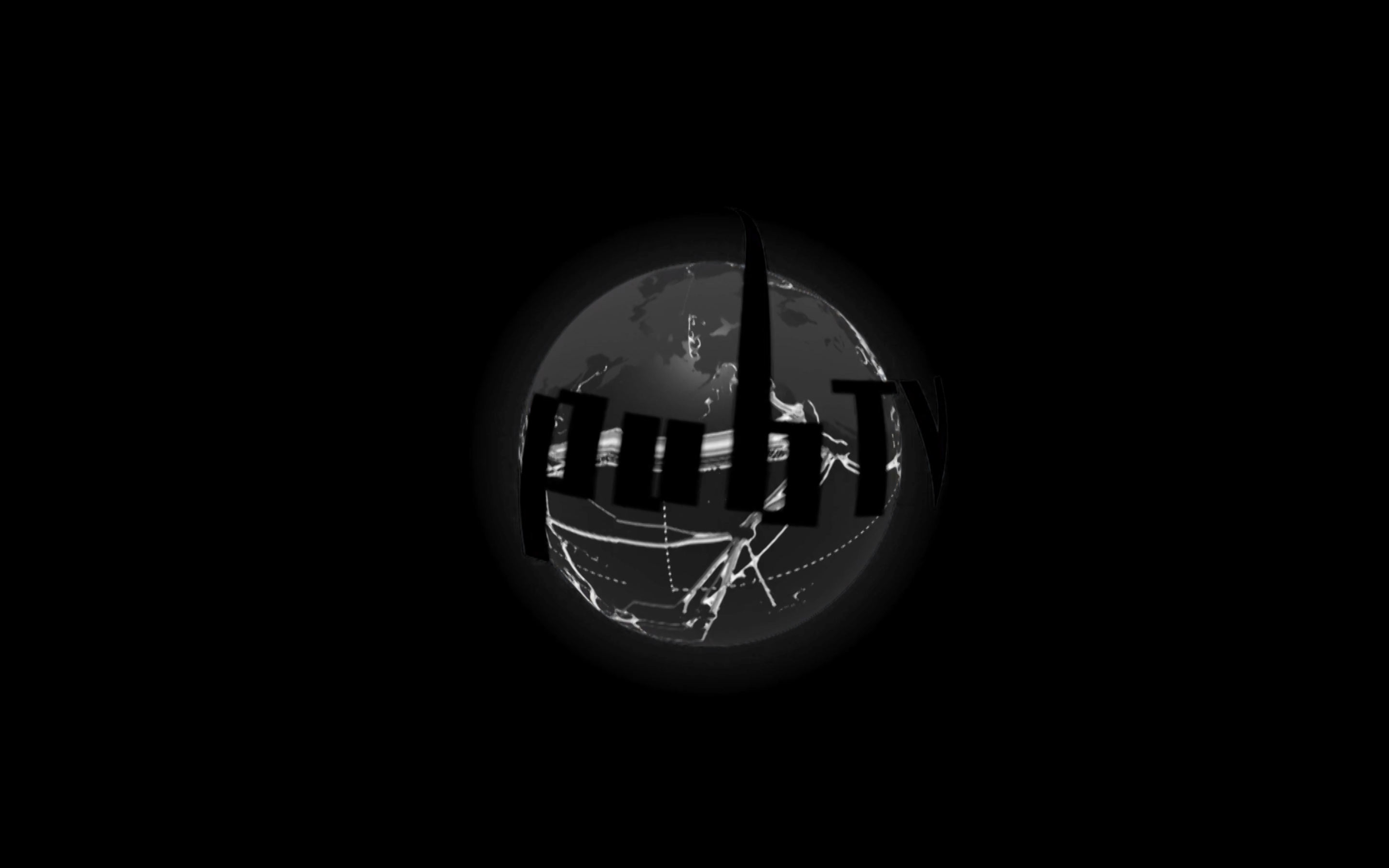 PUBTV
10.40pm @ AT5
pub.sandberg.nl

As you know this year Gerrit turns 50 and Willem only 28. Gerrit gave Willem for his 28th birthday a bimonthly broadcast on AT5, for the season 2018-2019. Willem called it's TV show PUBTV.
RietveldTV will be bimonthly broadcasted too this season.

With Ada Reinthal, Emilia Tapprest, Fabian Tombers, Emirhan Hakin, Elisa Grasso, John C Bricker, Augustina Woodgate, Webiste Nick, Miguel <3, Wouter Stroet

RIETVELD SHOP
For Rietveld's yearly open day (January 25) we are looking for fresh or semi-fresh publications to sell in the shop.

It works like this:
You send us an email (buro@rietveldacademie.nl) if you would like to participate -December 19th the latest-
If your publication is fresh or semi-fresh enough (to our opinion) you can join, we will send you an email with the details. We will (try to) sell your publication, you get all the money we make on your publication. Yes cut out the middle men.

LOTTOZERO
Textile laboratories
Initiated by Arianna Moroder and her sister Tessa
@ Prato, Toscana, Italy



////////////////////////////


XAVI'S BOOKS
From 10 January to 8 February 2019, the Rietveld & Sandberg Library presents an exhibit of Xavier Fernandez Fuentes's books; books he made and books he collected.
Xavier was an alumnus from the Graphic Design department (class of 2008) and ran the academy's bookbinding workshop from 2008 until his passing in 2017.

SUMMER SCHOOL IN CURATORIAL STUDIES
@ Venice Biennale, venice
4th June – 3rd September 2019
Deadline 15 March 2019

Brochure
More info