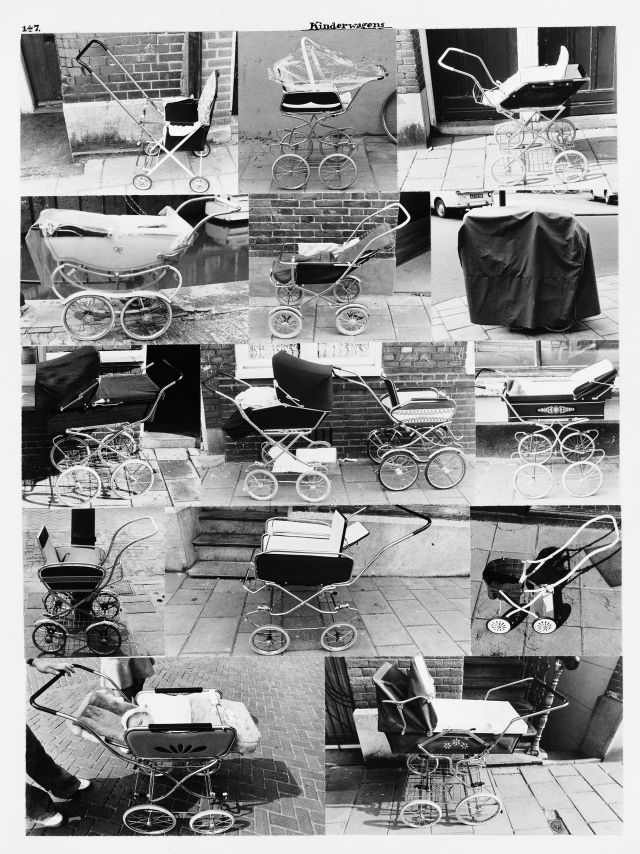 AMSTERDAM SEVENTIES
by Jos Houweling
@Centre Pompidou, Paris

Opening 5 February, 18:00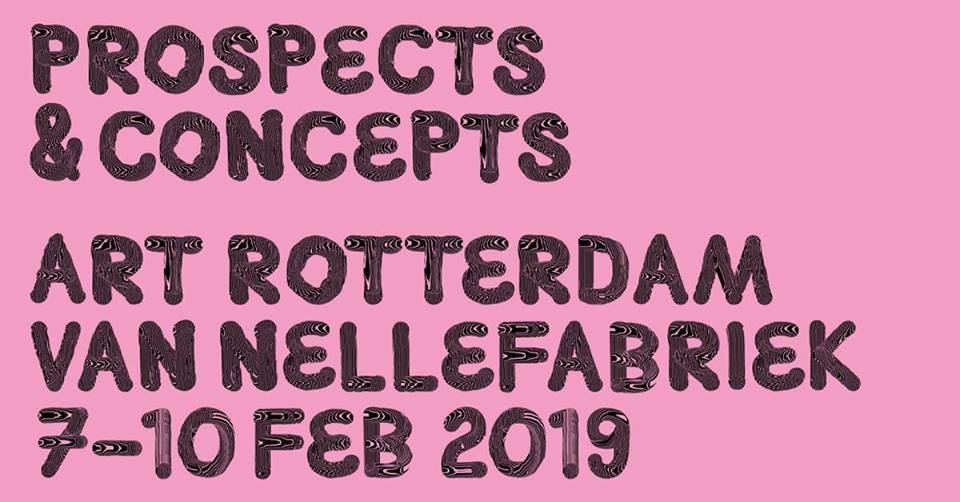 PROSPECTS & CONCEPTS
@Van Nellefabriek, Rotterdam

Mondriaan Fonds shows work by 67 visual artists who received a Stipendium for Emerging Artists in 2017 in order to support the development of their careers.

With a.o. Yvon Ariese, Nicola Arthen, Brendan Anton Jaks, Didi Lehnhausen, Vibeke Mascini, Golrokh Nafisi, Hristina Tasheva, Jessica Tucker, Evita Vasiljeva, Katja Verheul and Charlott Weise

GOTHICS IN NIGERIA
@Corrosia Theater, Almere Haven

9 FEB
Hop on the goth bus
Join the exhibition opening in Almere and hop on the (goth) bus, taking you safely from Amsterdam to Almere and back. Q&A by We Are Public curator Manique Hendricks.

With a.o. Jan Hoek

Facebook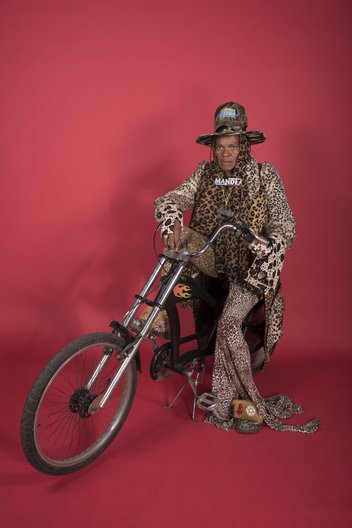 BRAVE NEW WORLDS
The changing landscape
of fashion
International Fashion Showcase
@Somerset House, London

Showcasing the work developed by the designers in a compelling series of installations exploring urgent issues and new ideas that are shaping fashion globally.

With a.o. Duran Lantink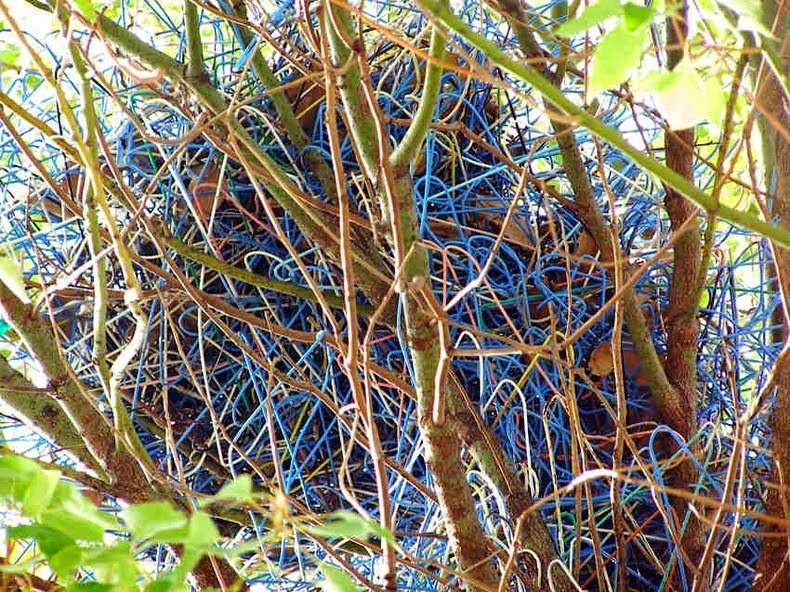 READING BY OSMOSIS
Nature interprets man.
by Semâ Bekirović
@het Glazen Huis, Amstelpark, Amsterdam

With works by non-human artists, starring: the wind, the river Thames, fire, oysters, vines, rain, gravity, crows, lava, friction, dogs, pigeons, mud, barnacles, ants, moss, fungi, the sea, and others.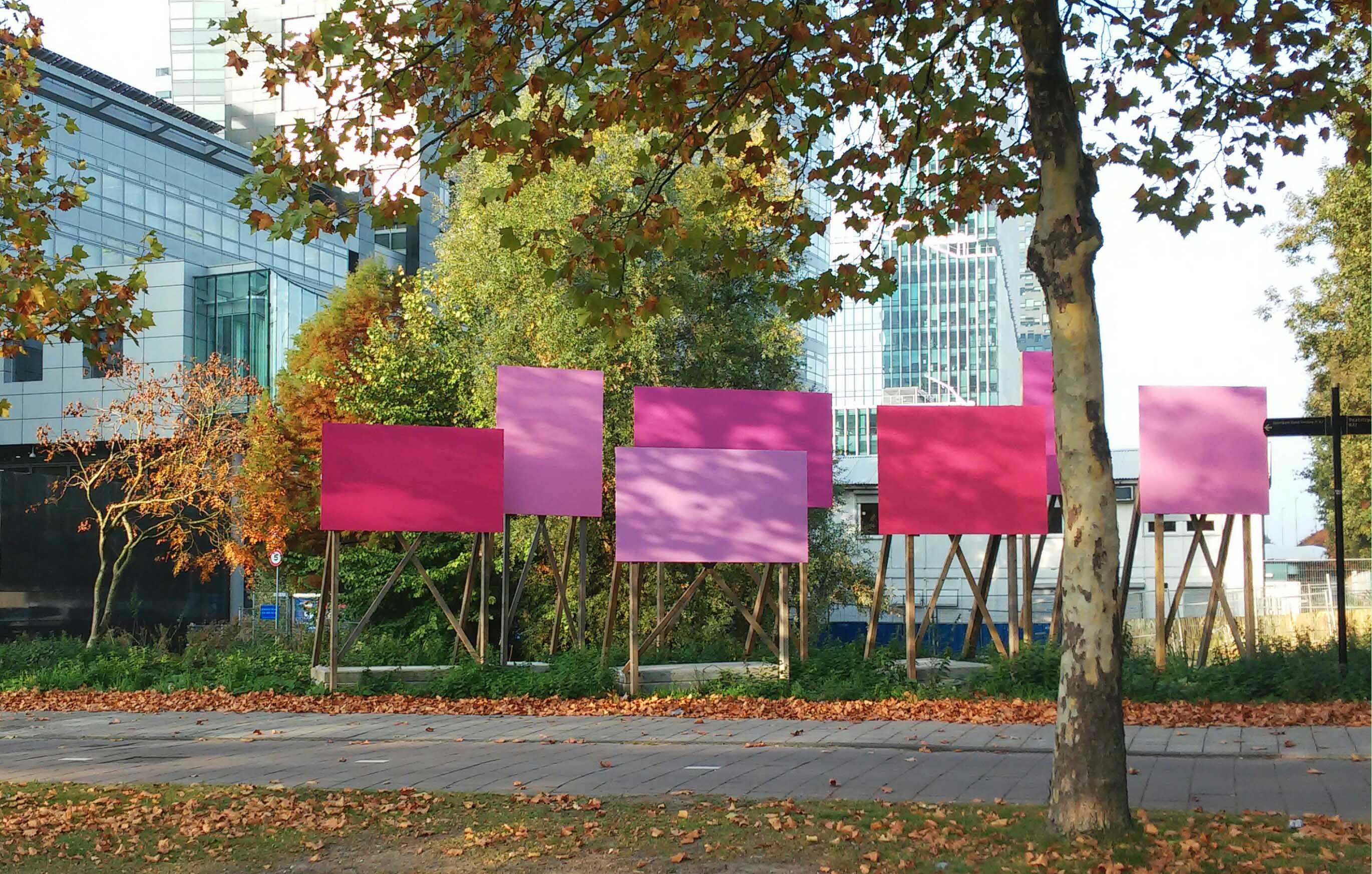 DEMO
by Rosa Sijben
@the corner of Beethovenstraat
and Spoorslag, Zuidas Amsterdam

Video of the latest performance.

Studium Generale Rietveld Academie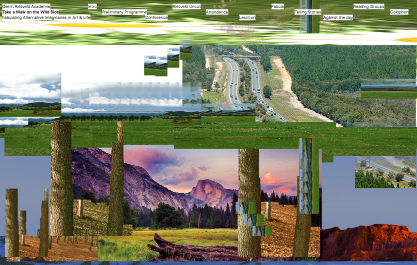 TAKE A WALK ON THE WILD SIDE
Fabulating Alternative Imaginaries in Art and Life

Preliminary programme @Gym, Gerrit Rietveld Academie
6, 13, 27 February;
6, 13, 20 March

Conference-festival & Rietveld Uncut exhibition @Stedelijk Museum Amsterdam
27, 28, 29, 30 March

more info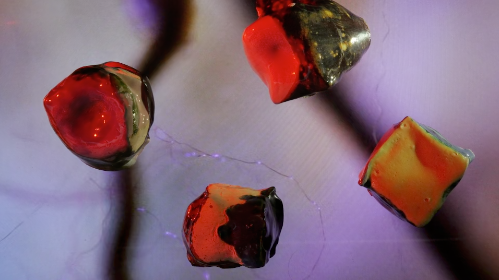 RietveldTV
STARRY MESSAGE
by Daphne Rosenthal

Starry Message is a mosaic-film made out of found footage and images Rosenthal shot around the house, at an aquarium and at sets made at her studio.

more info
TEST PRESS
A display of student publications from the archive of designer, collector and teacher Henk Groenendijk. These publications have been produced by students of the Gerrit Rietveld Academie, Amsterdam (NL) over a period of 20 years.
more info

& on show until 23 March
LE PALAIS DE LA MAÇONNERIE TYPOGRAPHIQUE
Design graphique
Carte blanche à Richard Niessen
@Les Abattoirs, Billère, France

For sale @San Serriffe for €5