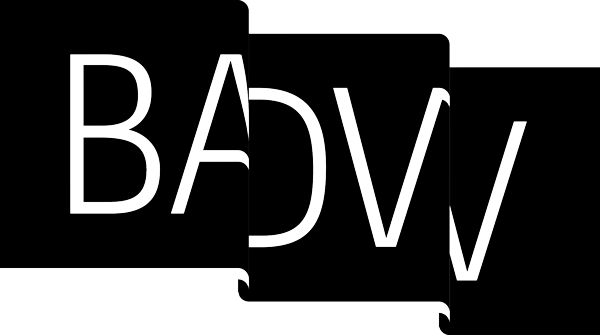 BRATISLAVA DESIGN WEEK
With: Nikola Čemanová

A week full of design and digital culture. In BADW's anniversary year, the theme of Relationships will be developed in its broadest sense.

More info


XiangXie - Elysium
With: Jing He

Opening: 6 June, 18.00h

Roehrs & Boetsch Gallery
Bachstrasse 9
CH-8038 Zürich

More info


TRANSMOMENT
Lugtje introduces a new space and concept, together with artist and fashion designer Ting Gong

Opening: 6 June, 18.00h

Lugtje
Govert Flinckstraat 116HS, Amsterdam

More info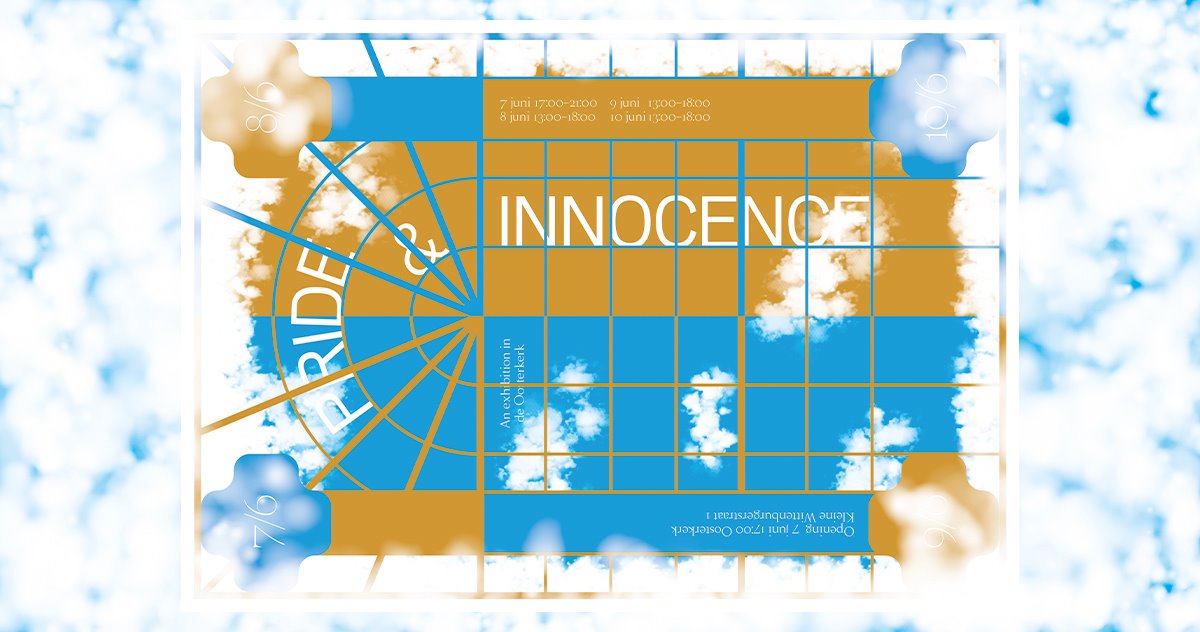 PRIDE & INNOCENCE
On 7 June from 17.00h till 21.00h the Oosterkerk will open its doors and show works by

Gabrielė Adomaitytė

,

Herman Hjorth Berge

,

Milena Anna Bouma, Martin Brandt

,

Niklas Büscher

,

Johan Devigo, Hyeonju Lee

,

Pernille Pedersen

,

Tina Reden

,

Eeli Saaristo

Kleine Wittenburgerstraat 1

,

Amsterdam

More info

VOOR DE SCHERMEN
Een onderzoek naar de manier waarop we tegenwoordig naar kunst kijken en hoe onze blik te manipuleren is, door Rosa Sijben

Kunstruimte H47
Haniasteeg 47

More info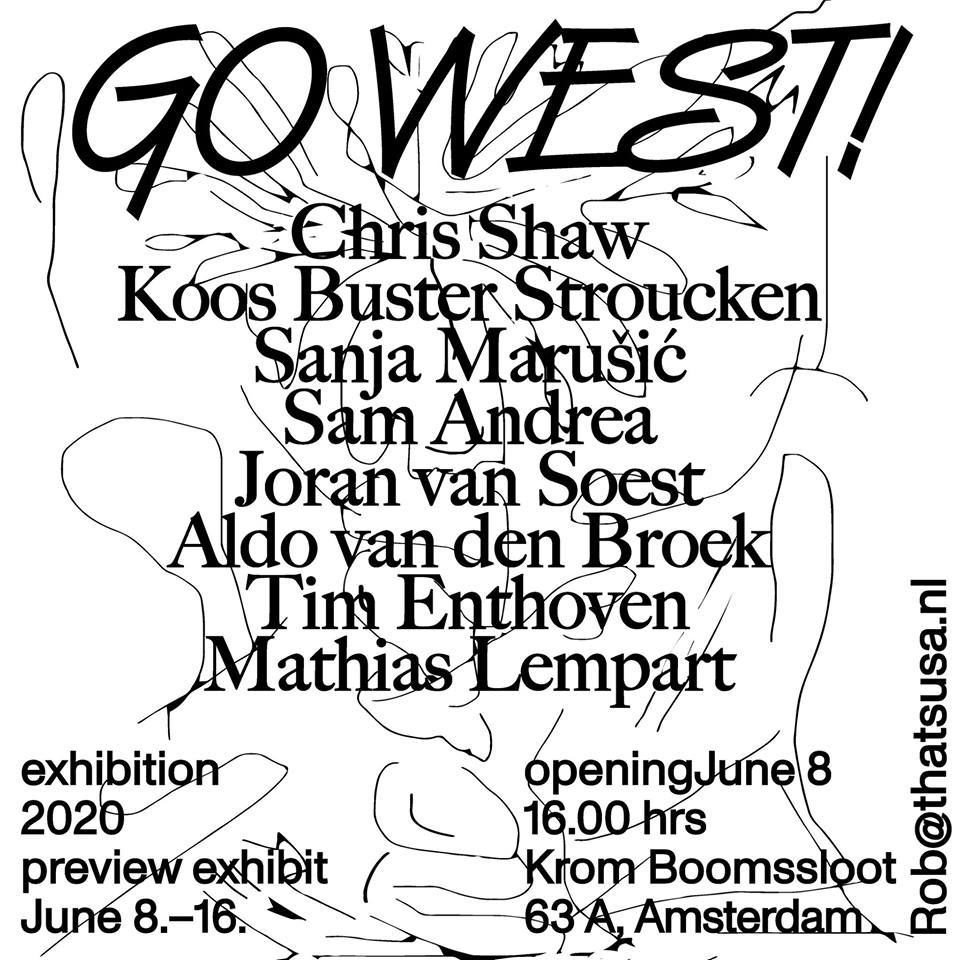 GO WEST!
Chris Shaw, Koos Buster Stroucken, Sanja Marušić, Sam Andrea, Joran van Soest, Aldo van den Broek, Tim Enthoven, Mathias Lempart will show their work in California USA. From 8 till 16 June they will present their work at the Preview GO WEST!

Opening: 8 June, 16.00h by Prof. Cees Dam, architect
Krom Boomssloot 63A, Amsterdam

More info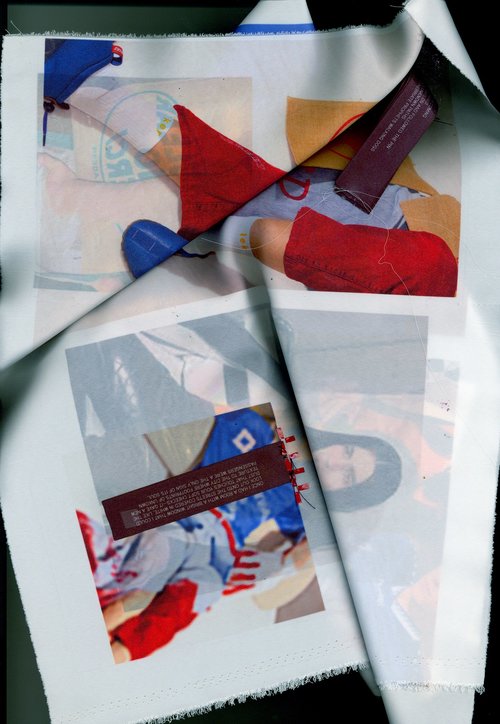 AVOIDSTREET
Exhibition 'Avoidstreet = Clothes, Jpegs and Lyrics' by Eduardo Leon

Lauwer Art Gallery
Stadhouderslaan 9, Den Haag

More info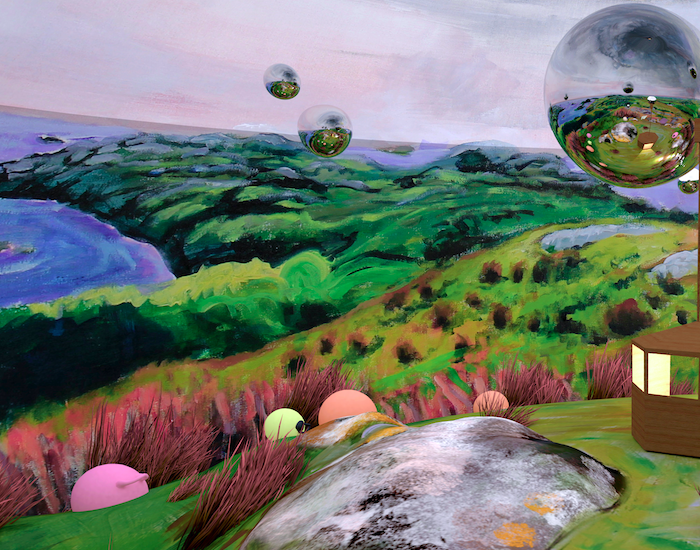 HOMMAGE AAN DE ZEE
With: Greta Cune, Lia Harkes, André van Lier, Hans Mulder, Maria Neefjes, Wieke Terpstra, Marijke de Wit, Yumiko Yoneda, Rob van 't Zelfde, exploring their special relationships with the sea.

De Visrokerij, Scheveningen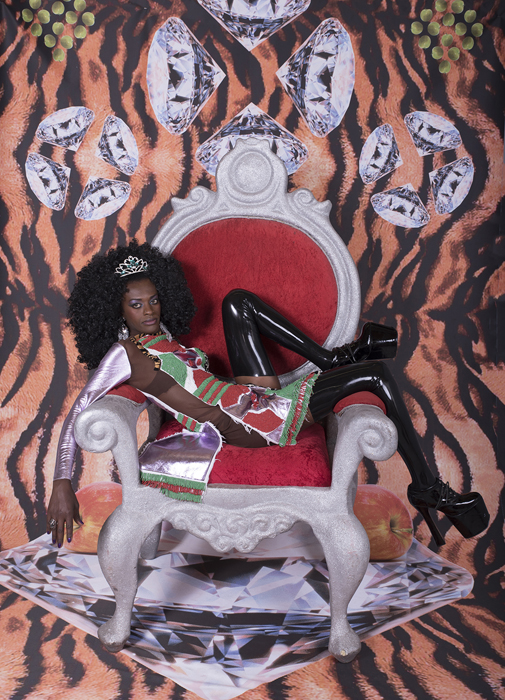 CROWDFUNDING
Photographer Jan Hoek, fashion designer Duran Lantink and trans sex worker organisation SistaazHood present Sistaaz of the Castle, an ongoing project about the colorful looks and lives of transgender sex workers that roam the streets of Cape Town, South Africa.

Crowdfunding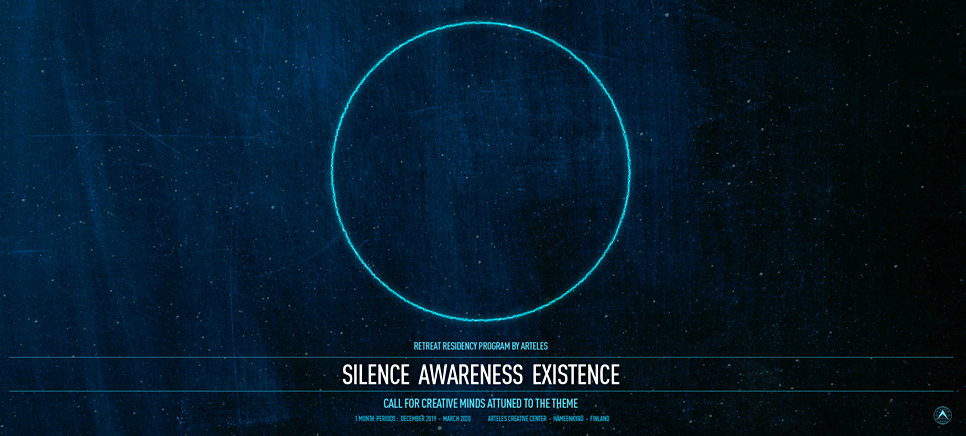 Silence Awareness Existence
Retreat residency program for artists & creative minds at Arteles Creative Center in Hämeenkyrö, Finland

Deadline: 27 June

More info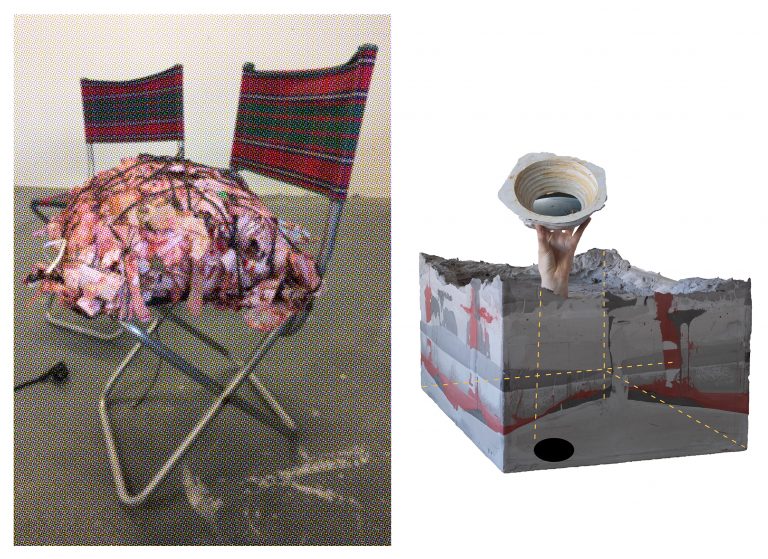 TO SETTLE INTO A CRUST
Opening: 8 June, 20-24 hrs

Brigitte Louter (KABK 2018) and Pia Hinz (GRA 2018) are meeting in the middle of an end and a beginning, to settle into a crust.

More info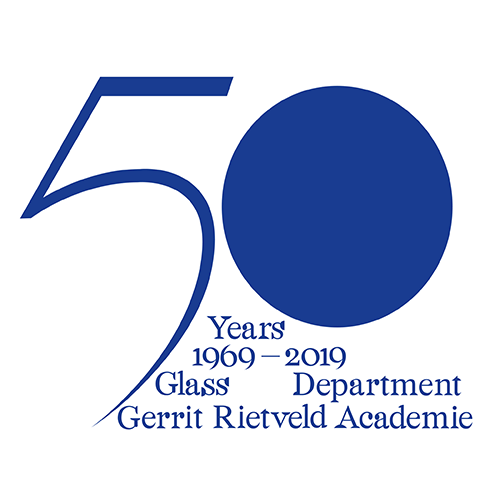 THE LARGE GLASS 50 YEARS: EXHIBITION

To celebrate their 50 years anniversary, The Large Glass department joined forces with Looiersgracht 60 to present the exhibition State of Transparency, a survey into the material - and lingual connotations of a common expression.

Looiersgracht 60, Amsterdam
More info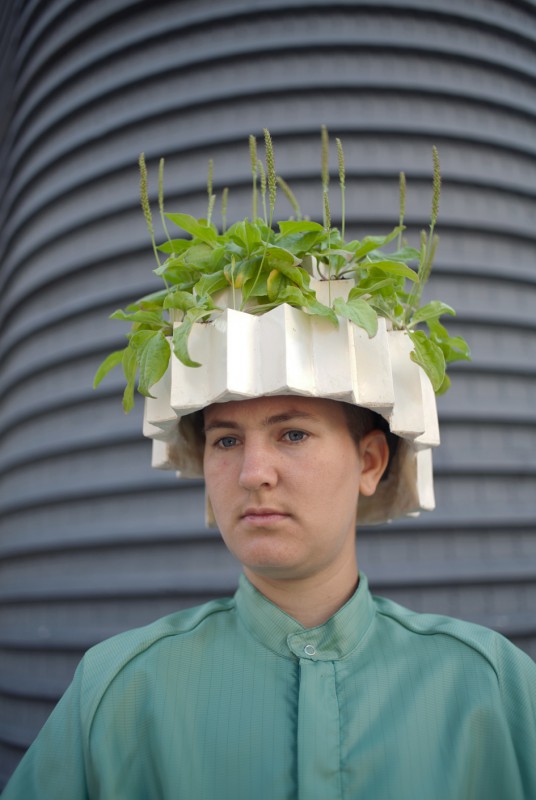 PERFORMANCE
Head Gardens: A psychobotanical dialogue with Helmut Dick and Dianthus

12 June, 20.00h
Marmeren hal Tetterode
Bilderdijkstraat 165-B, Amsterdam

WHAT AM I DOING WITH MY LIFE?
Club Night at Cinetol, in collaboration with Kunstverein, and album release by Styrmir Örn Guðmundsso

Start 21.00h
Tolstraat 182, Amsterdam

More info

JUN 16 2019 - SEP 15 2019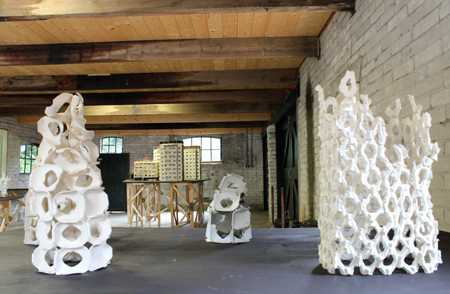 WAAR EINDIGT HET?
Ceramic art at Witte Olifanten, by Tilmann Meyer-Faje

SHC de oude Stelmakerij
Dorpsstraat 32, Sellingen

More info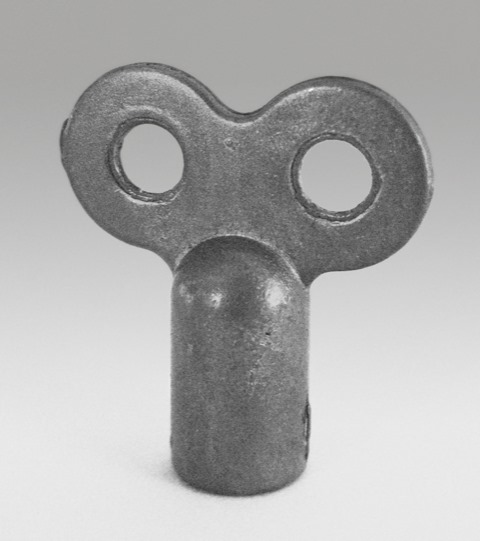 COME, TELL ME HOW YOU LIVED
A series of deconstructed narratives pervading the space by Joakim Derlow

Opening: 14 June, 18.00h-21.00h
NeverNeverLand
Frans de Wollantstraat 84, Amsterdam

More info



JUN 15 2019 - OCT 31 2019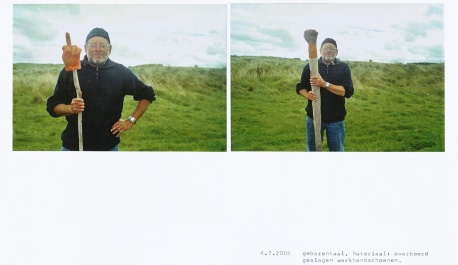 EEN ONGEWONE WANDELING
Traces of Krijn Giezen (1939-2011) With Semâ Bekirovic, Paul Geelen, Bram de Jonghe and Chaim van Luit

GEM
Stadhouderslaan 43, Den Haag

More info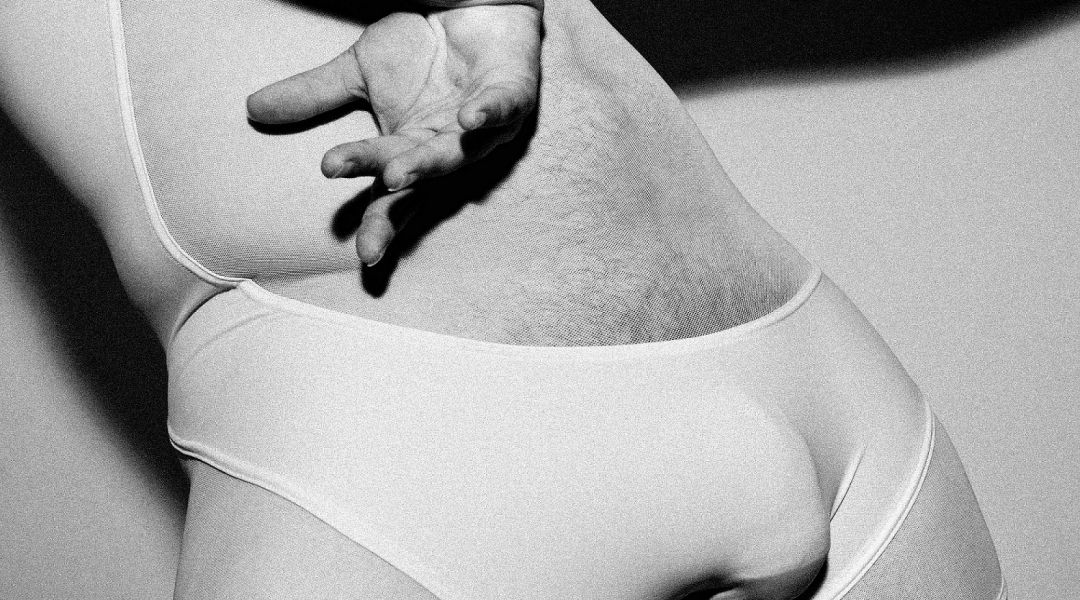 EYES ON ROBERT
Mapplethorpe reinterpreted by contemporary photographers, with Daan Couzijn, Dustin Thierry, Dylan van Vliet, Ferry van der Nat, Henri Verhoef, Martijn Mendel, Vytautas Kumza

Melkweg Expo
Lijnbaansgracht 234A, Amsterdam

More info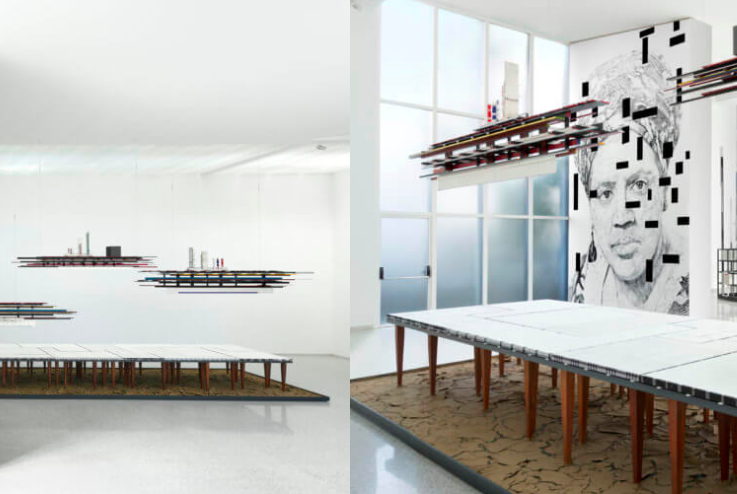 The Measurement of Presence
The work of Remy Jungerman and Iris Kensmil are brought together in a presentation by Benno Tempel, at the Dutch Pavillion

More info
THE FRAGMENTED PORTRAIT
With Julia Estevão and Patricia Werneck Ribas

Opening: 16:00 - 20:00h
Josilda da Conceição Gallery
Oostzaanstraat 10, Amsterdam

More info


THE WORLD OF K
With: Ivette 'Mrova' Zub, Michiel Westbeek, Daniël Dennis de Wit, Elly Scheele & Carlijn Voorneveld

Nieuwe Vide
Minckelersweg 6, Haarlem

More info
Eagle & Hesitant Vehicles
Nicola Arthen ex­plores the re­la­tion­ships be­tween hu­mans and ma­chines through in­stal­la­tion, video and sculp­ture.

Kunstfort bij Vijfhuizen
Fortwachter 1, Vijfhuizen

More info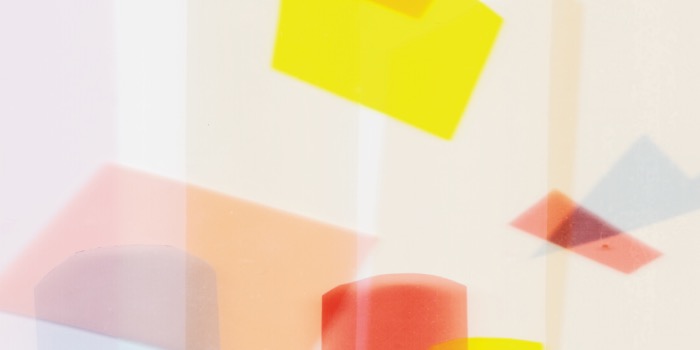 PLAY STATION SLOTERDIJK
Through experimentation, speculation and imagination, the art project investigates Sloterdijk's future as a new quarter of the city.

Grand opening: 28 June, 15.00h
BRET, Orlyplein 76, Amsterdam

More info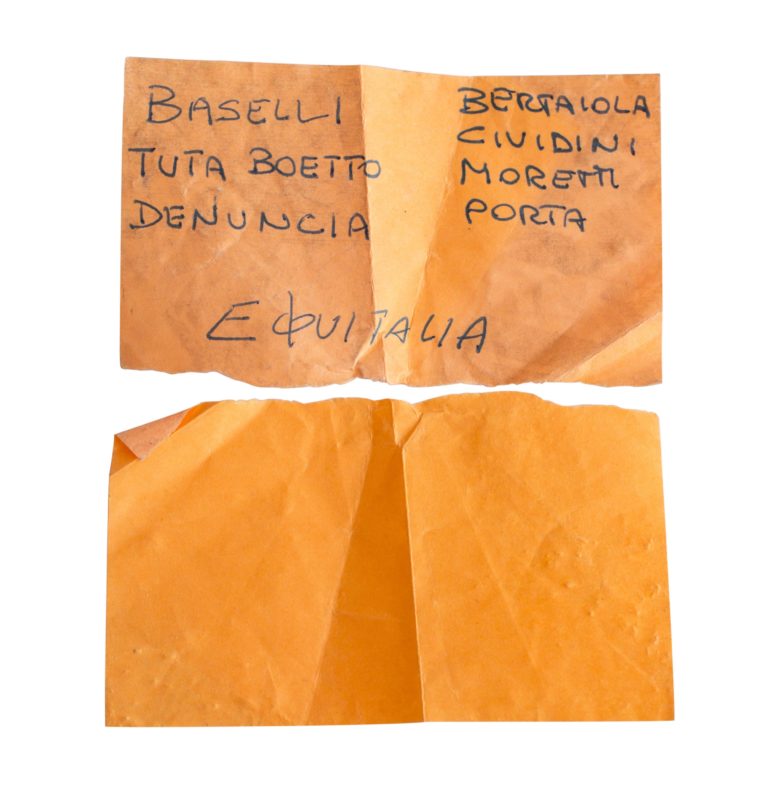 CIRCULATIONS
European Young Photography festival, with: Kateryna Snizhko (exhibiting concurrently at Rezidenta Scena9 in Bucharest, Romania 19 June- 14 July)

Centquatre-Paris
5 rue Curial, Paris

More info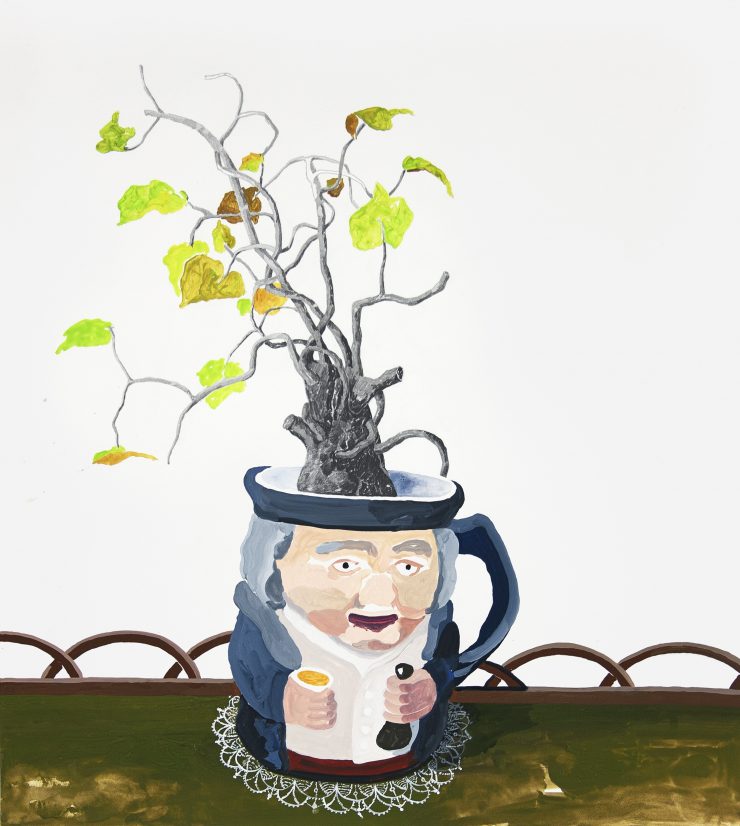 ERIK MATTIJSEN
Solo exhibition by Erik Mattijsen

Opening: 17.00h
Stedelijk Museum Schiedam
Hoogstraat 112, Schiedam

More info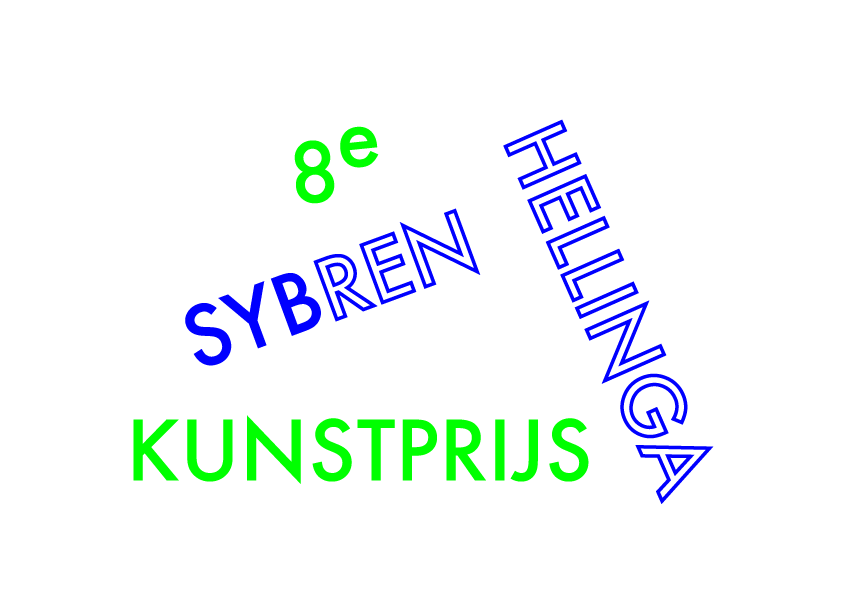 Sybren Hellinga Kunstprijs 2019
Call for artists who graduated after 1 June 2014. Deadline: 23 June

More info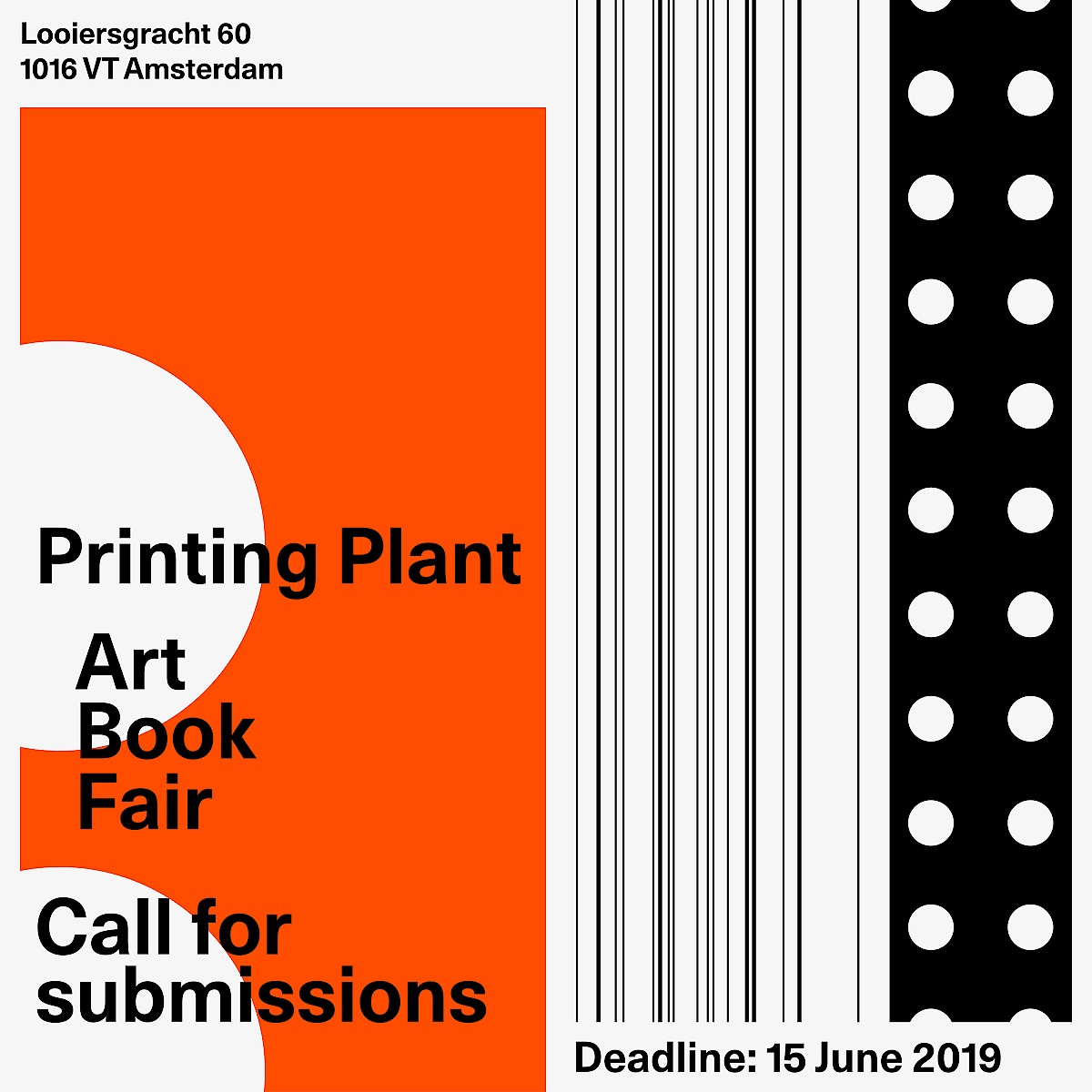 Printing Plant Art Book Fair
Call for independent publishers, artists, artspaces, galleries, university and museum press, and specialist trade suppliers.

Deadline: 15 June

More info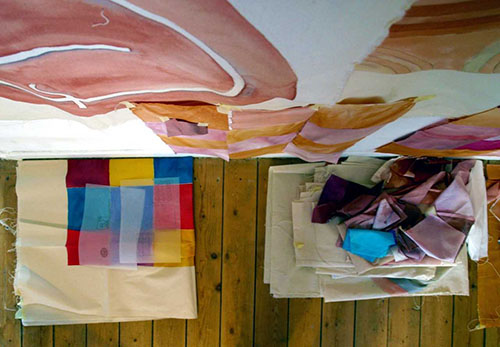 TOUCHING THE SUBJECT

Alumni Now is a series of interviews with Gerrit Rietveld Academie alumni conducted by Celina Yavelow. Looking back on their studies, they consider the unforeseen effects the Academie may have had on their life, their work, their values, and viewpoints, offering multifaceted prospects to new students or anyone interested in the potential reverberations of an art school such as the Gerrit Rietveld Academie.

With: Mila Lanfermeijer

See more