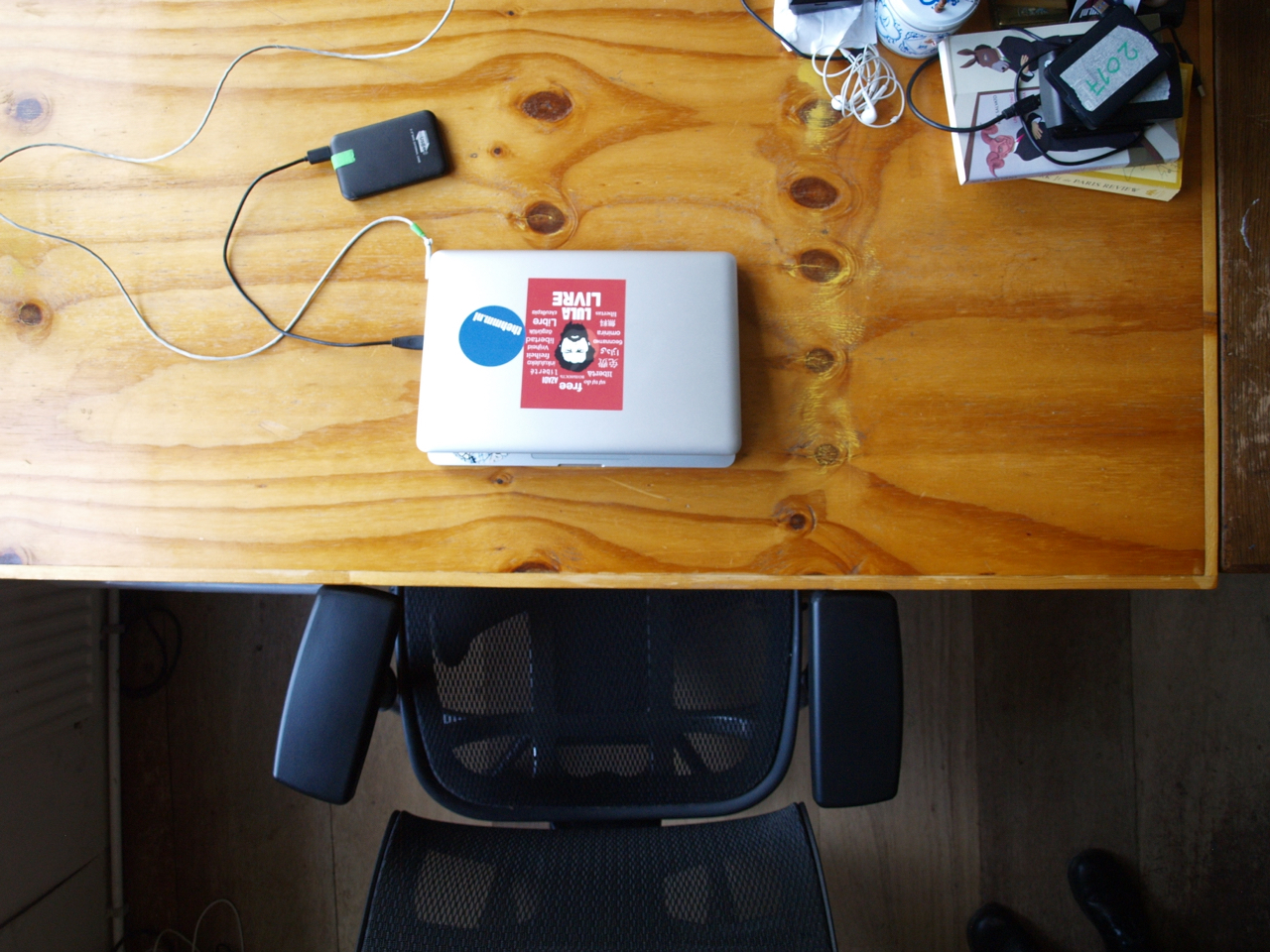 BERNARDO ZANOTTA

Alumni Now is a series of interviews with Gerrit Rietveld Academie alumni. Looking back on their studies, they consider the unforeseen effects the Academie may have had on their life, their work, their values, and viewpoints, offering multifaceted prospects to new students or anyone interested in the potential reverberations of an art school such as the Gerrit Rietveld Academie.

With: Bernardo Zanotta

Read and listen here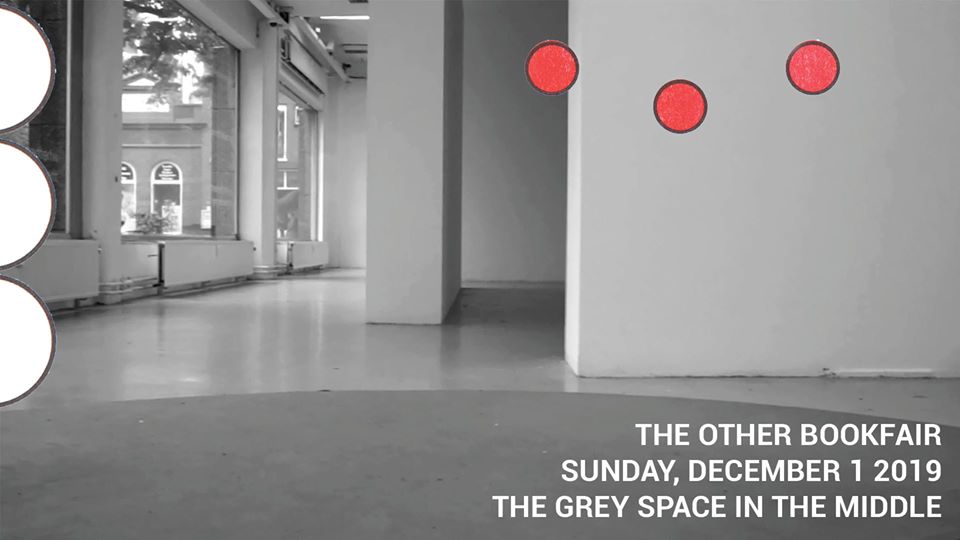 𝙏𝙃𝙀 𝙊𝙏𝙃𝙀𝙍 𝘽𝙊𝙊𝙆 𝙁𝘼𝙄𝙍

The Other Book, Art Book Fair welcomes over 70 makers of artists' books and artistic publications from The Netherlands and abroad.

The Grey Space in the Middle, The Hague

More info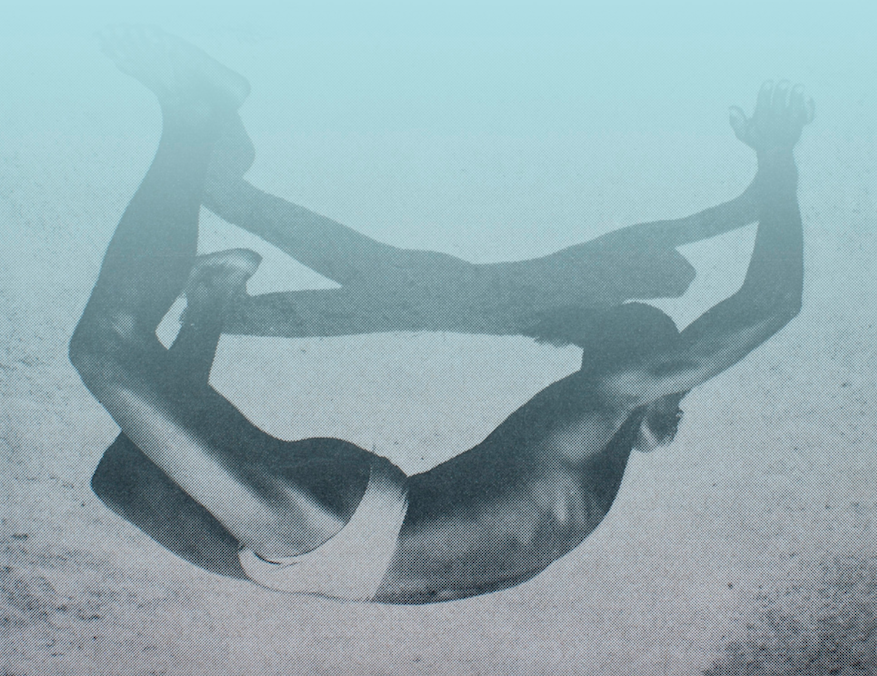 Fotofestiwal 2020

Fotofestiwal - International Festival of Photography in Łódź, the largest and the oldest photography festival in Poland, announces the call for projects within Fotofestiwal Open Call 2020! The competition's formula is open and does not impose any thematic, age or geographical limitations.

Deadline 4 DEC 2019

More info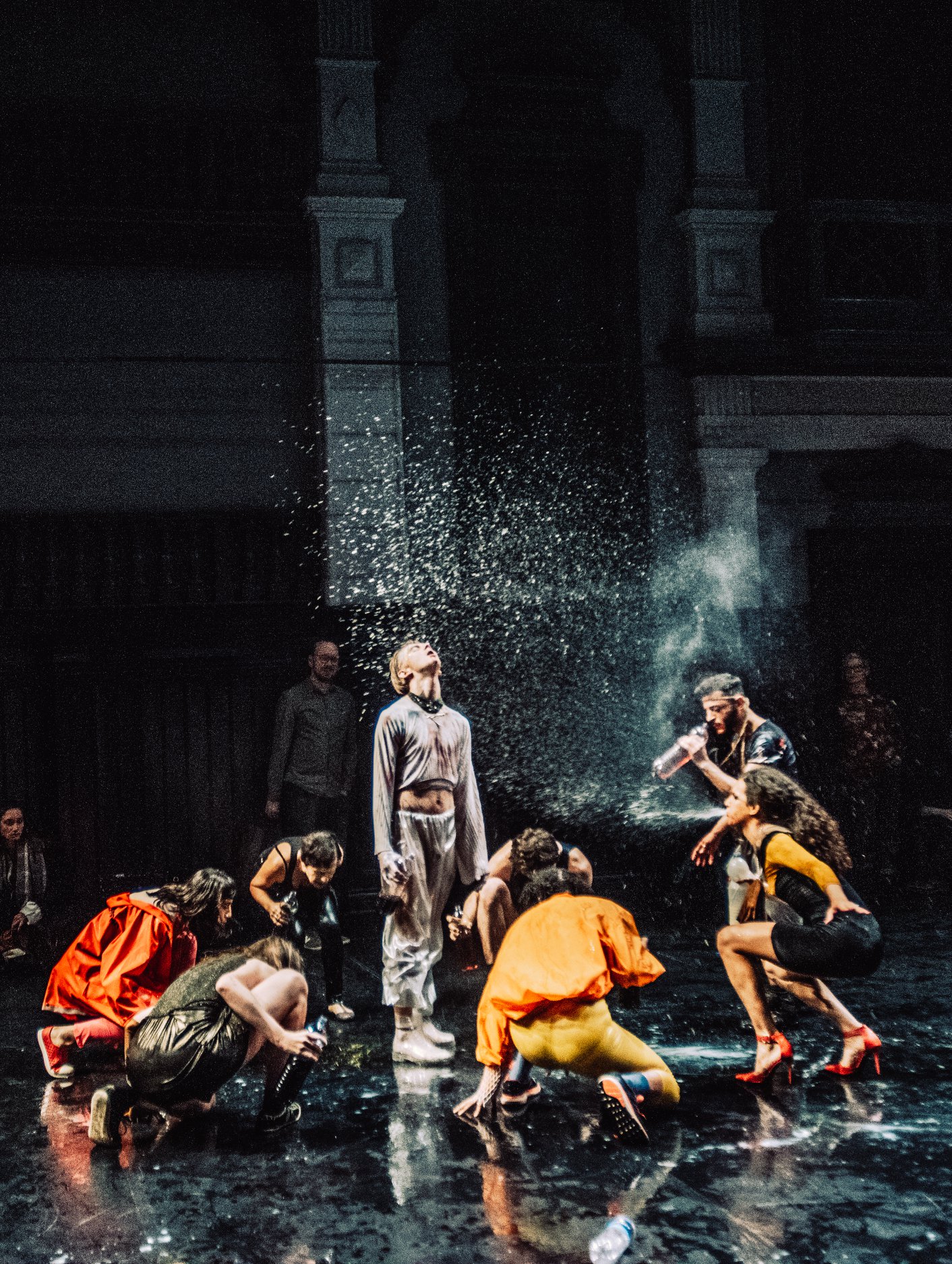 Call for proposals

COME TOGETHER #5
5th – 7th March 2020 in Theater Frascati

Come Together invites you to propose a short performance or a project that you could or would not normally present in standard presentation circumstances: something unfinished, unpolished, unplugged. They encourage projects that facilitate the discourse on dance, performance and mime, or offer different perspectives on artmaking.

Deadline: 8 December 2019
More info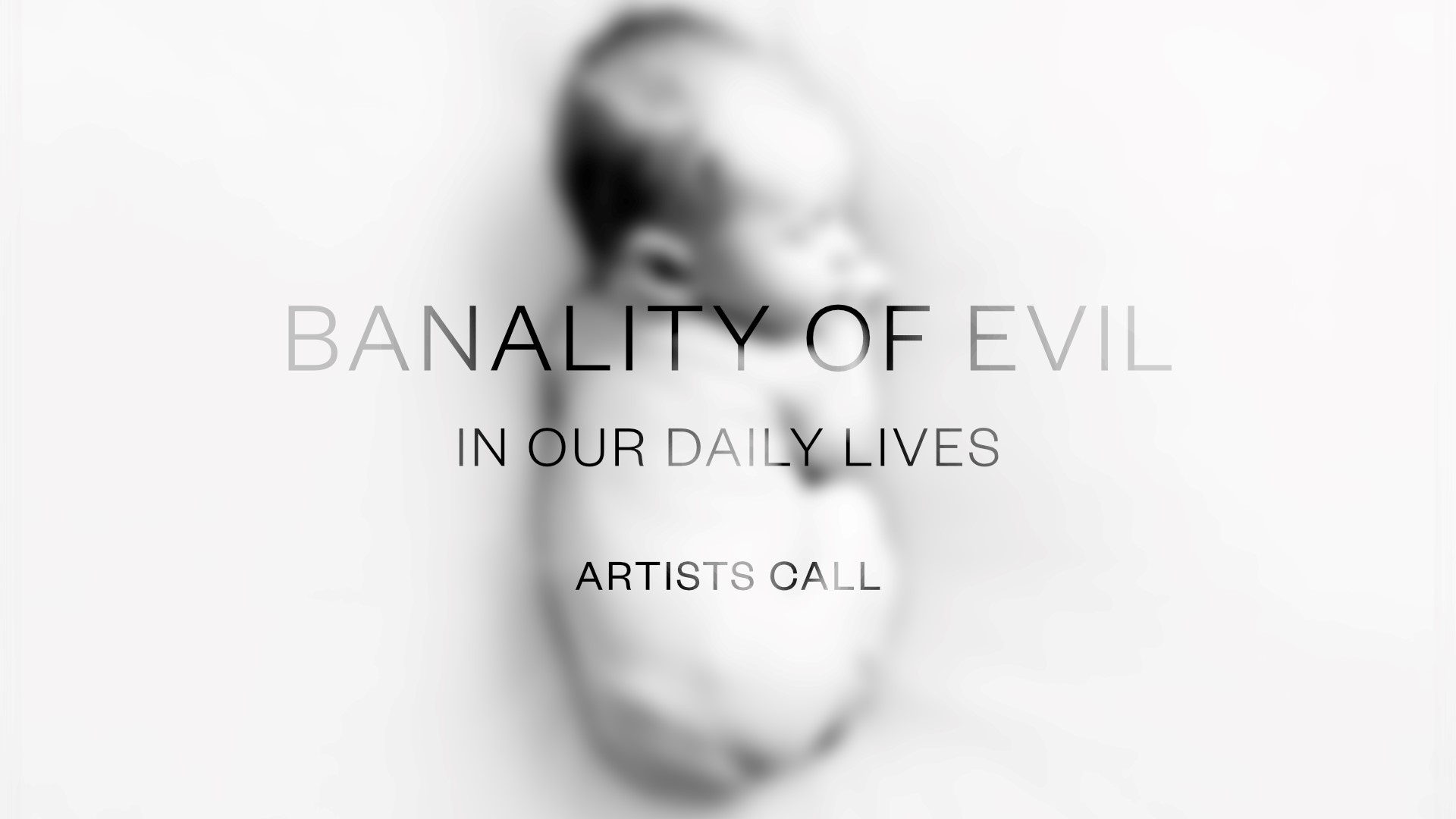 Banality of evil in our daily lives

This is an open call for artists to communicate what they see as the banality of evil in our daily lives. It poses a challenge to communicate that which has never been communicated before and create a platform for groundbreaking ideas to be brought into our collectivity.

Deadline 15 MAR 2020.

International

More info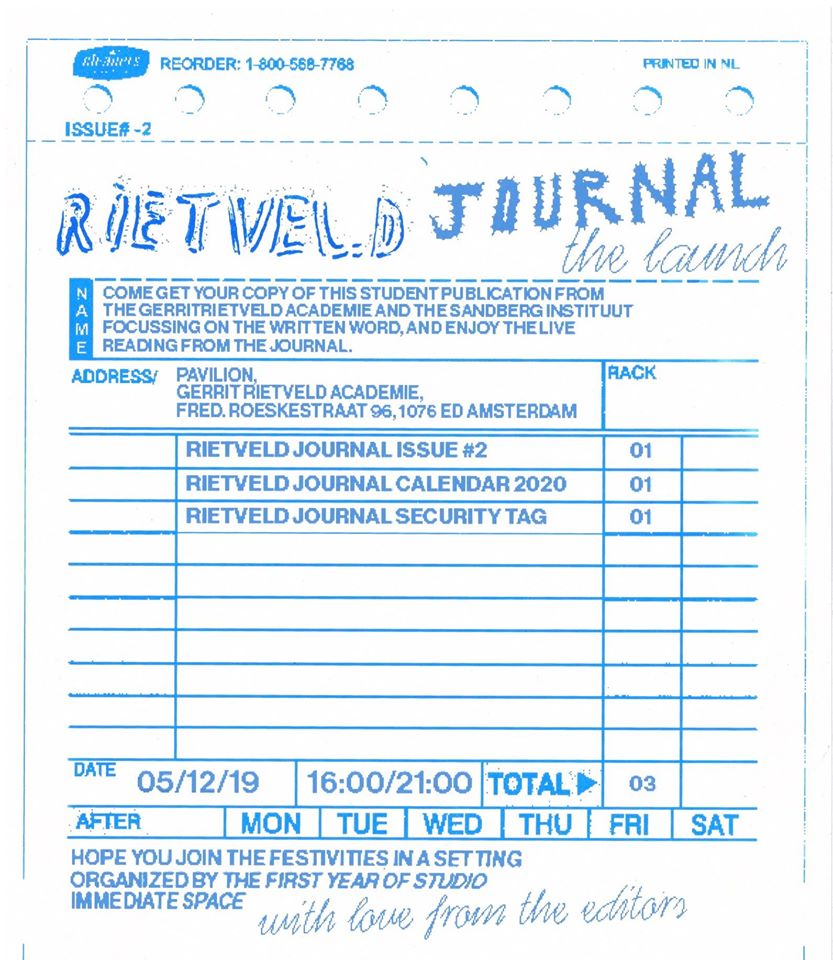 Rietveld Journal #two Launch

The Rietveld Journal is a student publication from the Gerrit Rietveld Academie and the Sandberg Instituut focussing on the written word.

Pavilion at the Gerrit Rietveld Academie, Amsterdam

More info

SAUCE Magazine, "FULL TILT" Release Party
With Veronika Vidø

This third issue of SAUCE Magazine mixes things up by not only gathering different visuals by different contributors, but also recontextualizing its role within the world of FULL TILT, letting different projects interact with each other.

Schaafstraat 21, Amsterdam

More info
Sex Sirens
With Max Kutschenreuter

Sex Sirens is the new film by Max Kutschenreuter & Poppy Sanchez,

i

t explores one of the hottest categories of the Dutch ballroom scene.

LAB 111, Amsterdam

More info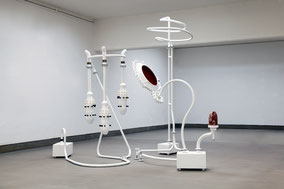 A Brief History of the Future
With Willem Harbers

Solo exhibition.
Kunstverein Sundern-Sauerland,
Stadtgalerie Sundern: Lockweg 3, 59846 Sundern

More info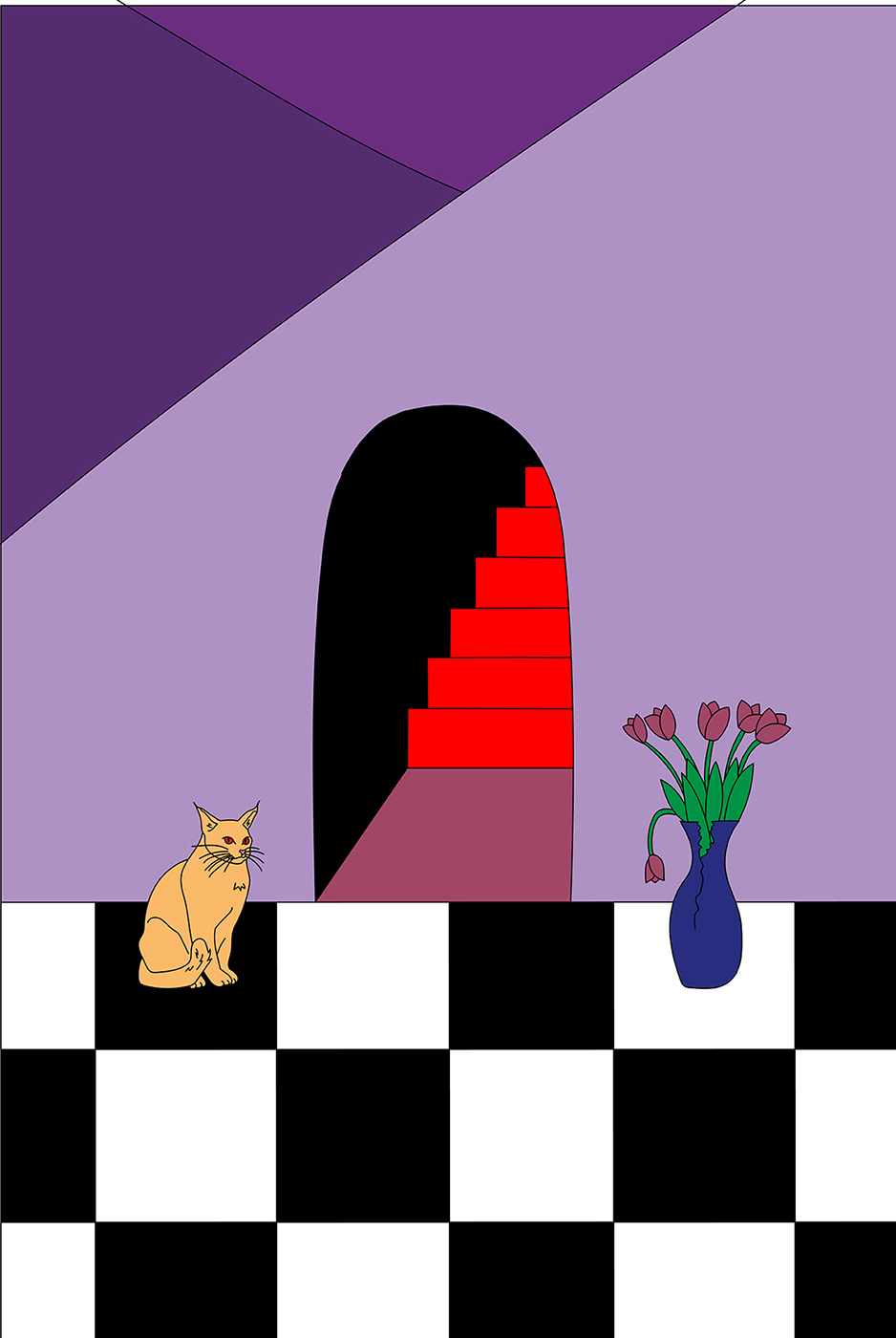 OPEN CALL
Beeldmakers

Beeldmakers will select 2 artists who will have the opportunity to show their work in Het Parool. During 6 weeks, they will alternately fill two pages in the Friday paper.

Deadline: 17 January 2020
More info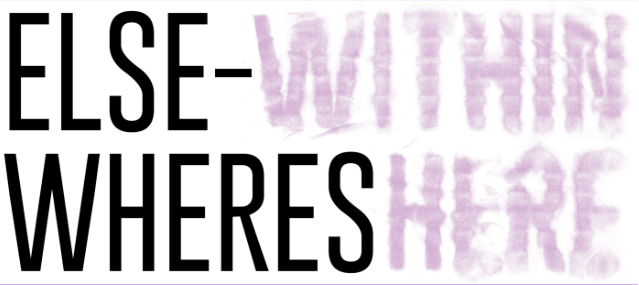 Elsewheres Within Here
With Marieke Zwart

Elsewheres Within Here, curated by Jo-Lene Ong, revolves around experiences of 'home' and the stories trespassing our dwellings.

Framer Framed, Amsterdam.

More info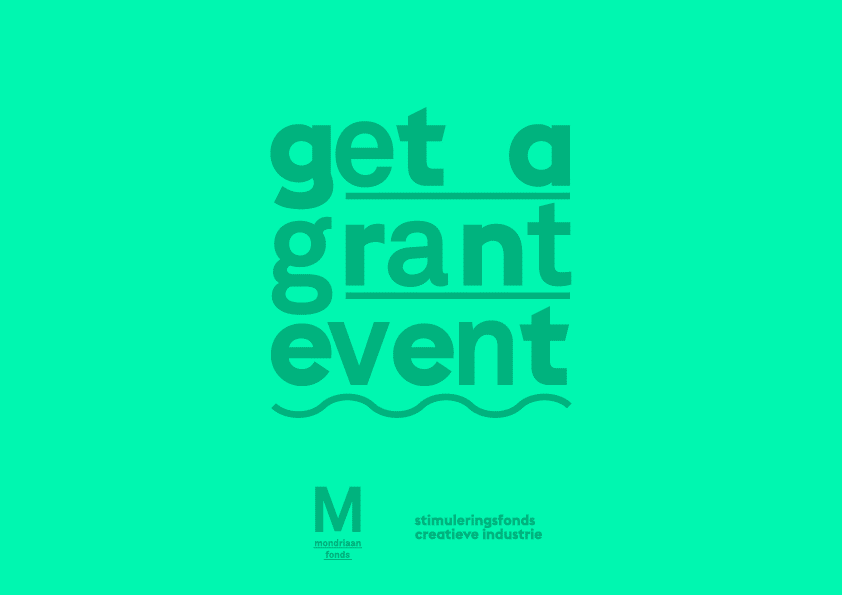 Get a Grant!

When can you apply for a grant, how does it work and what do you need to be aware of?

The Creative Industries Fund NL and Mondriaan Fund are jointly organizing an information session on grant possibilities for artists and designers who have already graduated or are close to graduation.

More info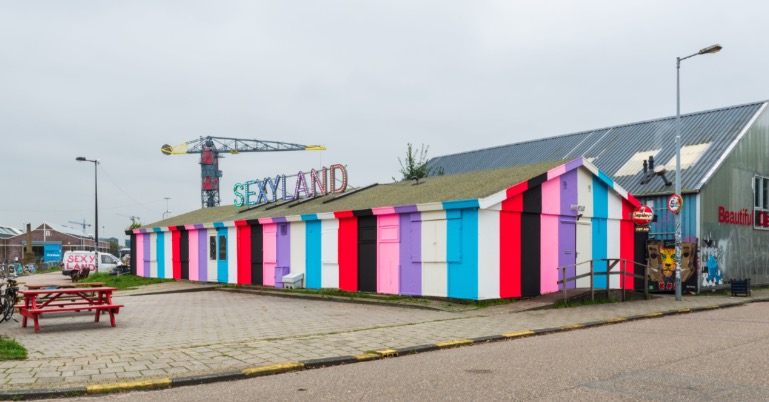 WALL WORK No.488, Untitled, 2019, 450 x 3600 cm.
With Jan van der Ploeg

Sexyland, Amsterdam
NDSM


CALL FOR ALUMNI PUBLICATIONS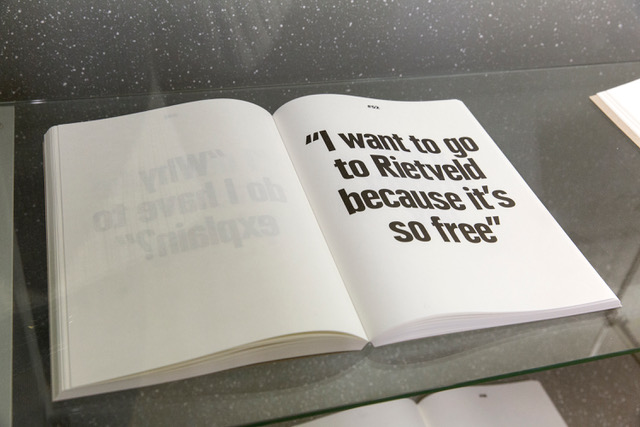 Open Day Shop: Call for books of Rietveld Alumni

During the Rietveld Open Day on Friday 31 January you can sell your latest publication at the Rietveld Shop.

Please contact moreinfoplease@rietveldacademie.nl for more details.

Deadline: 6 JAN


STEENBERGEN STIPENDIUM 2019
With Enrico Garzaro and Sophie Wurnig

The works will be exhibited at the Nederlands Fotomuseum in Rotterdam, from 16 November 2019 to 9 February 2020.

Announcement of the winner on 15 January.

More info