OUR NEW NORMAL
By Alina Lupu

Mid-march, TAAK engaged in a discussion around the subject of the current covid-19 crisis with Dutch-based artist Alina Lupu. As a result, Alina Lupu was invited to keep a weekly blog about the current crisis: Our New Normal.

Listen/Read here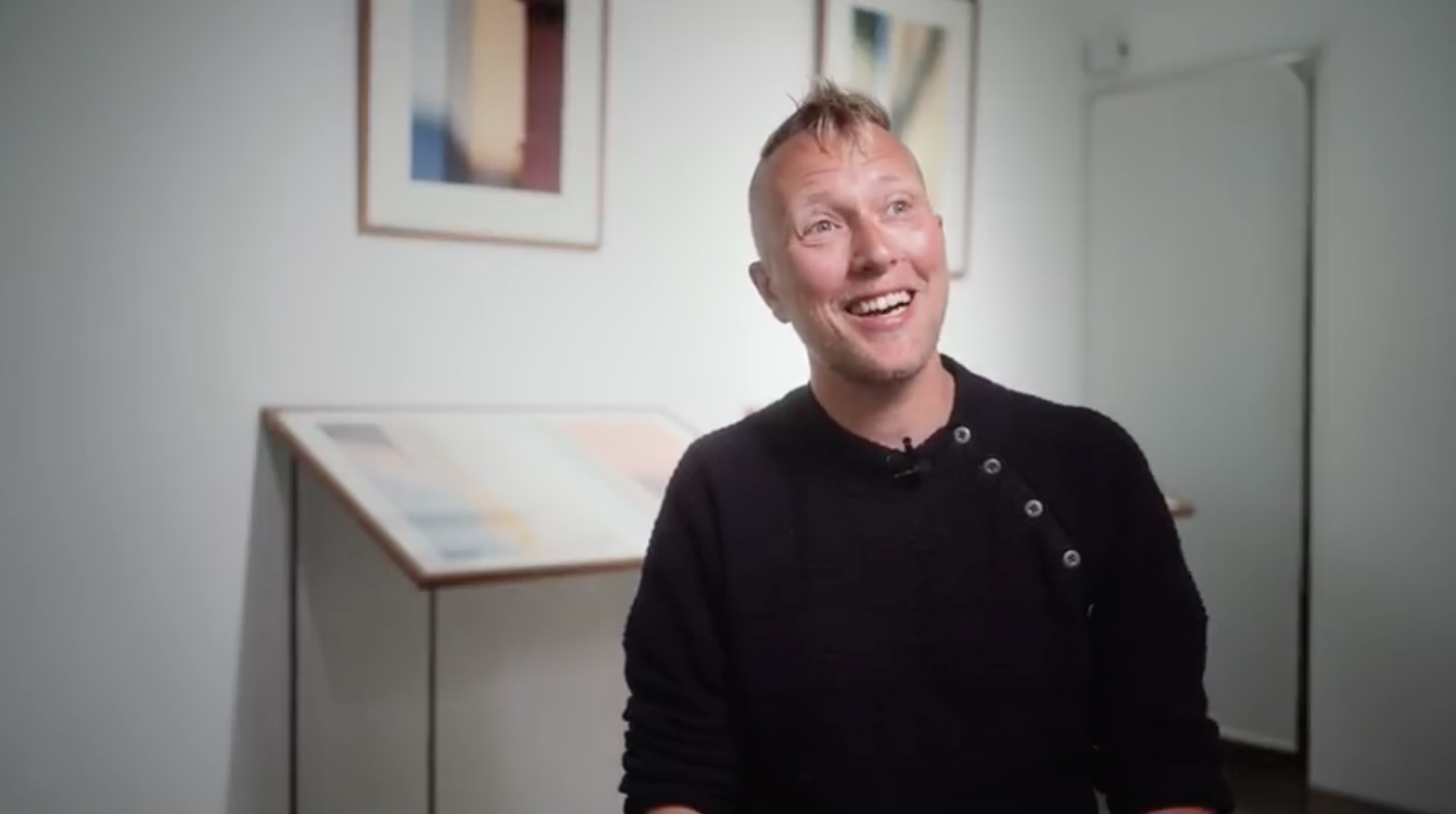 DOES EVERY PHOTOGRAPH HAVE TO TELL A STORY?
With Maarten Rots

In order to make this video, Sean Tucker travelled to Setubal in Portugal to meet up with Maarten Rots. As result a conversation around the Dutch artist's abstract photography, his pop up exhibitions, his magazine 'March & Rock' and investigation into his story...

Watch here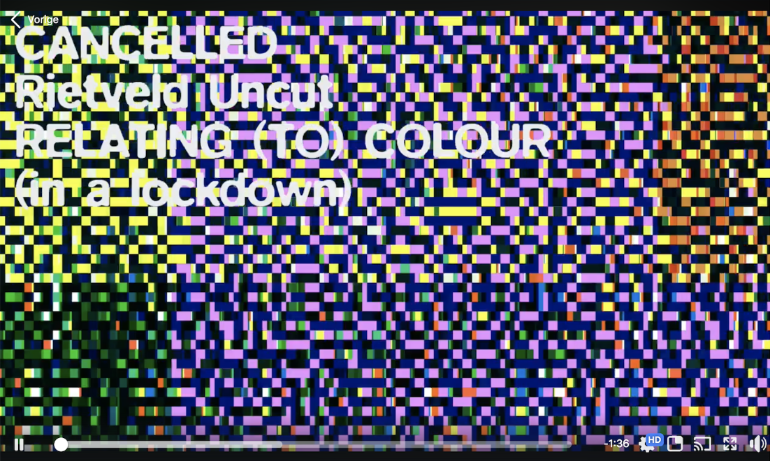 RIETVELD UNCUT
The Rietveld Uncut team has worked towards an exhibition in the Stedelijk Museum Amsterdam, this year under the title Relating (to) Colour. Students investigate "colour" from different perspectives and meanings.
Due to government measures to control the coronavirus, the Rietveld Uncut exhibition and the Studium Generale conference week in the Stedelijk Museum Amsterdam in March 2020 were cancelled. Participants were asked to create digital translation of their projects and share this with the online audience.

All Rietveld Uncut 2020 projects can be found on here.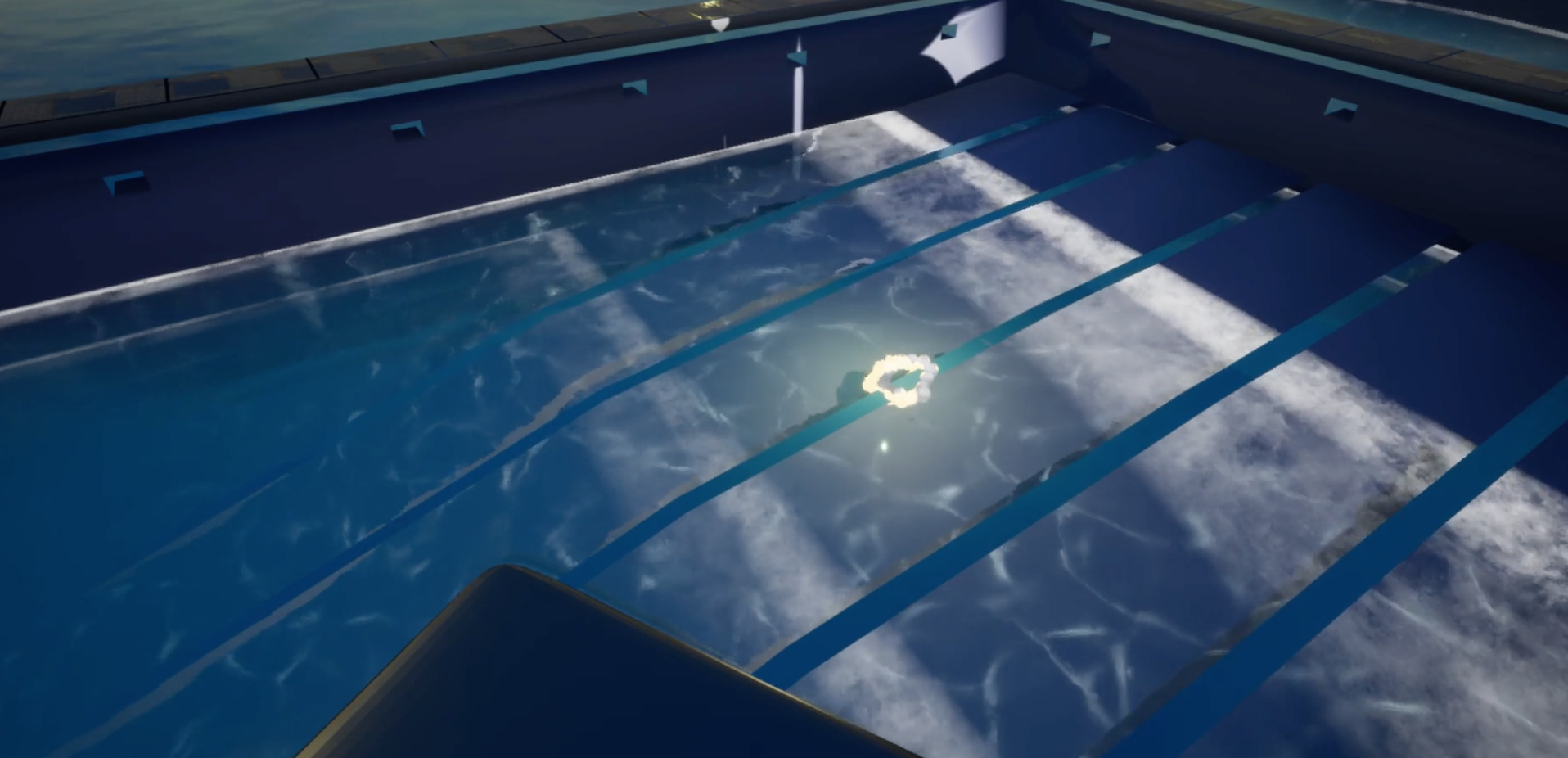 NEW VIRTUAL GLASS PAVILION WITH A NEW LOCATION
There's a new exhibition in the Virtual Glass Pavilion. It's the result of a collaboration between Lauren (VAV - moving image) and Mathilde (Fine Arts). The website loads faster in web browsers.

More info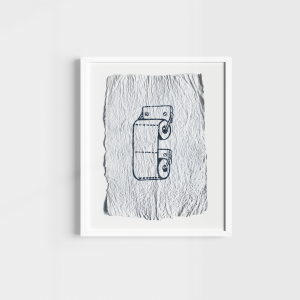 ENDLESS
By Bas van Wieringen

Endless is a limited Edition Lino Print, printed on handmade paper out of toilet paper.

"The image shows two toilet paper rolls hanging underneath each other on a wall. Both ends of the rolls are connected thus creating an endless loop."

Order/Read more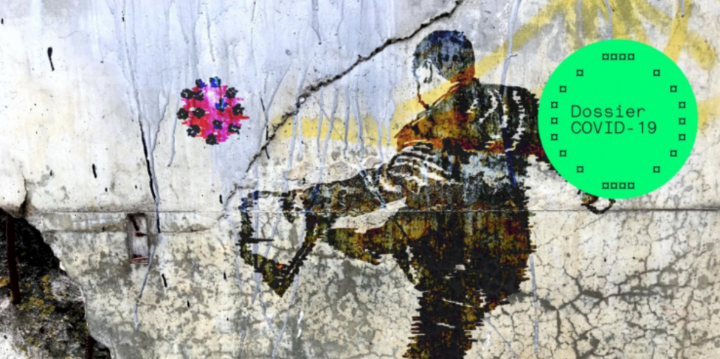 TRANSARTISTS
TransArtists' helpdesk offers to support artists in help with the means of advices, an attentive ear and reliable sources.

"Due to the global corona crisis, we are sure that many of you have asked yourselves how to plan your residency? We live in uncertain times so keeping a close eye on the current situation of the country you are planing to visit and the situation in your home country is prerequisite."

More info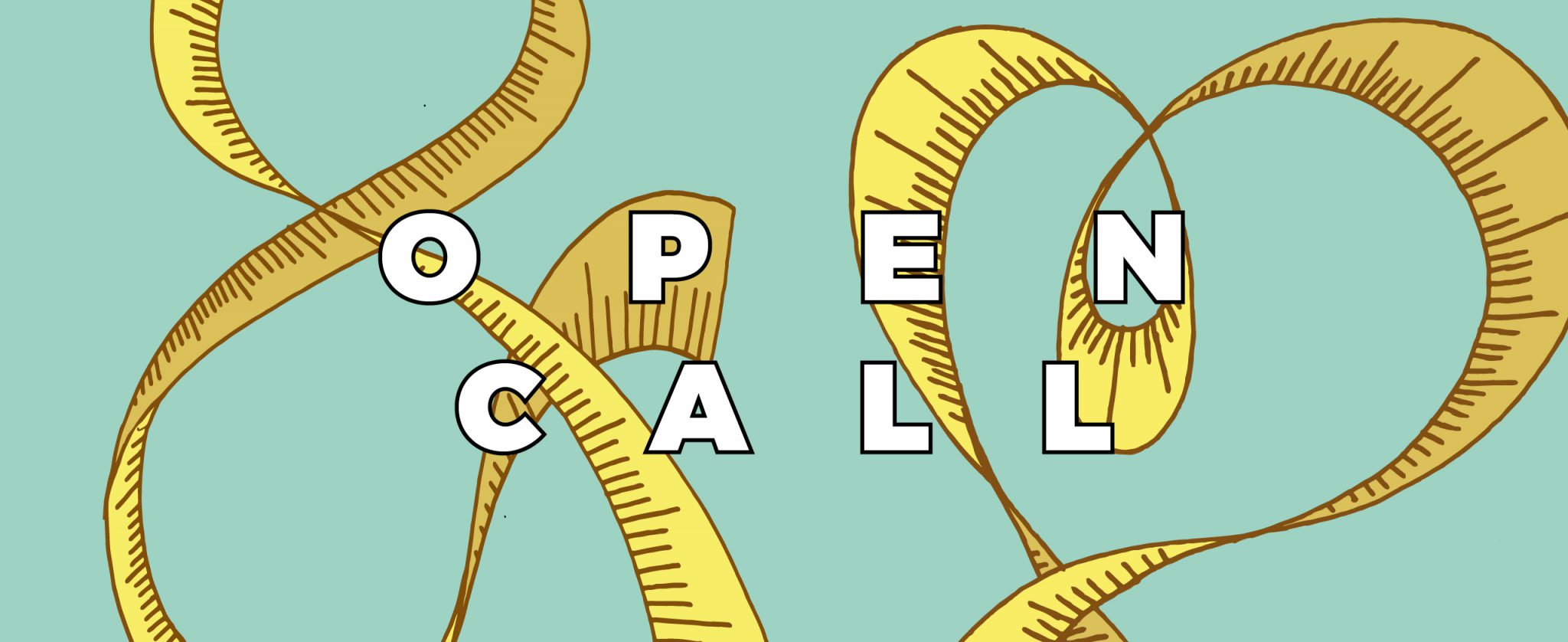 LIVING APART TOGETHER
RAUM NEEDS YOU
"We are challenging creative makers, such as artists, designers and architects, to fire their imaginations: Design an installation for a public space that encourages social interaction between strangers and that maintains the required 1.5-metre distance."

Deadline 18:00 1 June

More info
PERFORM IN OUR PERFORMANCE BAR!
"Every Friday at 21.00 we open the digital version of the Performance Bar where we will guide you through time and space with some tears and many laughters and a lot of performance clips.

Send us your....VIDEO of a performance. It can be anything.
Let's get this ONLINE. This open call is continuous during all times of social distancing."

More info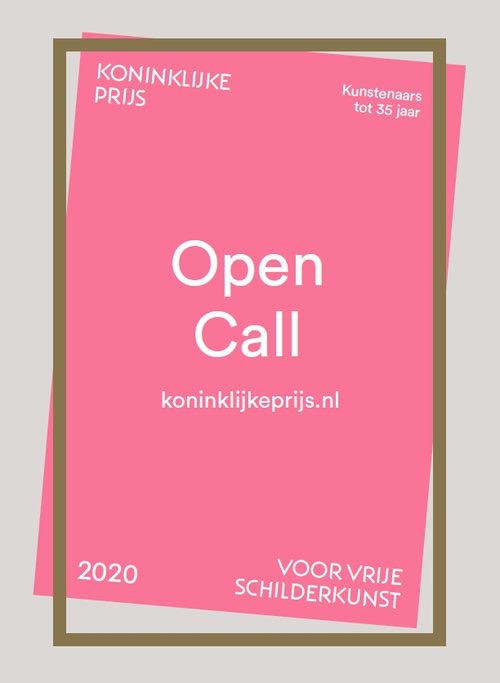 THE ROYAL AWARD FOR MODERN PAINTING 2020
The Royal Award for Modern Painting is an incentive award that was created to encourage talented young painters who are active in the Netherlands in their artistic development.

Deadline 15 May

More info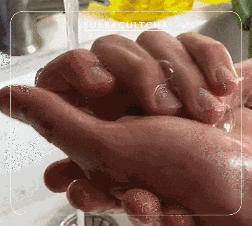 MOMENTUM
By Subbacultcha

"We want to create visual documentation of life during quarantine, through the eyes of our community. We are compressing 24 days into 24 hours. So we ask you to capture your time in a photograph."

More info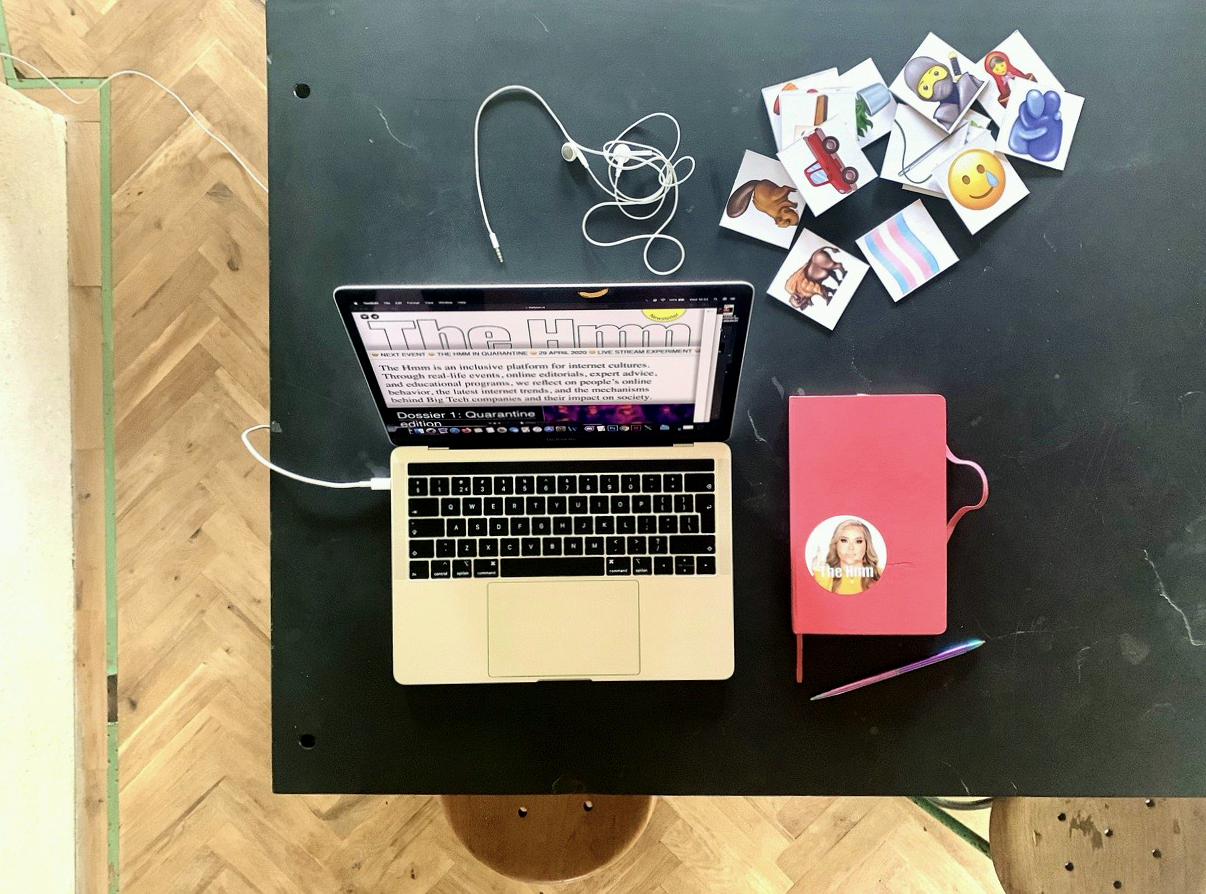 ALUMNI NOW
Lilian Stolk — In a time like this

"It is April 23, 2020, and on this date eight years ago, Beeld & Taal alumna Lilian Stolk was in the midst of keeping track of international celebration days for her graduation project 'Ik hou van vieren' ('I love celebrating') at the Gerrit Rietveld Academie. A quick look at her archive tells us it is World Book and Copyright Day. ..."

Read and listen here

Alumni Now is a series of interviews with alumni by interviewer Celina C.F. Yavelow.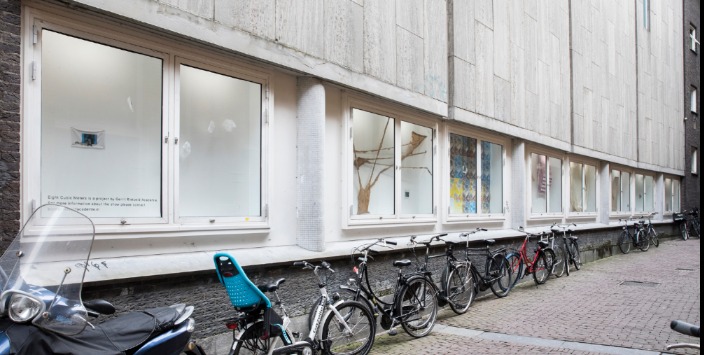 EIGHT CUBIC METERS
By Tindra Jonsdotter, Sacha Cardoso, Ingeborg Kraft Fermin and Felix Keslassy.

The current exhibition at Eight Cubic Meters, the public gallery in the heart of Amsterdam, is extended. The first year Fine Arts students have been asked to respond to these eight windows in a site and context specific way. Visit the exhibition in the Sint Nicolaasstraat with an appropriate distance or check the photo's here.

More info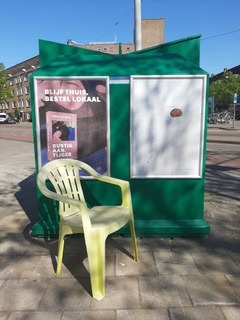 POSTERS ALL AROUND AMSTERDAM
"Keep an eye out for Claudine Arendt's posters showing all around Amsterdam. Appearing around town, in spots routinely used by the city's cultural and recreative institutions, Claudine Arendt's work is surfacing on containers and walls, under bridges, and next to abandoned bikes. Spot them next time you are browsing the city. Find some of the locations here."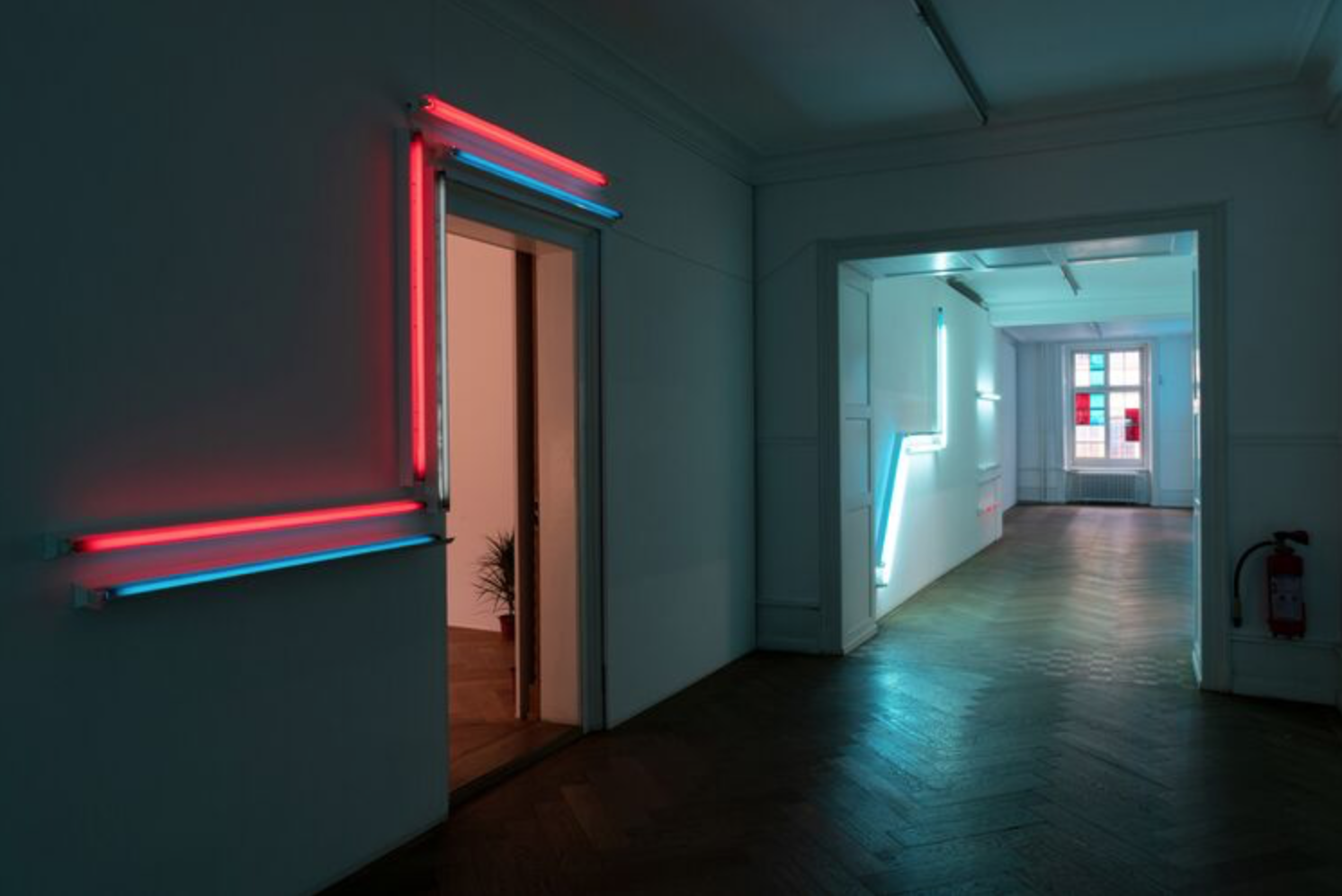 CÉLINE MANZ. 9 ESPACES DISTINCTS
"How is the contemporary reception of the work of famous female artists of the twentieth century, such as Sophie Taeuber-Arp, Sonia Delaunay, and Meret Oppenheim, impacted by knowledge about their biographies, gender, and the handling of their estates and copyright? Céline Manz seeks answers to these questions by various forms of artistic appropriation, re-contextualization, and re-activation."

Kunsthaus Langenthal
Marktgasse 13, Switzerland

Video walk through the exhibition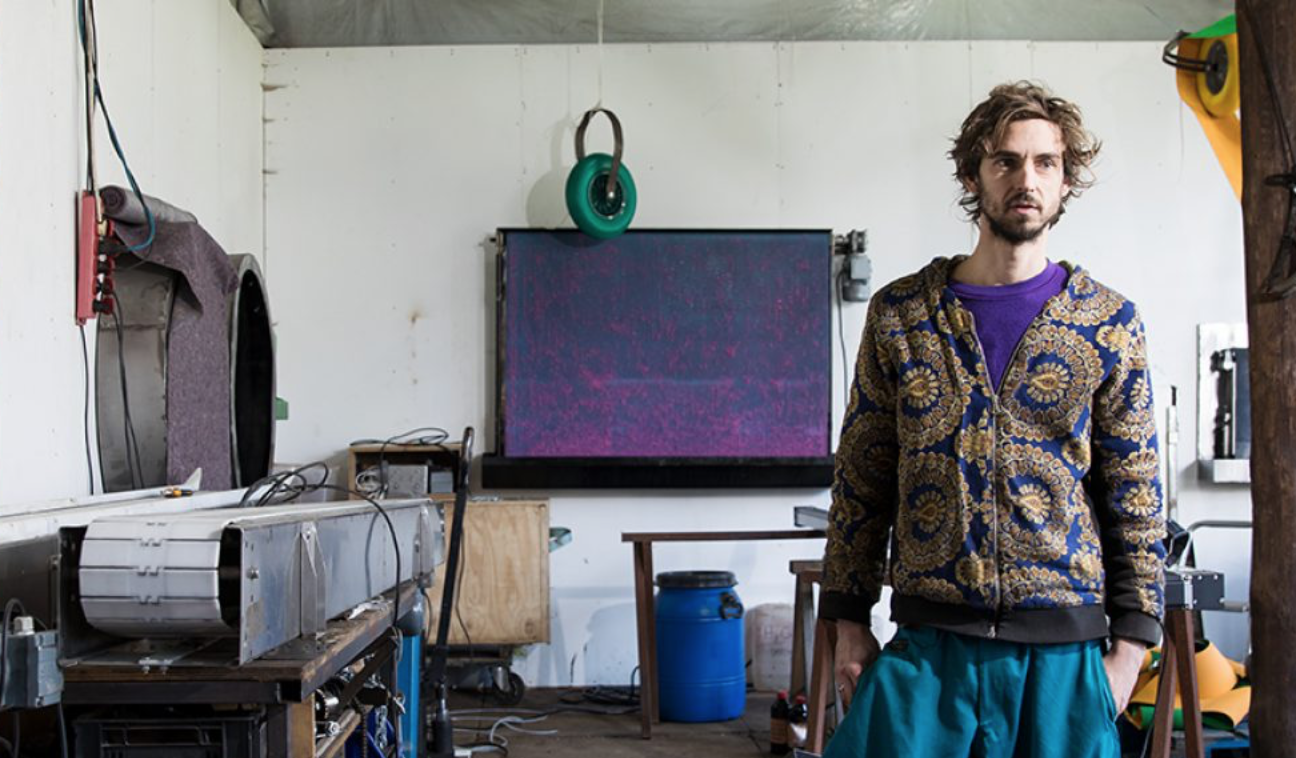 JUNGLE
With Zoro Feigl

Jungle is an exhibition by Dutch artist Zoro Feigl for the first time in a museum in the Netherlands.
Zoro's works are in constant growth, change, metamorphosis. His world constantly spins.

Stedelijk Museum
Hoogstraat 112, Schiedam

More info