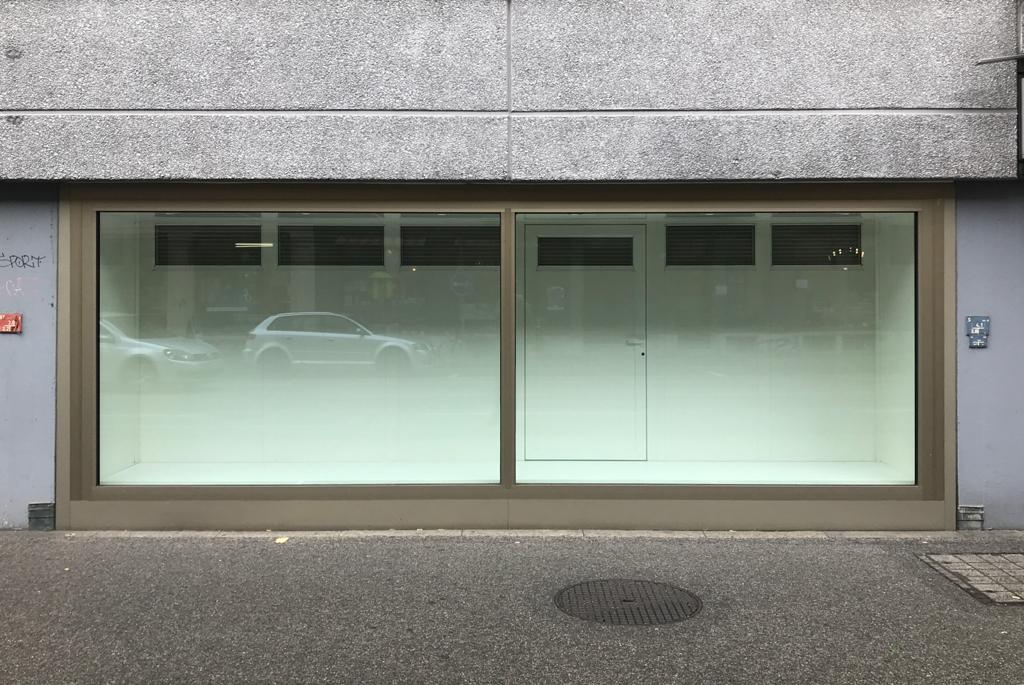 I FEEL YOU AND I FEAR YOU
Solo show by Johanna Kotlaris
@ Vera Wessels, Birmensdorferstrasse 108, Zurich

Solo show and the inaugural opening of Vera Wessels on 11 September from 6 – 8PM.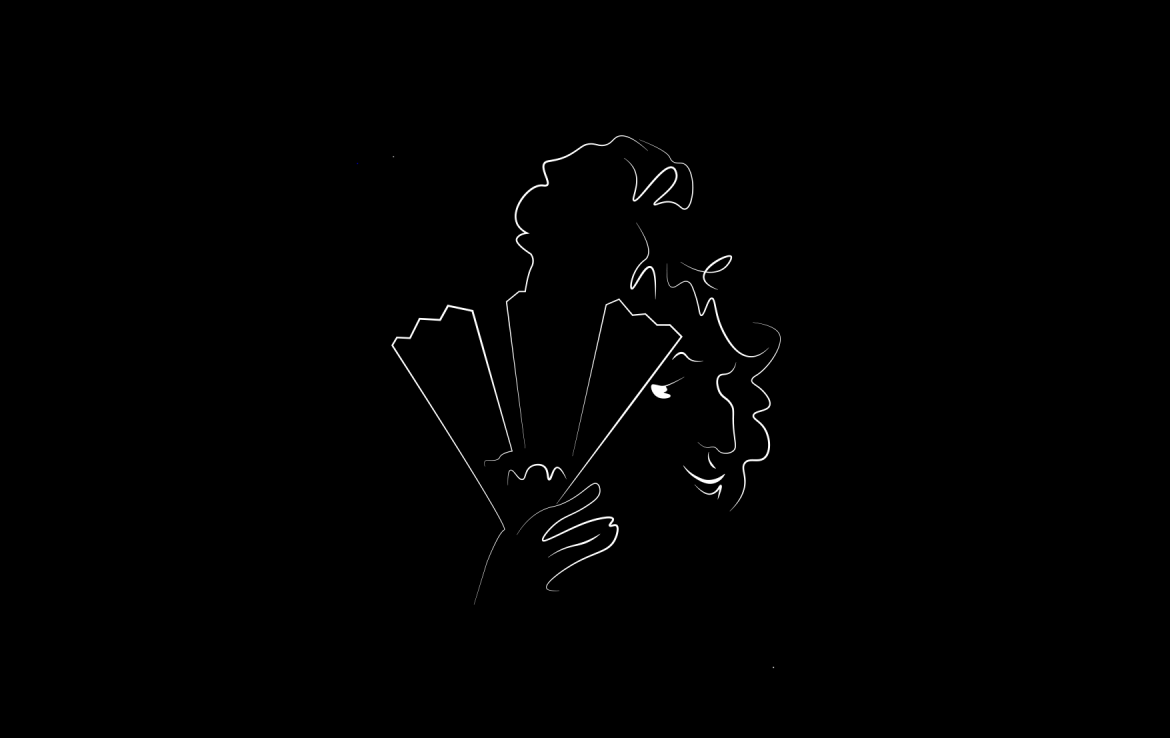 UNTITLED (MOLLY HOUSE)
@ Exile Gallery, Vienna

With a strong focus on the negotiation of approaches towards how bodies, sex, and forms of gender expression are deconstructed and reconstructed in queer communities and their allies' artistic practices, Untitled (MOLLY HOUSE) raises questions as to the historical entanglement of gender politics as well as the visibility and space given to discussions necessary in order to learn about their origins.

With a.o. Robin Waart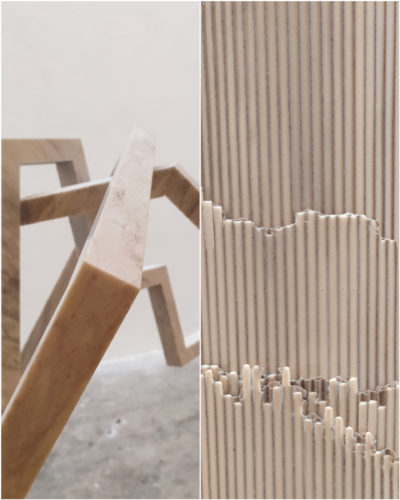 ONE EYE AND TWO TAKES ON VULNERABILITY
All about human dimensions and everyday actions
By Matea Bakula & Milena Naef
@ Lumen Travo, Amsterdam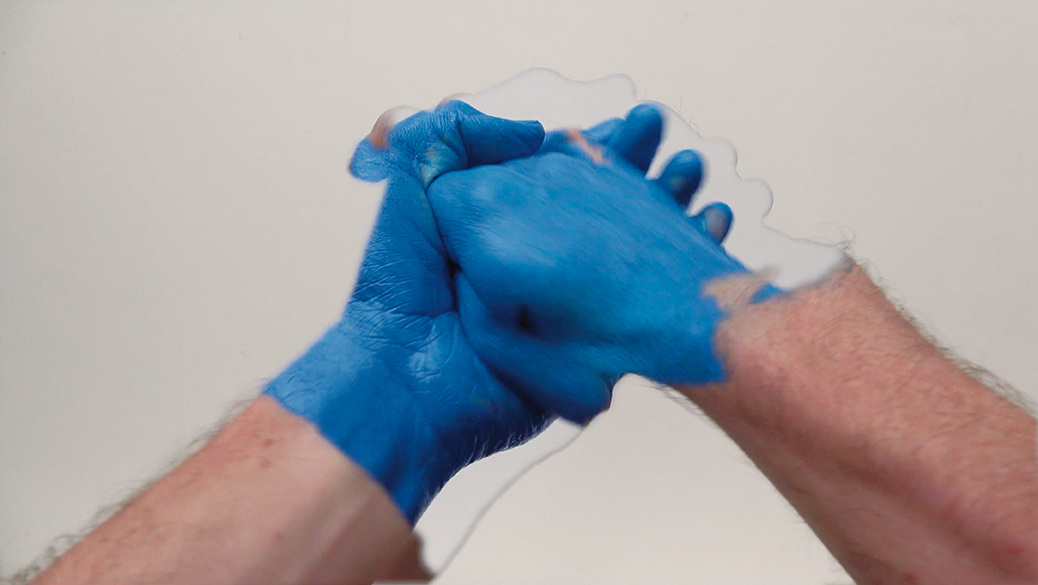 MOMENTUM
@ Museum Voorlinden, Wassenaar

The tipping point that unleashes a tectonic shift. An artist is perpetually in search of that instant. The second in which that one defining insight emerges, paving the way for new ideas.
It's an instant with which we are all familiar: the deciding moment when everything gains momentum. The point at which mass and speed combine to yield an extraordinary impetus.

With a.o. 'Remind me Tomorrow' by Thom van Rijckevorsel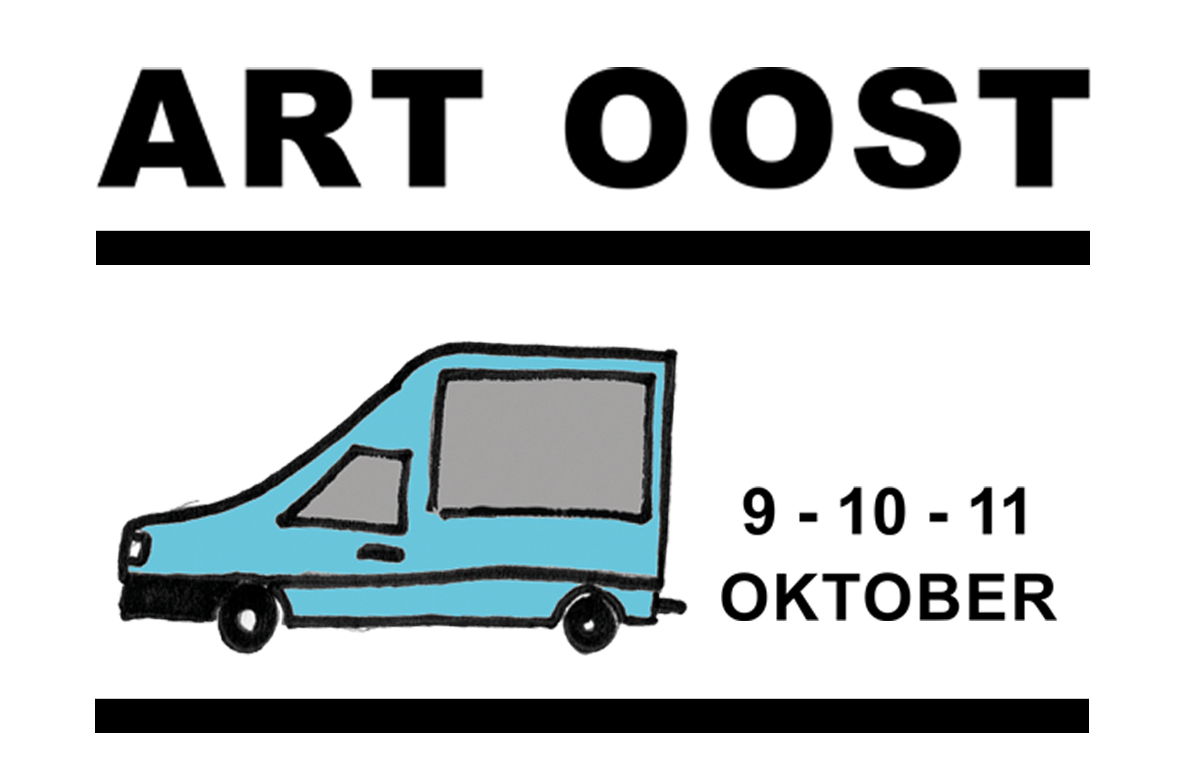 ART OOST
Multidisciplinary festival
Initiative by Rosa Johanna
@ project spaces Amsterdam, East and Centre

With a.o. Eva Pel, Olle Stjerne, Joke Robaard and an open studio event by Laurel Project Space with a.o. Elena Giolo, Baha Gorkem to present their new location, and residents, in the East of Amsterdam.

ART OOST for more info on the programme. Reservations required (possible from 14 SEP).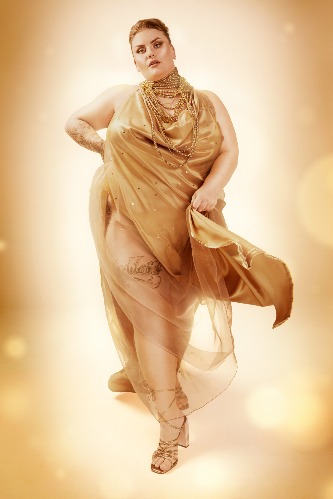 POWER TO THE MODELS
Curated by Jan Hoek
@ Stedelijk Museum BREDA
More info

In Power to the Models, photographer and curator Jan Hoek is radically overturning the balance of power between photographer and model. It is not the photographer who determines the image, but the model. Jan Hoek explores the power of the photographer and questions it.

Image Lotte van Eijk (photo: Sabine Metz)
---------------

Jan van Eyck Academie
Deadline: 1 October 2020, 23:59 CEST

Artists, curators, designers ranging from graphic and fashion to food and social design, writers, and architects are welcome to apply for a 12-month residency starting in 2021.

---------------

STRP Call to ACT 2021
Award for Creative Technology
Deadline: 30 September 2020, 23.59 CEST


CLARISA.EU
by Melisa Zaimović
& Clara Pasteau

An issue-based online space curating artist's works and advertisement.
Clarisa will be redesigned for each issue with new content and new navigation.
A must see on your computer.
Come show your work with Clarisa.eu!

Online 15 September.