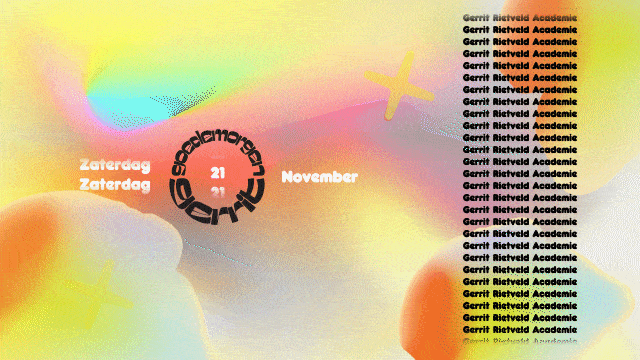 GOEDEMORGEN GERRIT (ONLINE)
Find out more about the different possibilities to study Art & Design at the Gerrit Rietveld Academie. We will focus on the Orientation Course, the Preparatory Course and the Basicyear.
The event will be online.

21 November, 10:30 - 12:30
Register here for Goedemorgen Gerrit 2020 [Dutch form only]
*Please note; this event for prospective students will be in Dutch. We advise our English speaking guests to join the Open Day on Friday 29 January 2021.*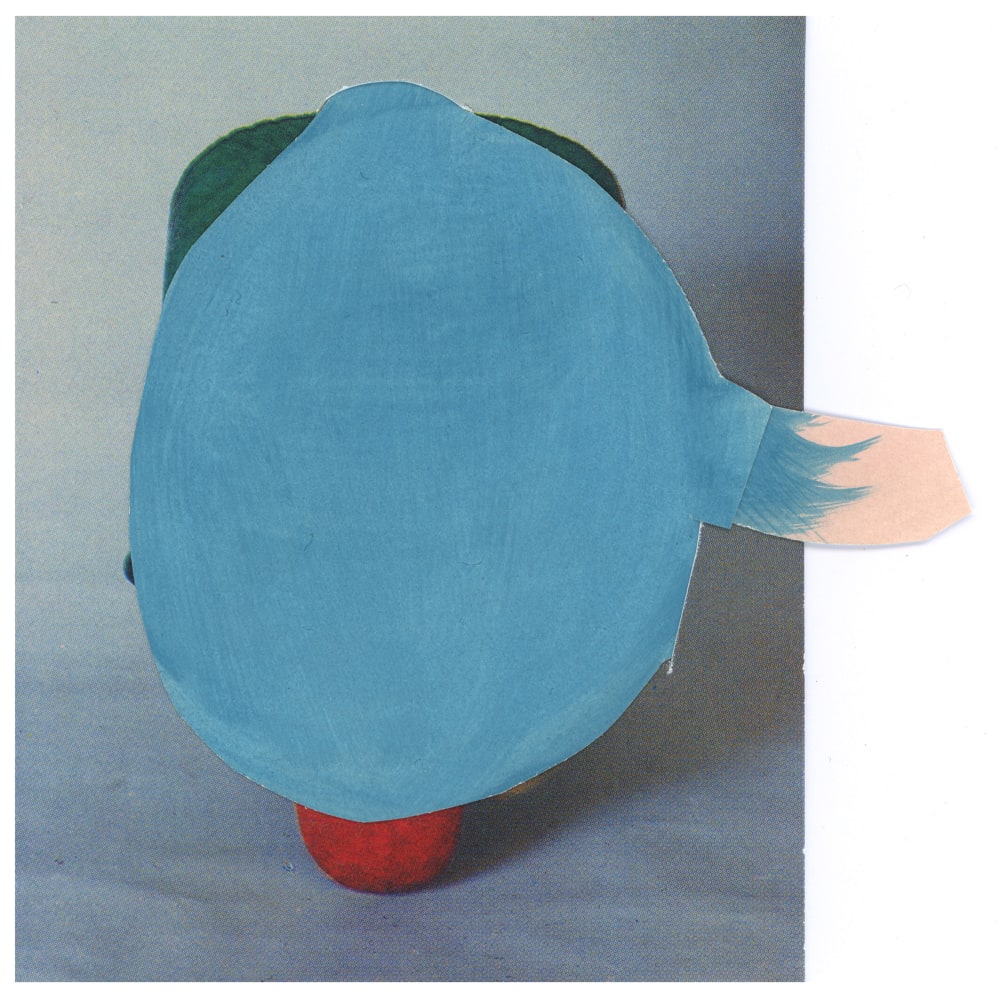 THE NURSERY
Solo by Ruth van Beek
@ the Ravestijn Gallery

Opening weekend Saturday 21 and Sunday 22 Nov from 12:00 till 17:00. The artist will be present during the opening weekend.

More info here.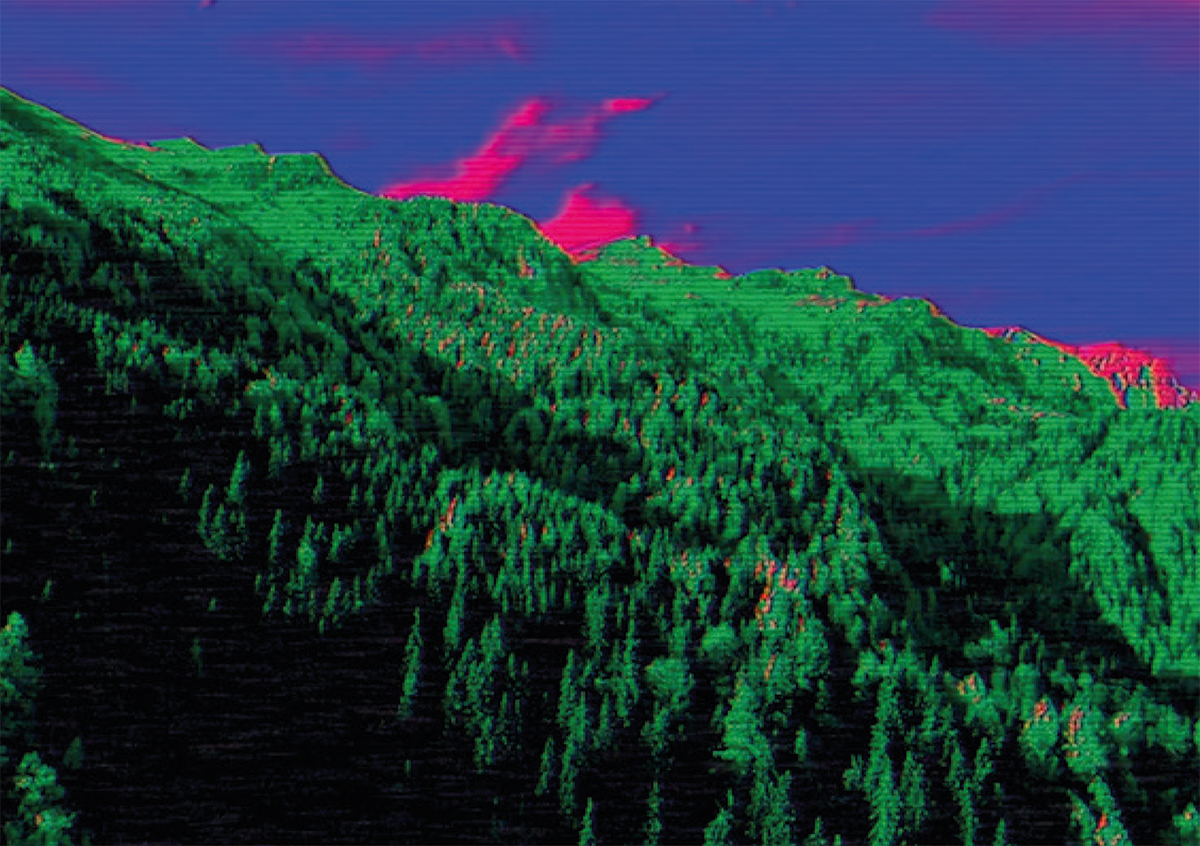 ENTER THE GHOST, HAUNTED MEDIA ECOLOGIES
@ Nieuw Dakota, Amsterdam

Five art installations by Paula Albuquerque, filling the space of Nieuw Dakota give an intriguing insight into the subjects surveillance, armed UAV's and Deepfake.

More info here.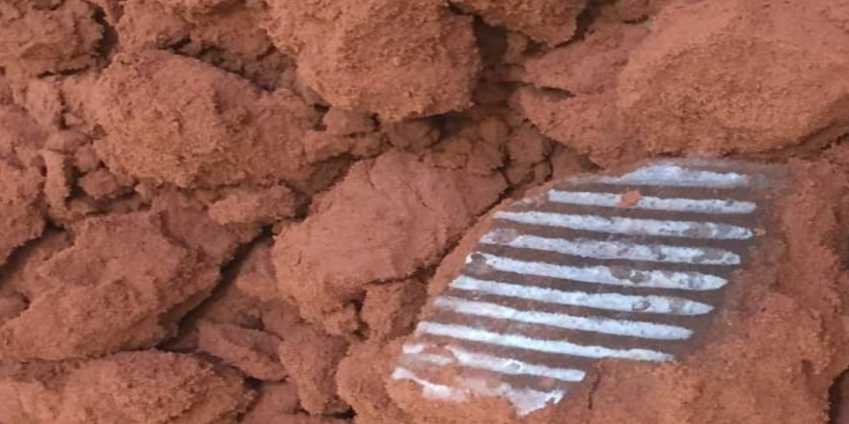 S L O W C O M E B A C K
@ Marwan, Amsterdam

A - not per se linear - sequence of artworks behind Marwan's closed door presented through its windows, has now added 'Fork Lead Pipe' (2020) by Clémence Lollia Hilaire and 'The shark has teeth' by Franzi Schulz to the exhibition (Facebook event).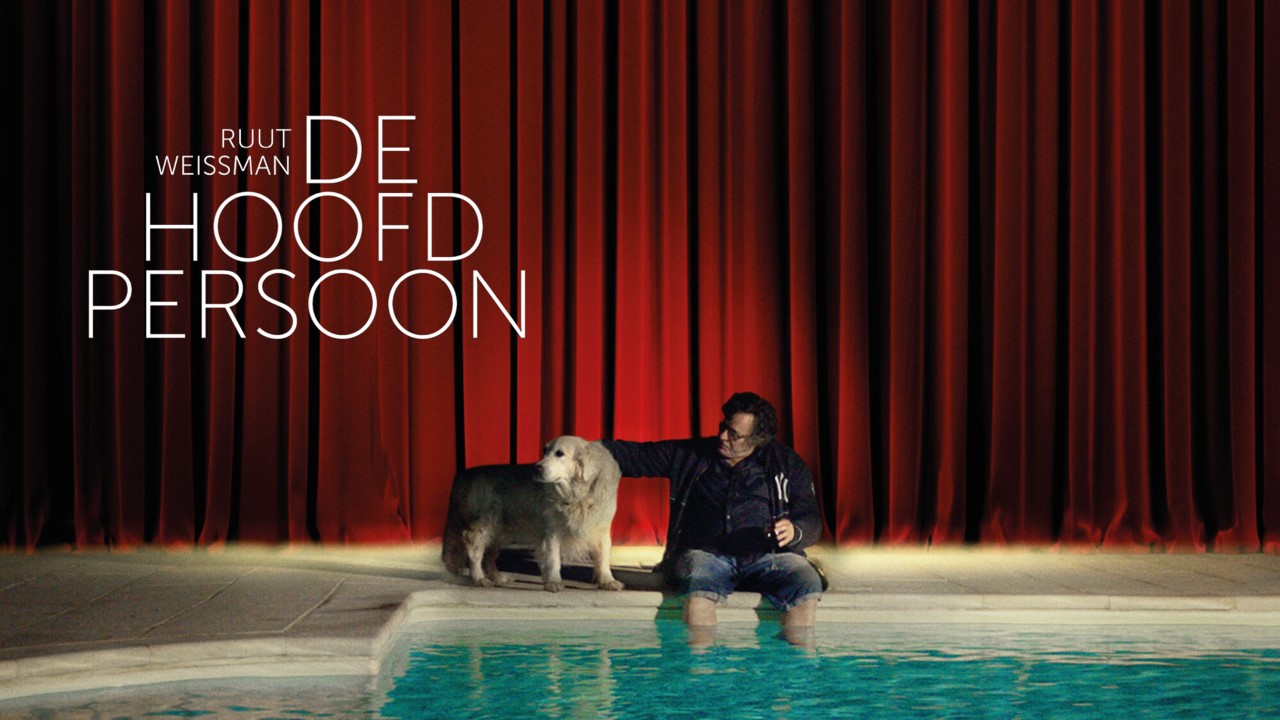 RUUT WEISSMAN - DE HOOFDPERSOON
Documentary by Judith de Leeuw about the relationships between theater director Ruut Weissman, actress Harriët Stroet and the documentary maker about the power dynamic between a director and actress.

Watch here.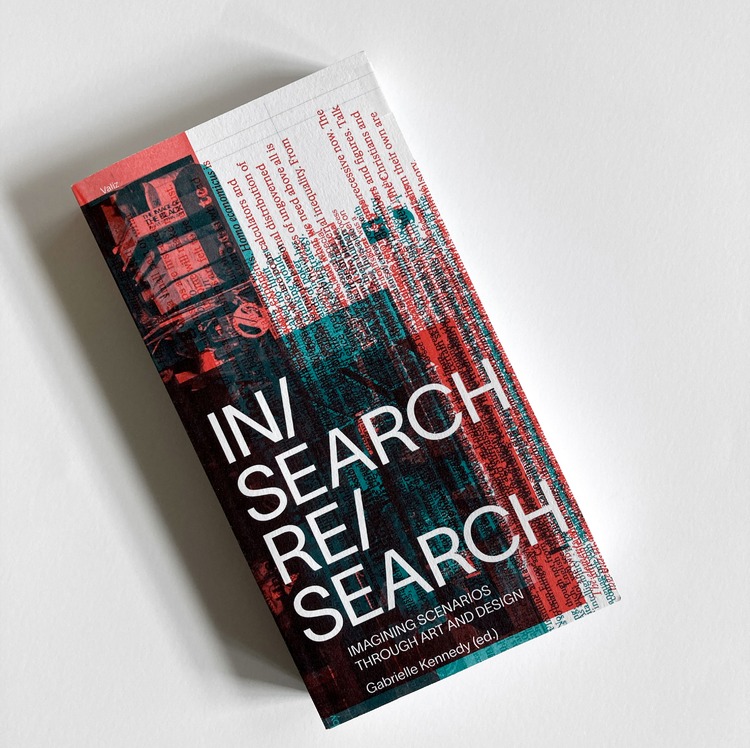 IN/ SEARCH RE/ SEARCH
The publication explores how artists and designers can contribute viable and alternative ways of thinking to counter the dangerous and pervasive neoliberal forces influencing the globe.

More information and a list of contributors from Rietveld and Sandberg can be found here.
The book is for sale online.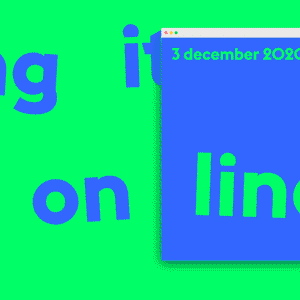 BRING IT ONLINE!
Information session 2021–2024

On 3 Dec at 16:00, the Creative Industries Fund NL is organizing the information session Bring it online! 2021-2024. During this online session in Teams, they bring the design sector together and are keen to discuss what drives you.
More info here.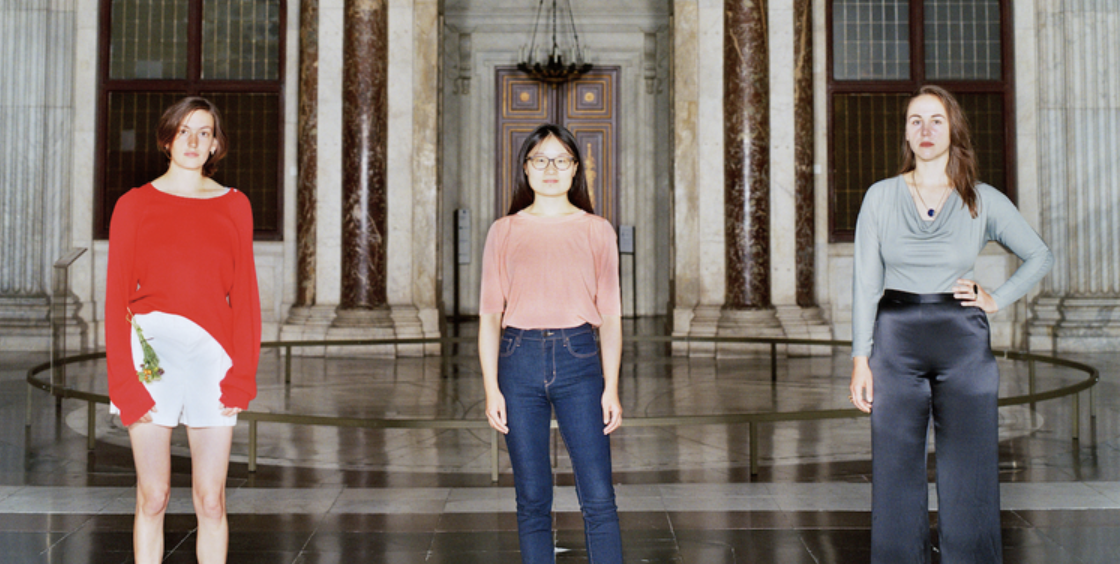 KONINKLIJKE PRIJS VOOR VRIJE SCHILDERKUNST 2020
@ Koninklijk Paleis, Amsterdam

Congratulations to Charlott Weise! The exhibition can be visited until 31 December 2020.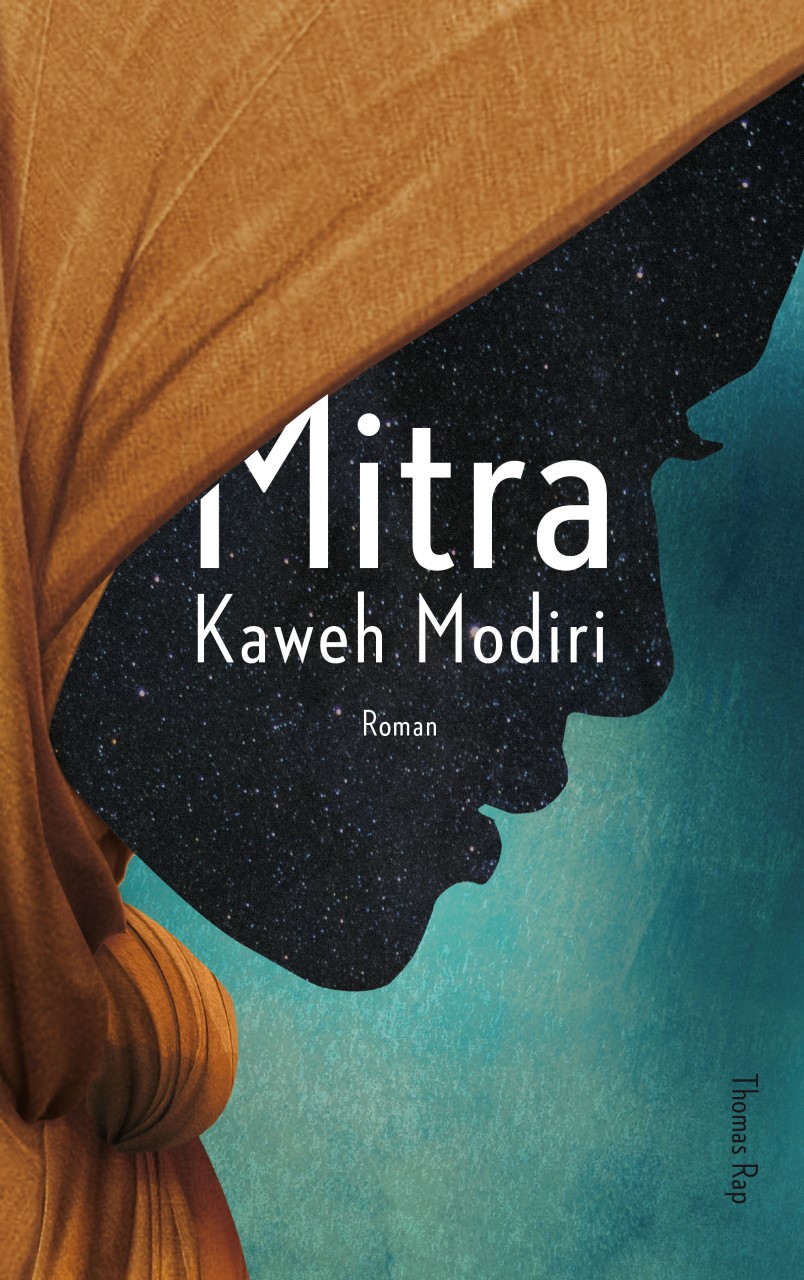 MITRA
@ Mondo, VPRO/NPO 2

Image and Language alumnus Kaweh Modiri talks about his book 'Mitra' and the film of the same name that will be released internationally in 2021.
The story is inspired by his life and the title refers to Kaweh's sister who was executed in Iran in 1981.

Watch the interview here (in Dutch).

INNOVATIVE INITIATIVE PRICE FLEVOLAND
Deadline: 11 Dec 2020, 23:59 CET

Do you have challenging and groundbreaking plans that contribute to the value and spatial quality of the landscape and the identity of Flevoland?
More info here.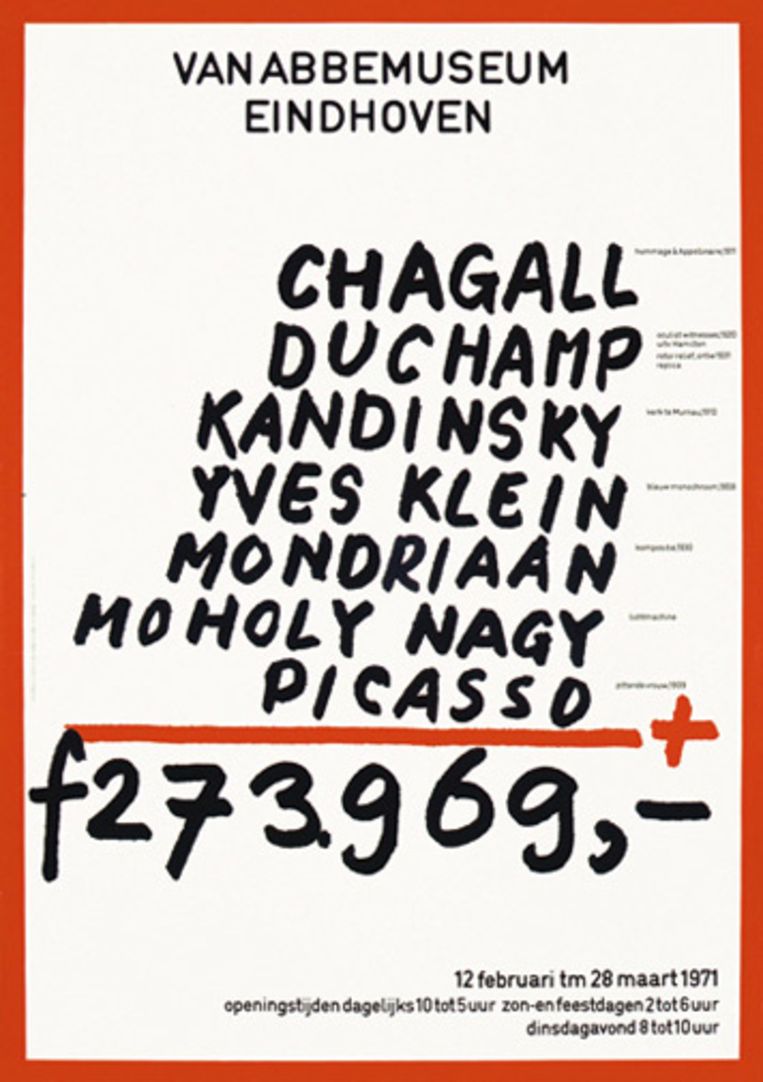 JAN VAN TOORN
Graphic designer Jan van Toorn (1932-2020) passed away last Friday at the age of 88. Van Toorn is considered one of the most important Dutch graphic designers, known for his very own (social) critical design style. Since the 1980s, Van Toorn was mainly active in education and he was a lecturer at several universities and art institutions all over the world. In the Netherlands he was associated with the Gerrit Rietveld Academy for a long time (1968-1985). The Rietveld Academie commemorates Van Toorn's critical reflection and great commitment to education.
Image Jan van Toorn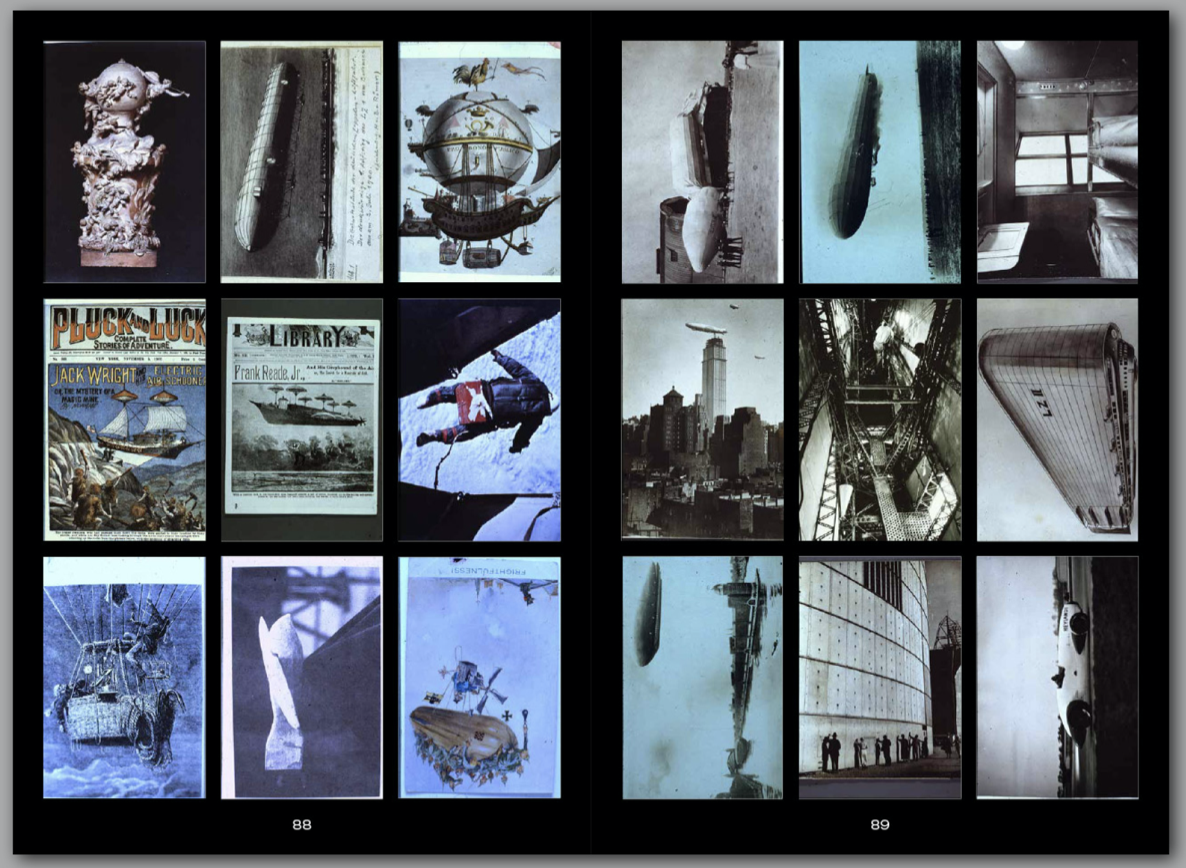 FRIDO TROOST: AN EDUCATIONAL ARCHIVE OF 3135 SLIDES
This publication is composed of all the slides Frido Troost (1960-2013) used for his classes at the Gerrit Rietveld Academie. Troost, art historian by trade, was a pioneer in collecting photography of all sorts. It shows a controversial mix that covers a big part of the history of photography.
The book is designed by Floor Koomen and for sale online.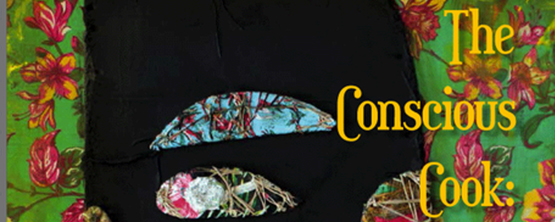 THE CONSCIOUS COOK
Towards a Healthy and Sustainable Cuisine, by Régis Gonçalves.

The book contains paintings, photographs, recipes, notes on Brazilian culture and cuisine. It is a culinary guide designed to help you find out more about the impact of climate change caused by human activity.

For sale at: Mevrouw Hamersma Kook Boekwinkel, Gerard Doustraat 226, Amsterdam

More info here.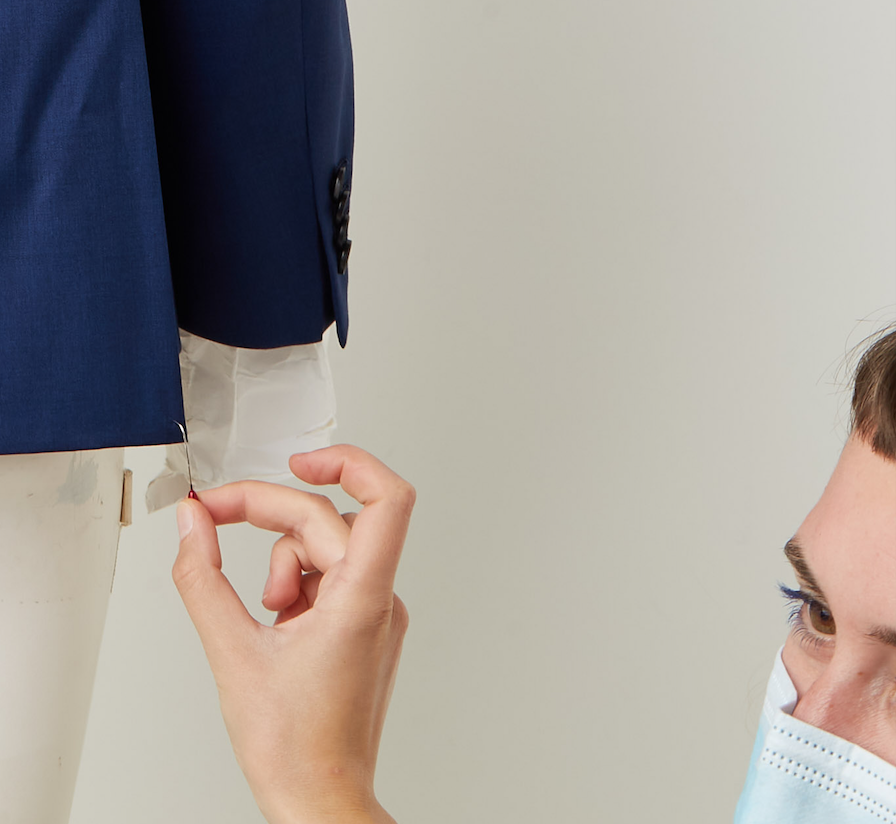 DIARY OF A STYLIST
A longform written by alumni Maisa Imamović - about the styling of aesthetics in and out of professionally creative contexts through a yet another bored state of being.

Read the longform here.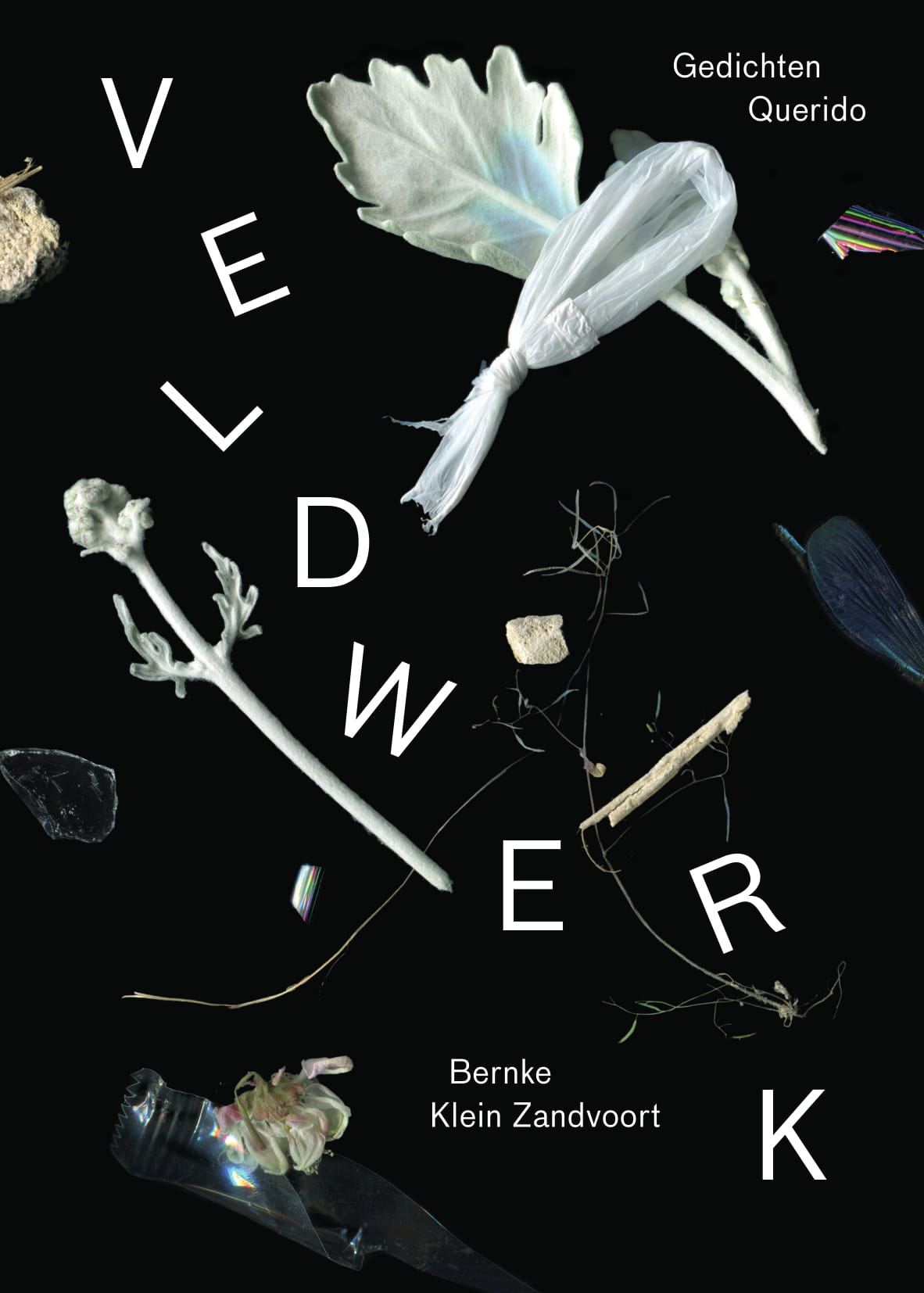 VELDWERK
Image and Language alumna Bernke Klein Zandvoort published her sophomore collection of poetry.
Read a pre-publication of her poem 'de Dwaas' on Samplekanon here.