THE DAY AFTER
Zoom talk by Lyubov Matyunina

The Rietveld Society invited Lyubov, graduate from VAV (2014), to give 3 lectures about creative brain, artistic strategies, portfolio and artistic statement for recent graduates and current students at the academy. This is the last one.

18 FEB at 16.00
Portfolio, artistic statement and website – building up your image. Self-reassembly and self-reflection, detachment and finding patterns in your process.

Please register here.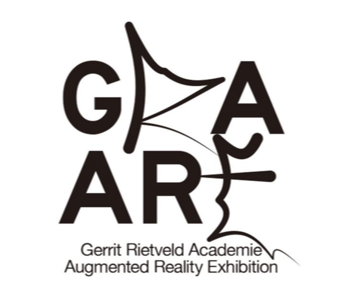 THE GRAARE
@ Museumplein, Amsterdam

A virtual multiplatform exhibition initiative by the students of the Gerrit Rietveld Academie. To demonstrate that artworks can be adopted and transformed to exist beyond the physical form. The exhibition is located on the streets of Amsterdam and does not require any physical contact. So it's safe.

More info here.
Instagram @Graare.nl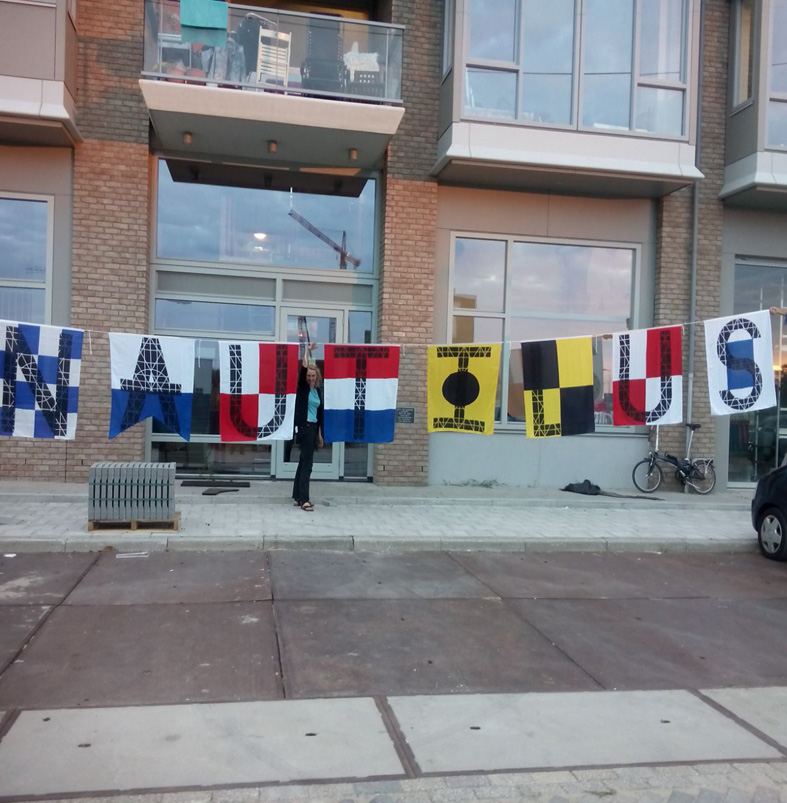 THE BONUS ROOM
@ Nautilus Expobar, Amsterdam

Graphic designer Bart de Baets contributes to THE PALACE OF TYPOGRAPHIC MASONRY with a collection of graphic images that form a contemporary symbolic order. 'The Bonus Room' brings together a number of ubiquitous clichés from popular and commercial culture, a selection from a huge pool of banal landmarks that you can encounter on the street.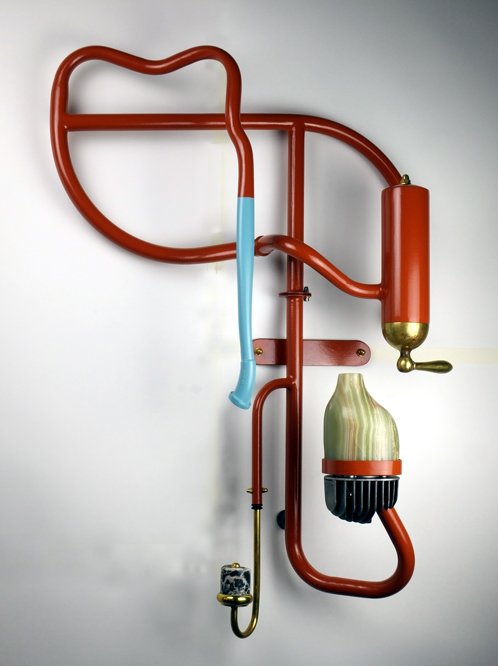 A FUTURE NOW PAST
@ Gallery Franzis Engels, Amsterdam

A solo show of Willem Harbers. Sometimes Willem Harbers' work seems to be an invention of a "mad scientist", but perhaps it would be better to compare him to a kind of archaeologist who came from the distant future and who brings with him material remains or "evidence" of our contemporary civilisation that he dug up somewhere in an attempt to understand mankind at the beginning of the twenty-first century.

More info here.

The work Centripetor is included in the article by Wouter van den Eijkel about 5 artists who follow in the footsteps of Nam Jun Paik and reflect on new media and technology.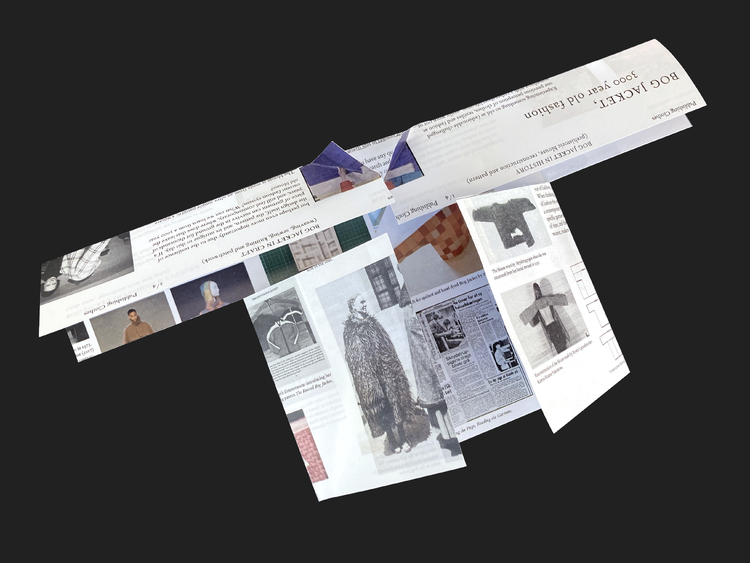 BOG JACKET
Eight Cubic Meters by Line Arngaard and Rosita Kær
@ Sint Nicolaasstraat, Amsterdam
The public gallery can be visited 24/7

For Eight Cubic Meters Line and Rosita have created an edition of printed Bog Jackets. Each jacket functioning simultaneously as a container of its own history and as an instruction for its own reproduction. Pattern, page, and garment in one.

More info here.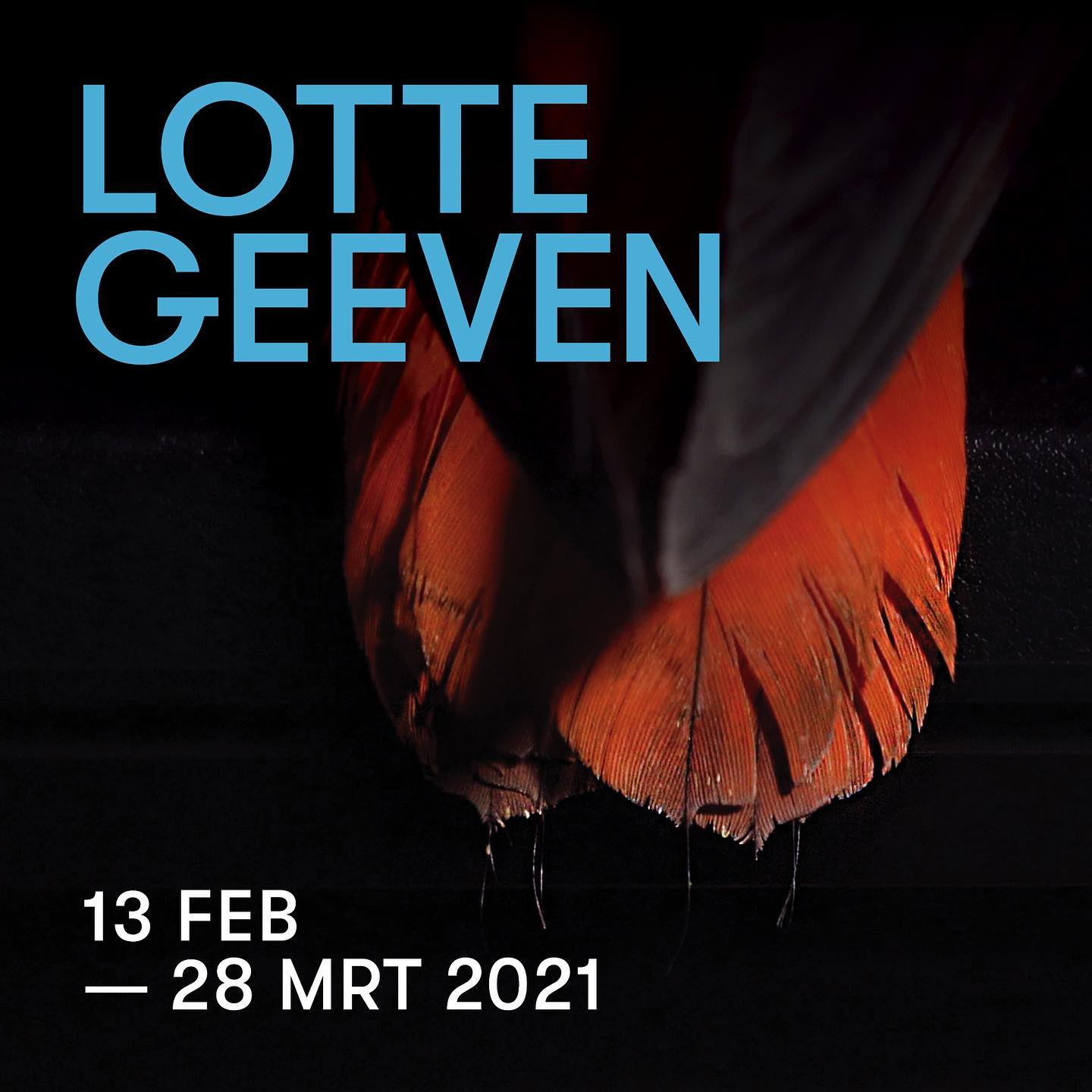 ECHO CHANT
@ Machinery of Me, Amsterdam

Exhibition with two new works by Lotte Geeven. Intrigued by the sonic environment of Machinery of Me where human and animal sound is closely intertwined, Geeven dived into the world of sound simitation. Her quest resulted in a sound artwork and video work resonating a remarkable connection between humans and animals.

More info here.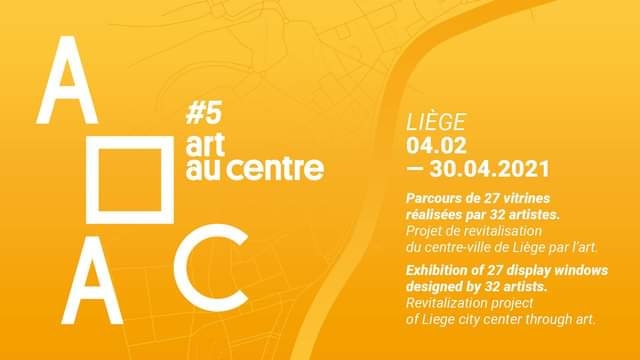 ART AU CENTRE #5 LIÈGE
@ Art au Centre, Liège

For the fourth edition of Art au Centre, 32 artists from Liège, Belgium and abroad present their works in 27 windows of empty stores. Painting, sculpture, installation, performance, photography, video... All current art forms are presented.

With a.o. Eva Pel

More info here and the brochure here.
SOFT EDGES PODCAST
Hosted by Mayis Rukel and Lucie Gérard
@ Spotify/YouTube
Every Sunday at 12PM

Where voices are raw, and discussions are thorough.
Where complexity becomes a nest for vulnerability.

Instagram @softedgespodcast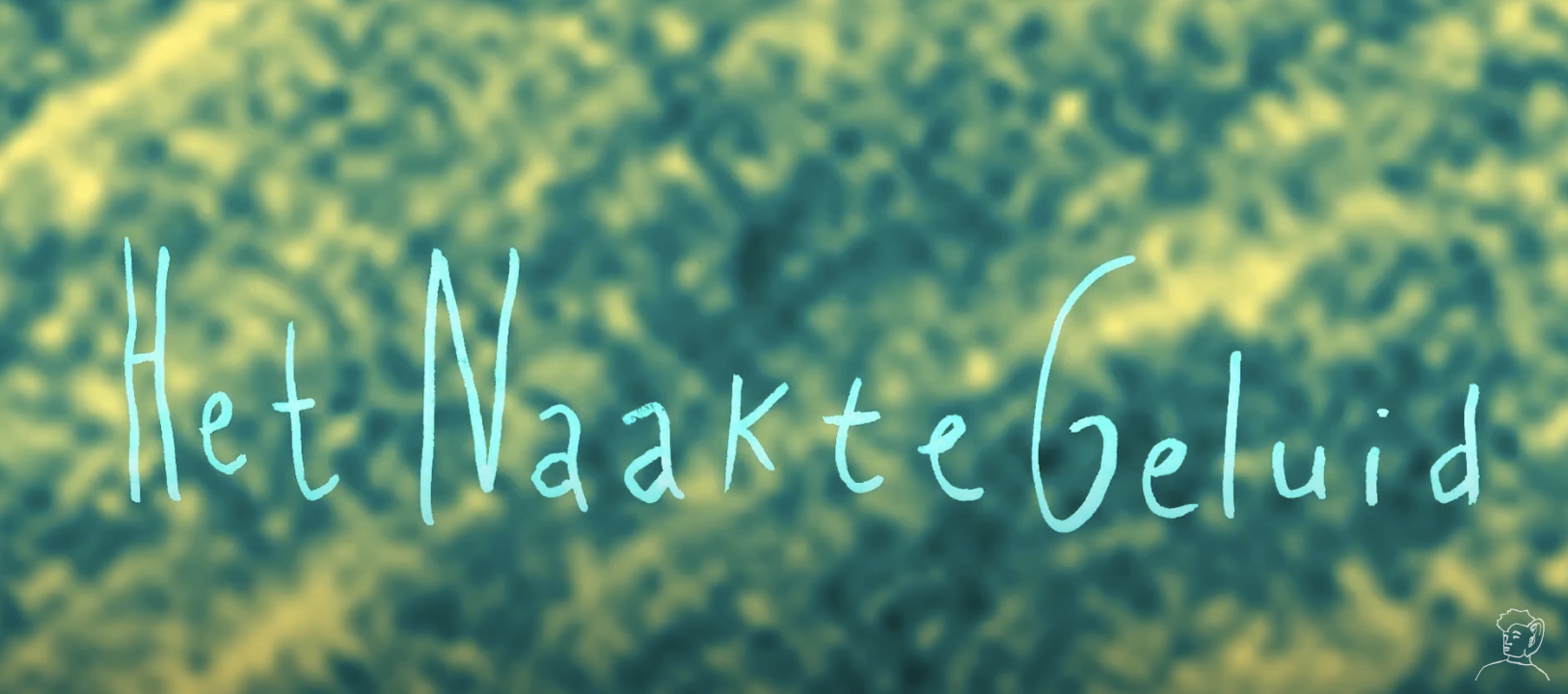 HET NAAKTE GELUID/THE NAKED SOUND: LEENDERT VOOIJCE
A Dutch video by interdisciplinary performance artist and writer Leendert Vooijce.

Have you ever seen a hundred naked women sitting wide-legged on the train? Leendert Vooijce takes us into his world with his sentences and remarkable observations.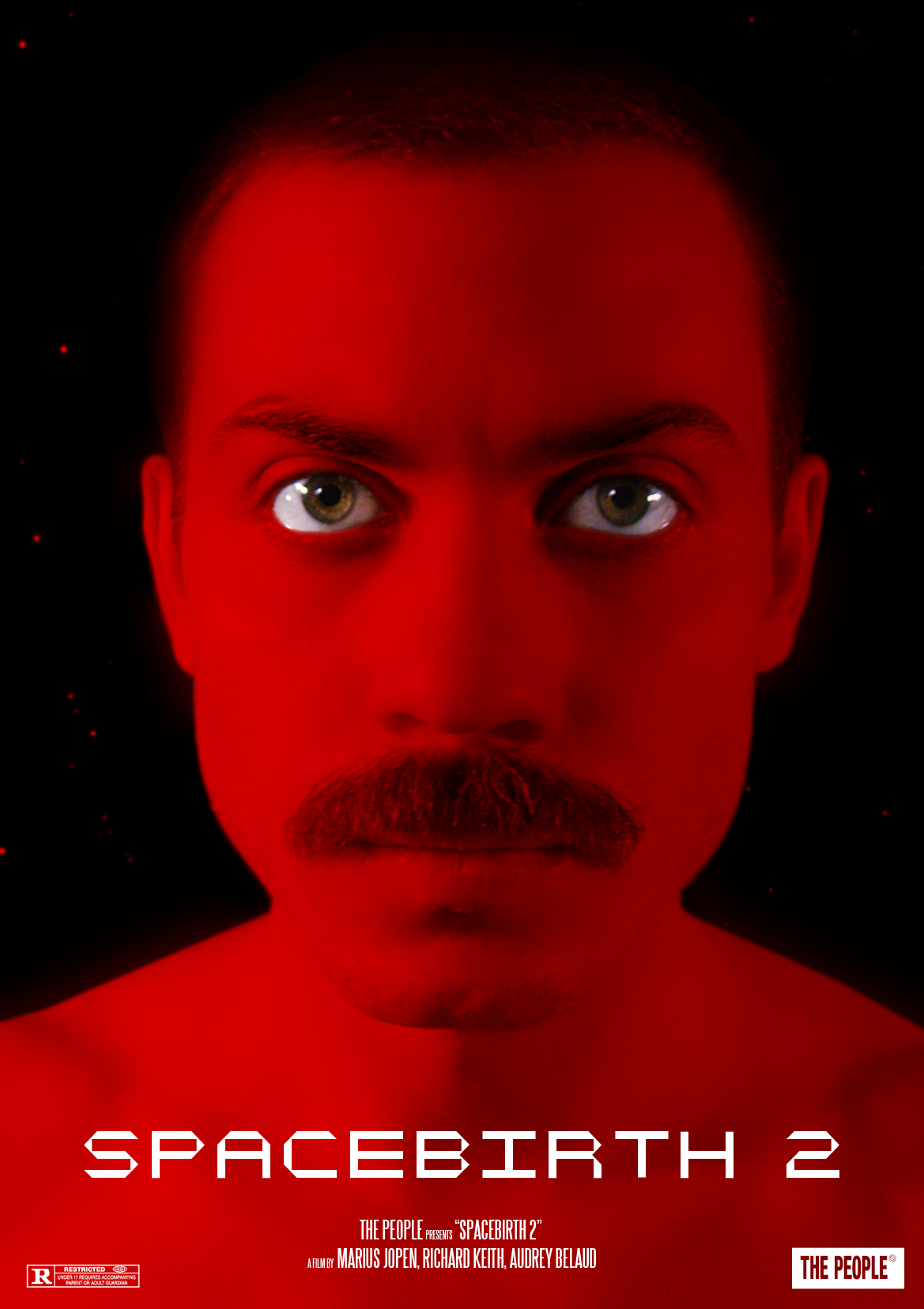 SPACEBIRTH 2
THE PEOPLE° launches crowdfunding campaign to finish their first feature-length sci-fi, fantasy film, SPACEBIRTH 2. An experimental Sci-Fi movie by Marius Jopen, Richard Keith & Audrey Belaud starring Marcello.

The international creative agency is offering exclusive access to their first movie in exchange for participation in their campaign.

To know more about the project and help them finish the movie join them here.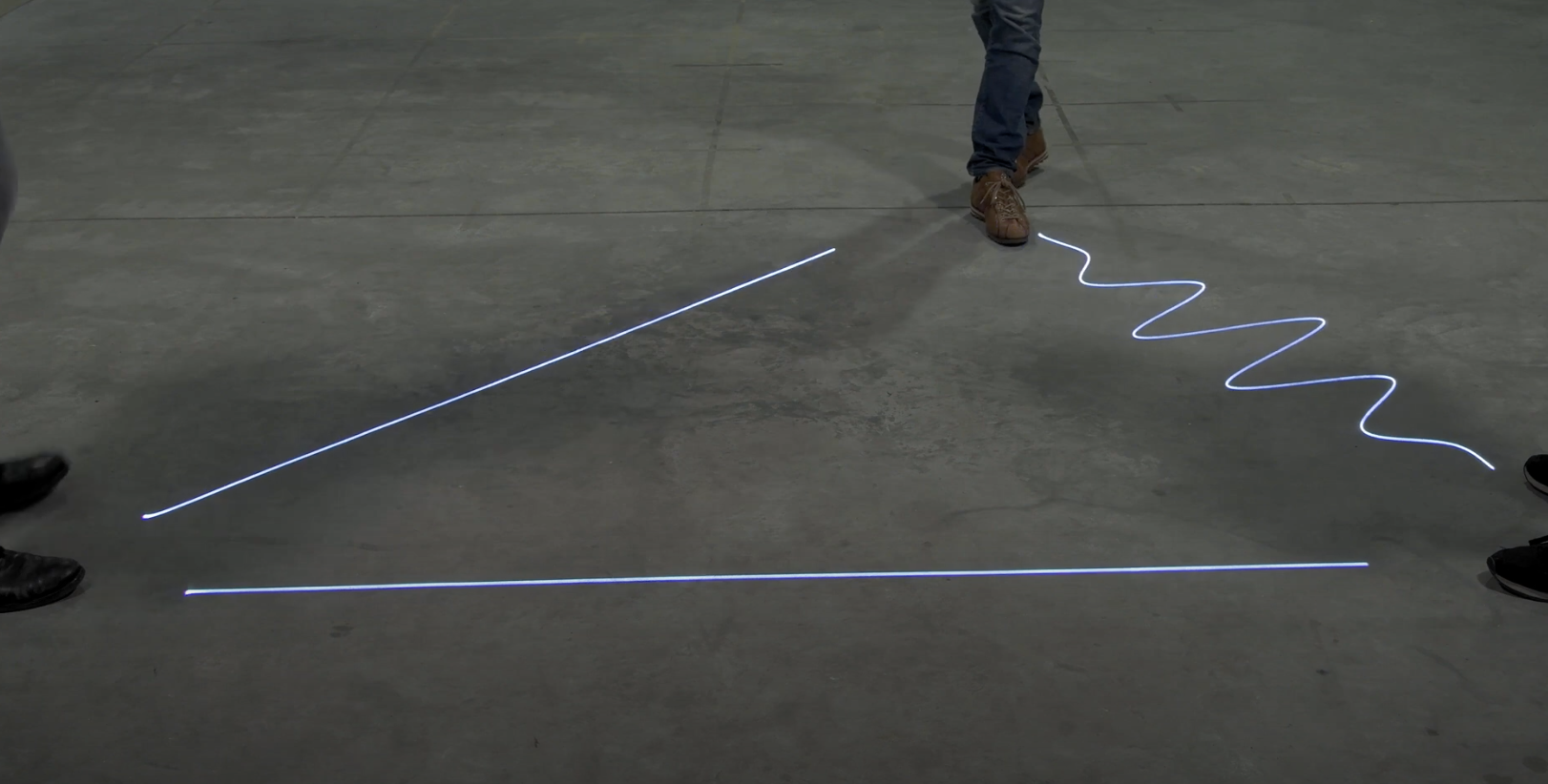 SMART DISTANCING SYSTEM
A project by Jólan van der Wiel and Nick Verstand.

The technology connects people in a fun, safe way. After all, road signs, lines and stripes on the road and in buildings are timeless. This project explores how light can act as a playful companion and aesthetically lead the way in museums, stations, festivals and other public spaces. Smart light lines that follow, guide, support, invite play and direct if you don't see it yourself.

View the work here.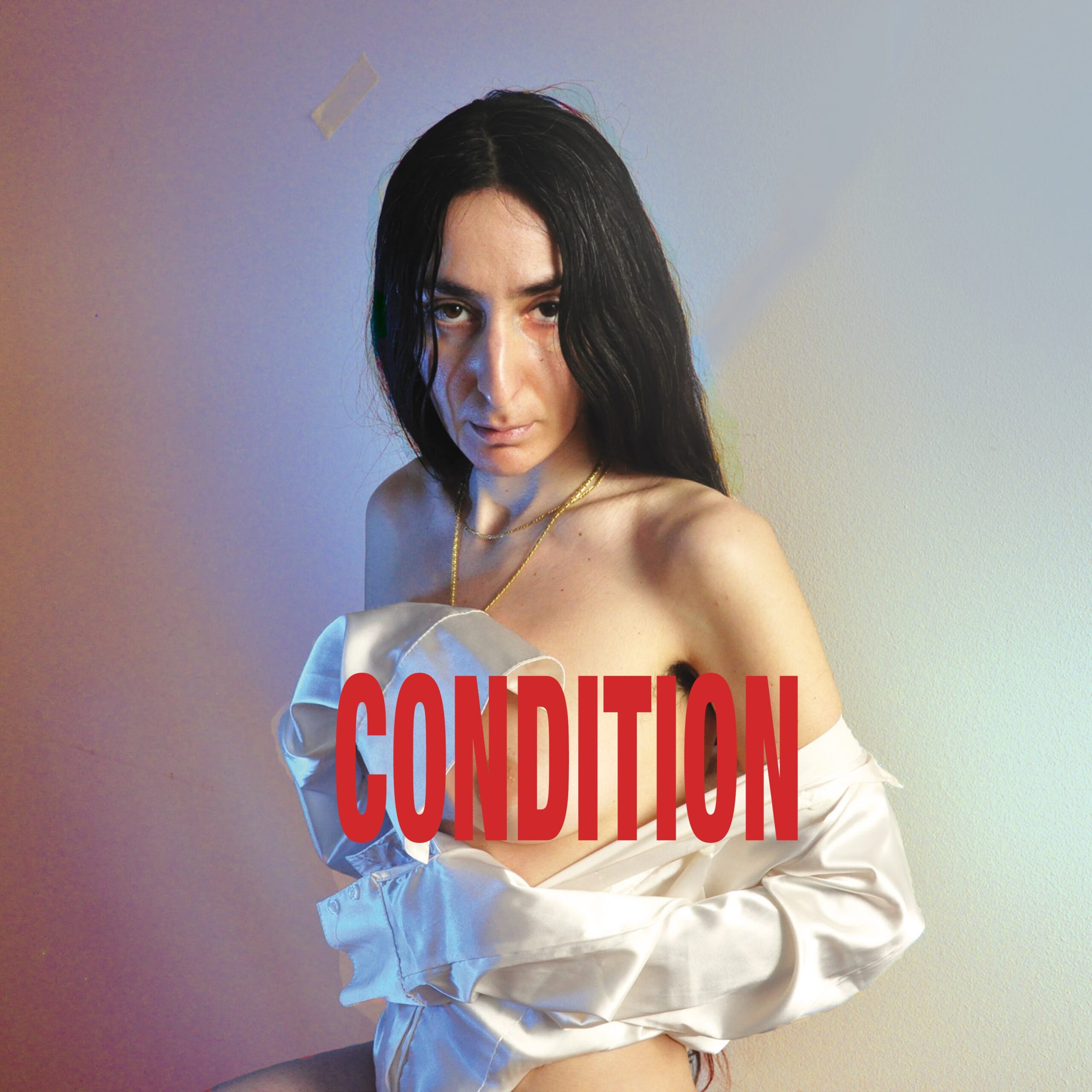 CONDITION
The debut album of Francesca Burattelli "Condition" is out now! For several years Francesca has been a prominent and active artist in the Copenhagen art underground and beyond, but this is her first solo release in her own name.

More info here.
Listen to the full album here.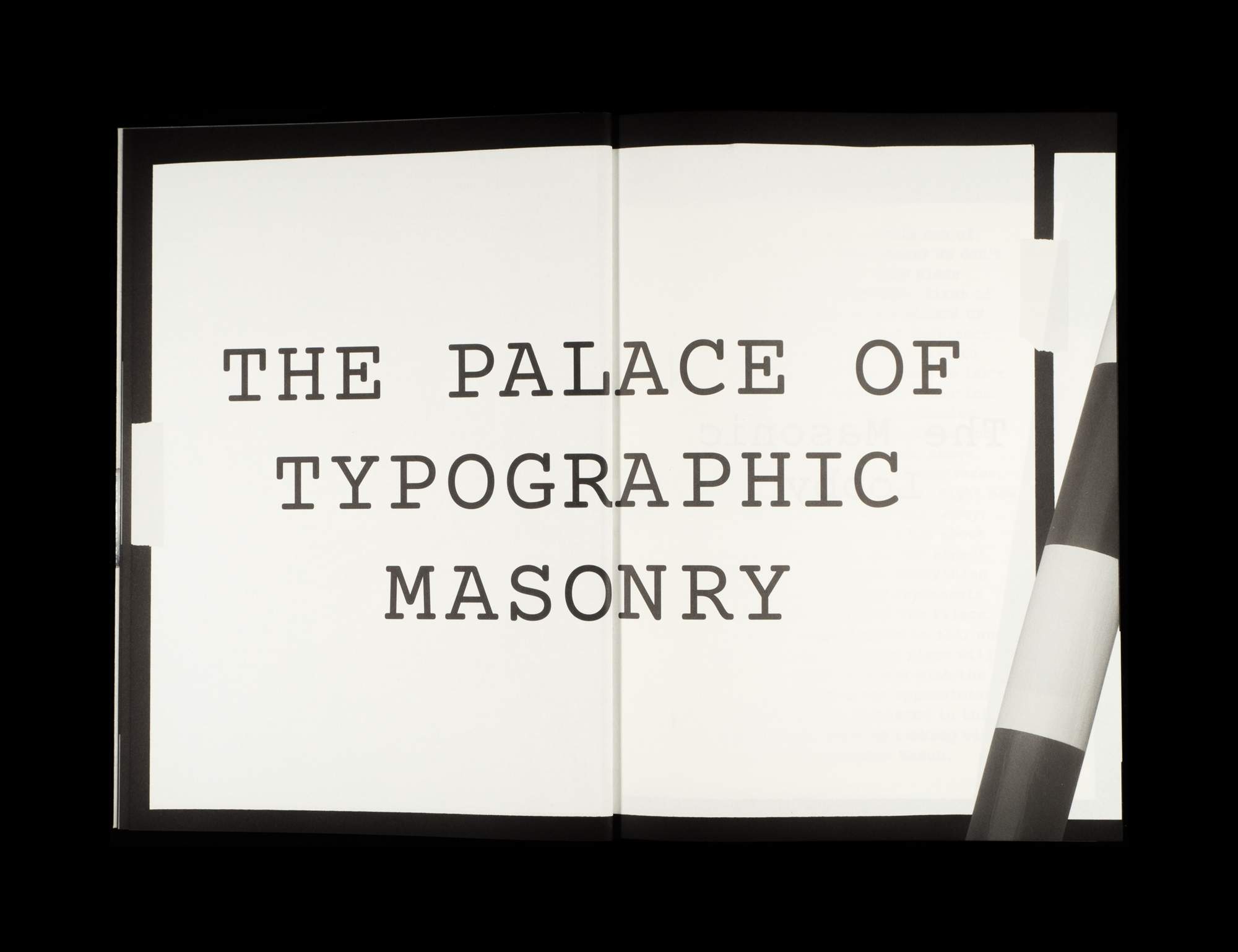 THE PALACE OF TYPOGRAPHIC MASONRY - A GUIDED TOUR
Would you like an exclusive tour with philosopher and writer Dirk van Weelden as your guide? 'The Palace of Typographic Masonry - a guided tour' is a thick book in which Van Weelden gives his reflections on the exhibits in the nine sections and introduces you to the people we meet when we enter a space.

With a.o.: Hansje van Halem, Harmen Liemburg

Edited by Richard Niessen, designed by Esther de Vries and published by Spector Books.

More info here.
SOCIAL SAFETY PROGRAMME LEADER
@ Gerrit Rietveld Academie
Deadline: 1 March 2021

Together with a partner (yet to be recruited), the programme leader will develop and supervise a long-term (2-year) programme (both in terms of content and organisation) to strengthen social safety, discuss undesirable behaviour and increase awareness around social safety. The programme focuses primarily on education and the human interactions in and around it. The starting point is that the programme initiates a cultural development, and that social safety is anchored in that culture.

More info here.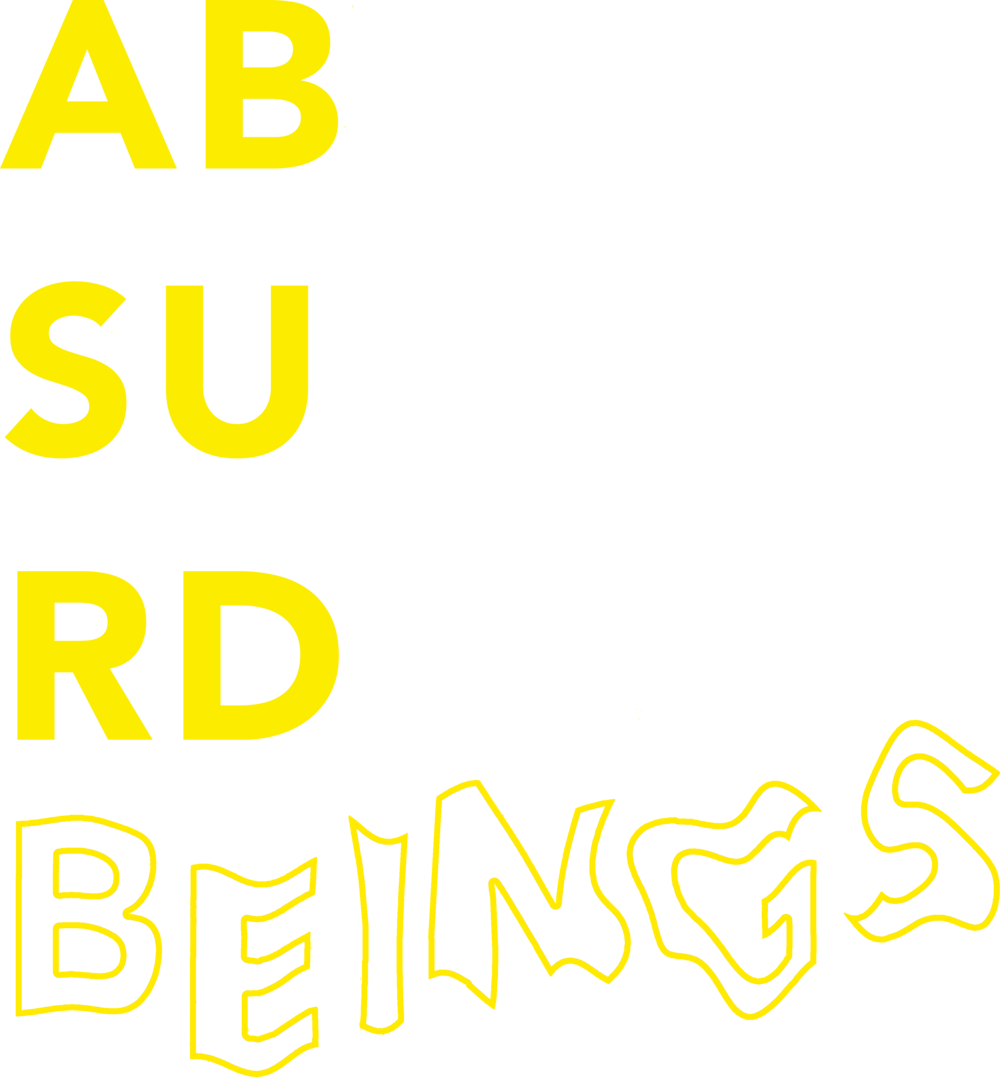 ABSURD BEINGS
A collective founded by Anne Lakeman, Irina Djojoatmodjo, Margherita Soldati, Meret Zimmermann and Mirre Yayla Séur. An inclusive platform that organises exhibitions that enable the exchange of knowledge and critique. With the aim to stimulate a discussion within the space of an art exhibition.

on lines
The theme on lines is the outline for the 3rd edition of AbsurdBeings, which will be held in Amsterdam in Fall/Winter 2021.

Open Call for art and design projects, performances, as well as written or spoken works.
Deadline: 14 March 2021

More info here.

Hidden Editions
Deadline: 1 March 2021, 23:59 CET
More info here.

Exclusively directed to makers that live and work in Gelderland, the Netherlands. In the Hidden Editions project, five artists are invited to come and get acquainted in a short work period of 3 days, to experiment and conduct research with the riso and stencil printing technique.
------------------------

De Ateliers
Application Call
Deadline 1 March 2021
More info here.
------------------------

Piet Zwart Institute Master programs
Deadlines:
15 March 2021, 23:59 CET: Priority deadline Dutch and EU applicants, final deadline non-EU applicants. (This deadline does not apply for the Master Design)
29 April 2021, 23:59 CET: Final deadline Dutch and EU applicants.
More info here.
------------------------

Fashion for Good, GROW Talent
Deadline: 31 March 2021, 23:59 CET
More info here.

Fashion for Good is looking for creatives to make sustainable fashion with our new project — GROW talent. A 3-month programme from July 2021 – in which innovative biomaterials are used to create the next generation of sustainable fashion, showing the future of fashion in an exhibition at the Fashion for Good Museum on Rokin in Amsterdam from October 2021.
------------------------

FRESH EYES
Deadline: 26 March 2021
More info here.

A European talent program powered by GUP magazine, brings talent to the attention of galleries, museums, commercial and photography agencies, media companies and institutions that work with imagery.

All emerging photographers born or based anywhere in Europe are welcome to apply.
------------------------

Cultuurfondsbeurs
Application Call
Deadline 1 April 2021, 23:59 CET

More info here.
------------------------

Prins Bernhard Cultuurfonds
Deadline: 1 April 2021, 23:59 CET
More info here.

Talented graduates from all conceivable disciplines at HBO (bachelor) or university (master) can qualify for a culture fund grant. For further study, promotion or research.
------------------------

(Open Call in Dutch)
OVER de DREMPEL
Voor Cultuurmakers en maatschappelijke initiatieven
Deadline 17 April 2021

More info here and during several online Over de drempel Cafés.
------------------------

De Felix Residency Studio
Thirty spots available in the period from February to June.
More info here.

In Felix Meritis they have an apartment where you can create, write, code or think for a week. You can just stay here overnight so that the creation process is not disturbed. Together with them you discuss what your contribution to Felix Meritis can be. Four times there will be a week available in the studio.