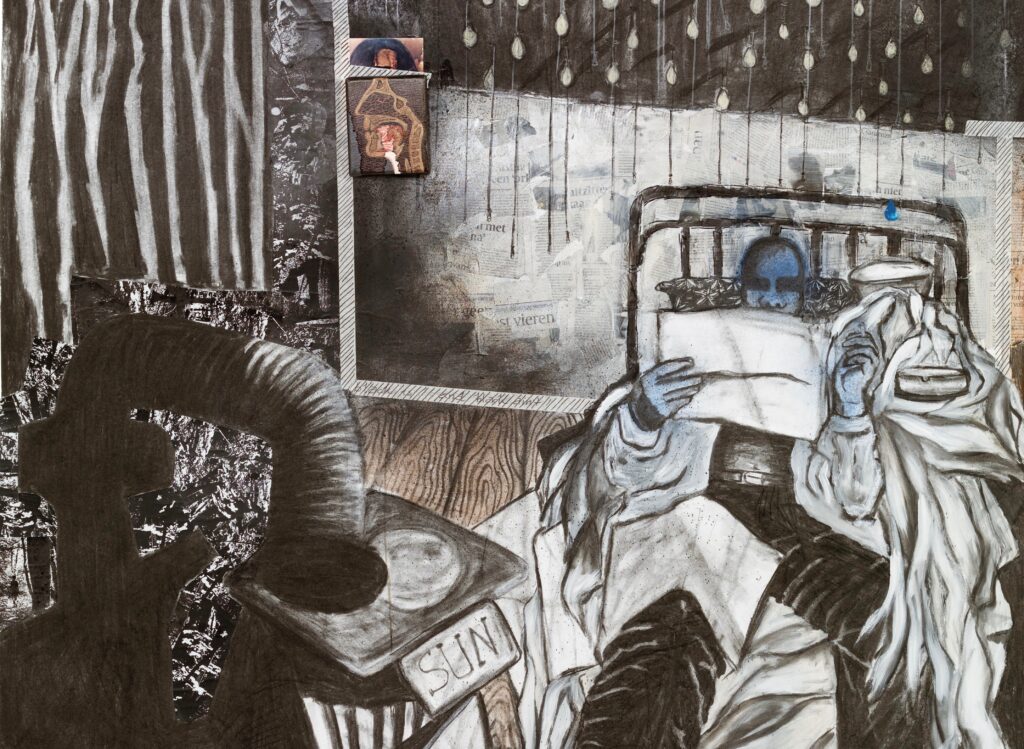 PATRICIA KAERSENHOUT WORKS 2008-2012
@ Wilfried Lentz, Rotterdam

Wilfried Lentz is pleased to present Works 2008-2012, by artist and activist Patricia Kaersenhout. It will be the artist's third solo exhibition at the gallery, shown in two consecutive parts.

More info here.

FELLOWS IN PROCESS 20/21
Talk Series by Rietveld Academie and Sandberg Instituut

The Fellows-in-Process series aims to aid this interaction, while engendering meaningful conversations between the fellows, students and teachers of both institutes.

All online events will be live streamed via Youtube channel 'Research at Rietveld and Sandberg'

Upcoming Talk
21 April from 17.00-18.00 CET
Solar Design by Marjan van Aubel (Studio for Immediate Spaces Sandberg)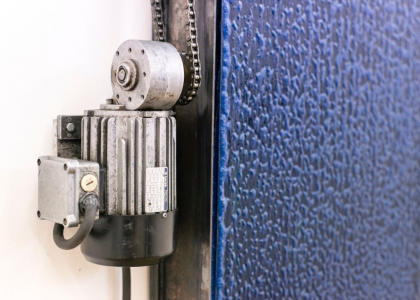 STUDIO VISIT: ZORO FEIGL
@ Young Collectors Circle, online event

Would you like a behind-the-scenes look at the studio of artist Zoro Feigl? Learn more about the artistic practice of this innovative artist during an online studio visit.

More info here.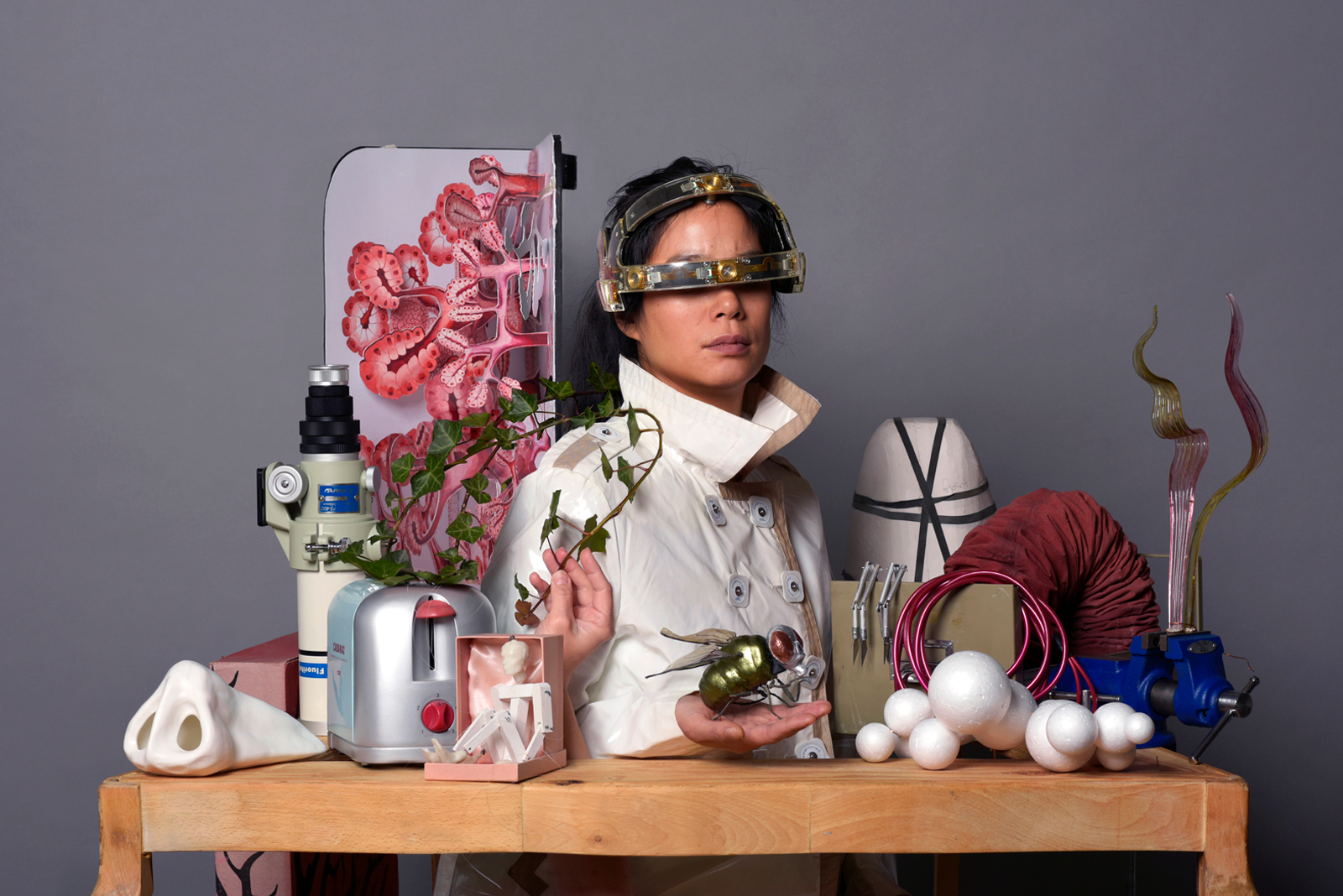 POP UP GALLERY & STORE: ECOGNOSIS N52°21'40.4" E4°54'50.4"
@ Plein Theater, Amsterdam

An interactive stop-motion animation installation by Art Collective BetweenTwoHands.

Ecognosis, a riddle. Ecognosis is like knowing, but more like letting be known. It is something like coexisting. It is like becoming accustomed to something strange, yet it is also becoming accustomed to strangeness that doesn't become less strange through acclimation. Ecognosis is like a knowing that knows itself.

Concept, design and stop-motion animations: Erin Tjin A Ton and Gosia Kaczmarek.

More info here.
Book a timeslot here.
THE GROWTH
@ Plan B, Amsterdam

By Alice Héron & Oscar Peters

Something's not right… You can tell right away. It's like a nightmarish hellscape of sausages: the tentacles are gross and inquisitive, and mimic the kind of eroticism found in the natural world; budding flowers, legumes sprouting, roots burrowing. Everything is ripe and bursting with energy. There's movement all over the place. Trembling, shaking, bouncing, are they communicating?



Accessible at all times, work visible from outside.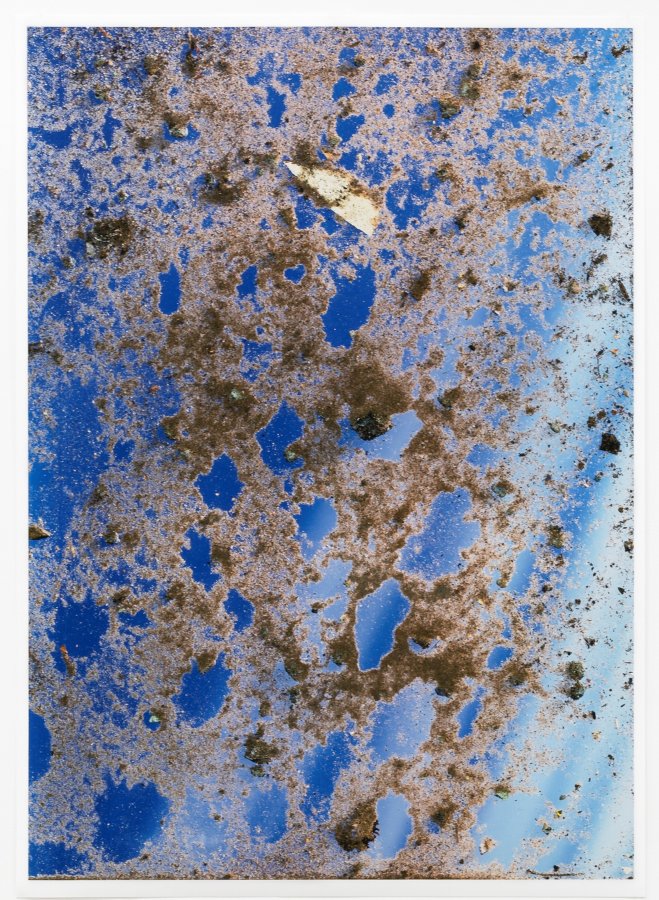 THE WEIGHT OF SPRING
@ Plaatsmaken, Arnhem

This exhibition features new work by Yvon Ariese a.o. The work was all created during a work period at Place Making.

More info here.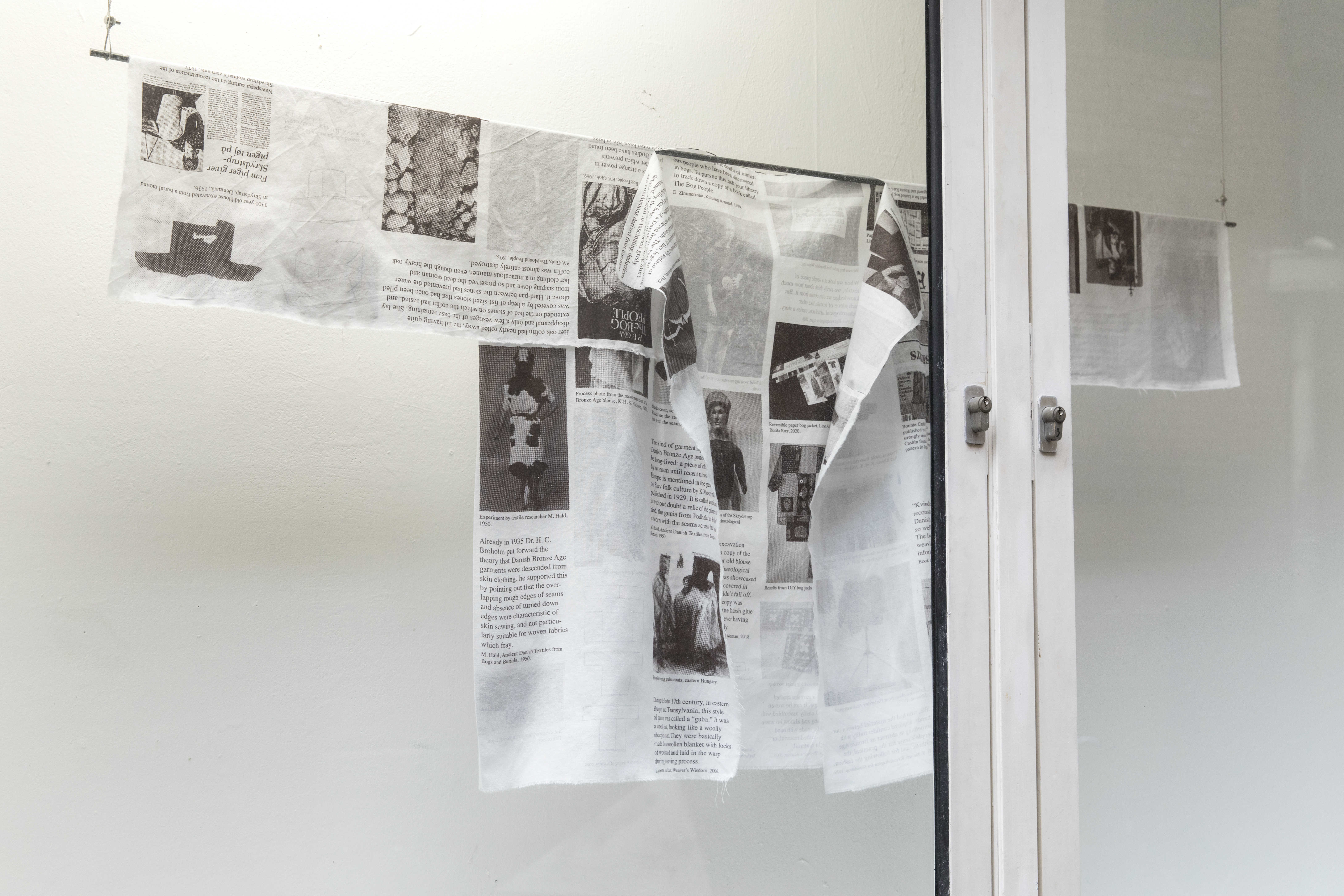 EIGHT CUBIC METERS BY LINE ARNGAARD AND ROSITA KÆR
@ Eight Cubic Meters, Amsterdam

For Eight Cubic Meters Line Arngaard and Rosita Kær have created an edition of printed Bog Jackets. Each jacket functioning simultaneously as a container of its own history and as an instruction for its own reproduction. Pattern, page, and garment in one.

More info here.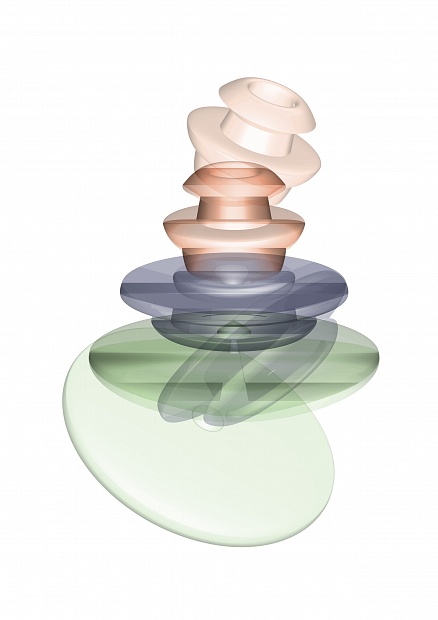 BIEL/BIENNE FESTIVAL OF PHOTOGRAPHY
@ Journées photographiques de Bienne, Bienne

With a.o. Nora Papp, who creates pictures without any shooting. She uses individual filters of Instagram in order to dissect the structures of digital images and collect "aesthetic data," which are then entered into an Excel table and vectorized in Illustrator. Out of these there then emerge visual compositions which the human eye associates with objects, calling into question the materiality and the status of images in contemporary digital culture.

Nora Papps work will be presented at the venue Brunnenplatz.

More info here.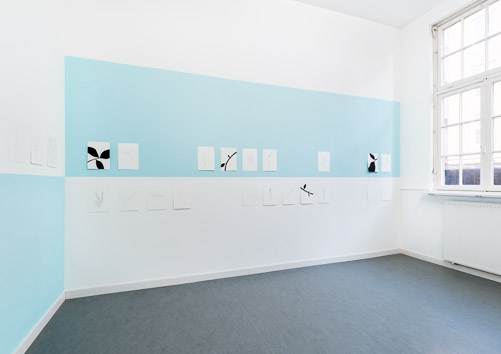 ELENA RUCLI – JAN VAN DER PLOEG
@ PS projectspace, Amsterdam

For the exhibition in PS, a new series of drawings by Elena Rucli will be shown together with a new geometric abstract mural by Jan van der Ploeg.
Through this presentation form, two apparently greatest possible contrasts will be brought together in an installation and enter into a dialogue with each other.

More info here.
Book an appointment here.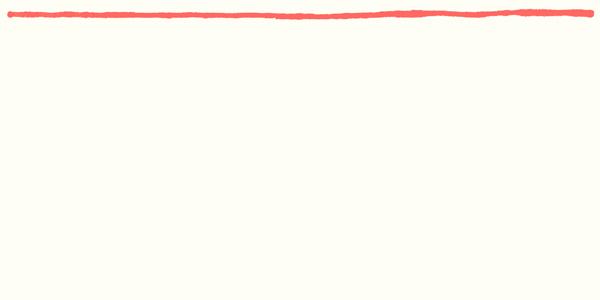 HOME-KIT
@ De Appel, Amsterdam

Listen, feel and express yourself with the 'home-kit'*, an Educational Initiative for all ages by de Appel.

It is with these kinds of questions that De Appel approached multiple artists, a.o. Elisa van Joolen. Instead of giving answers, these artists responded by piecing together a number of activities that are sure to engage people of all ages.

You can order it on their webshop for €10 and it will be delivered directly to your doorstep. On the webshop you will also find a free digital version to print at home. With the home-kit De Appel wants to pay attention to our whole body and to explore what 'home' and 'sense' mean.

*Please note that the home-kit is available in Dutch only.

More info here.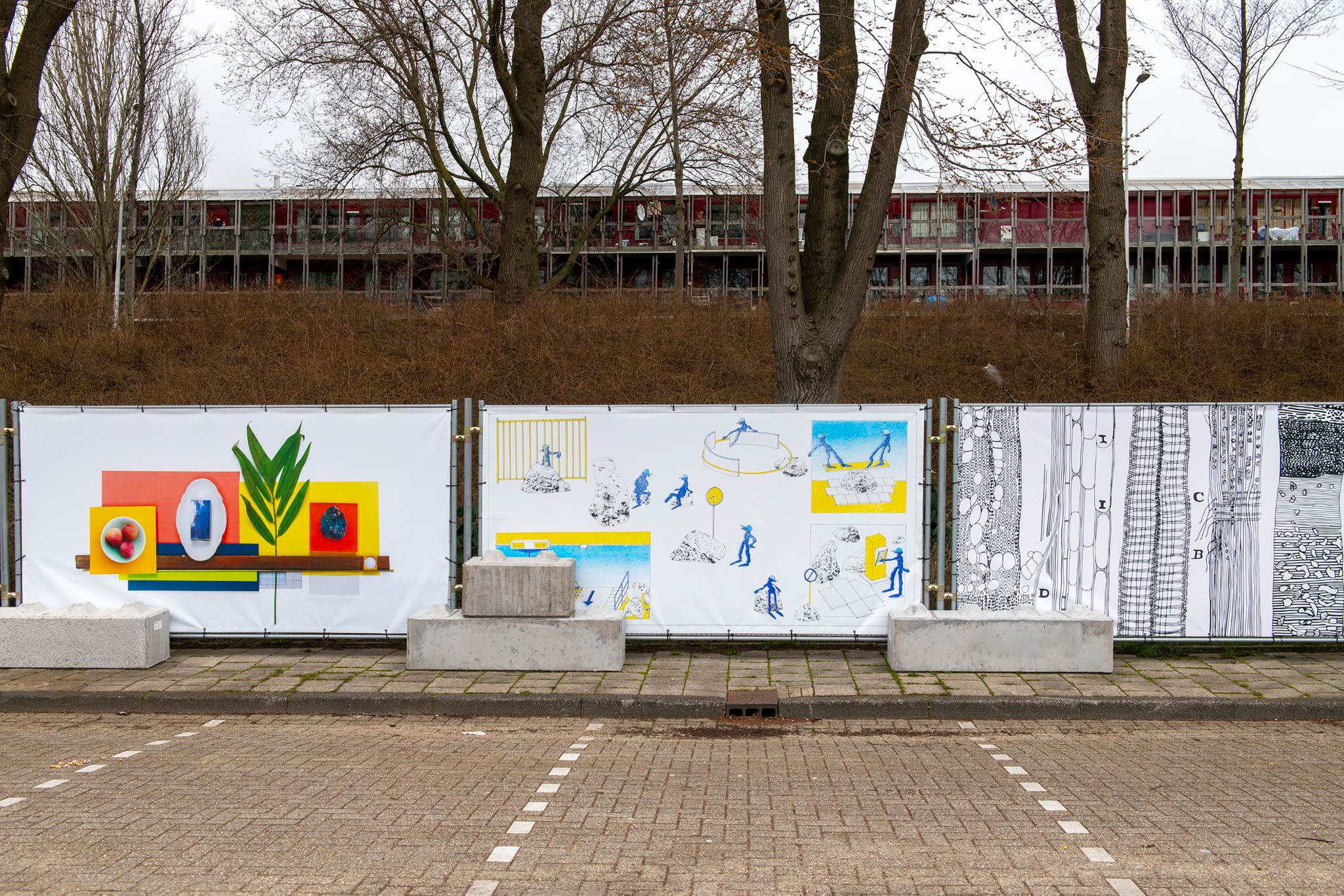 ART AT GGD TEST LOCATIONS
@ 3x GGD Test locations, Amsterdam

This is a Partnership between Nieuw Dakota, CBK Zuidoost and Bureau Postjesweg for an art assignment of GGD Test locations.

Three art projects will be on display at the GGD test locations in Amsterdam Southeast (Anton de Komplein), North (Buikslotermeerplein) and Nieuw-West (Sloterdijk). An intercultural group of fifteen artists in total has been asked to create designs.

With a.o. Neil Fortune, Barbara Broekman, Rosa Johanna, Hamid El Kanbouhi, Marlies Rijneveld, Sarah van Sonsbeeck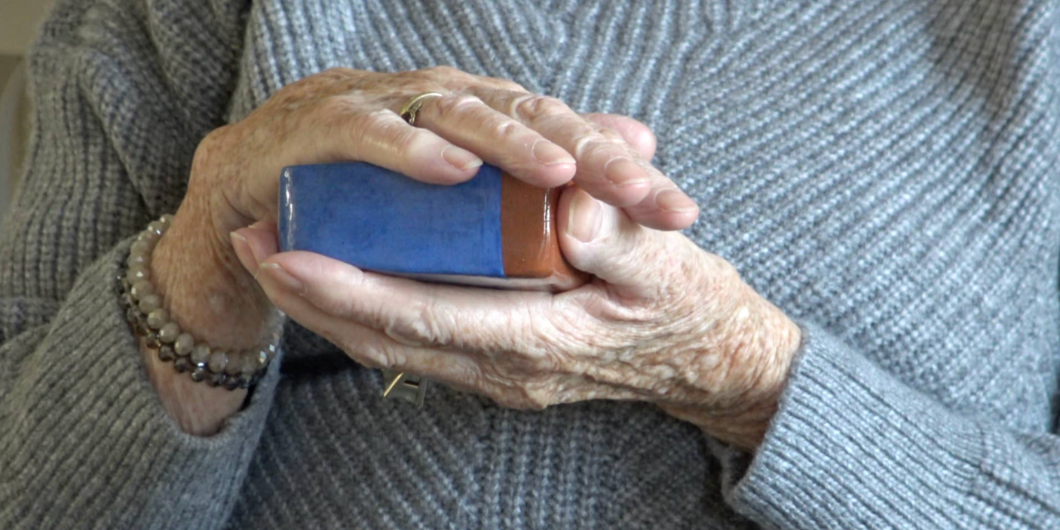 ZELF IN EEN DOOSJE - THE FILM
@ Over de Drempel, online

For 'Zelf in een doosje' (Self in a small box) artist Rosa Sijben made a series of objects and lent them to elderly inhabitants of the Frisian villages Koarnjum and Jelsum. With her camera, Sijben paid them several visits in November 2020 to film how the object and the person added meaning to each other.

The film can be watched online here until the end of April.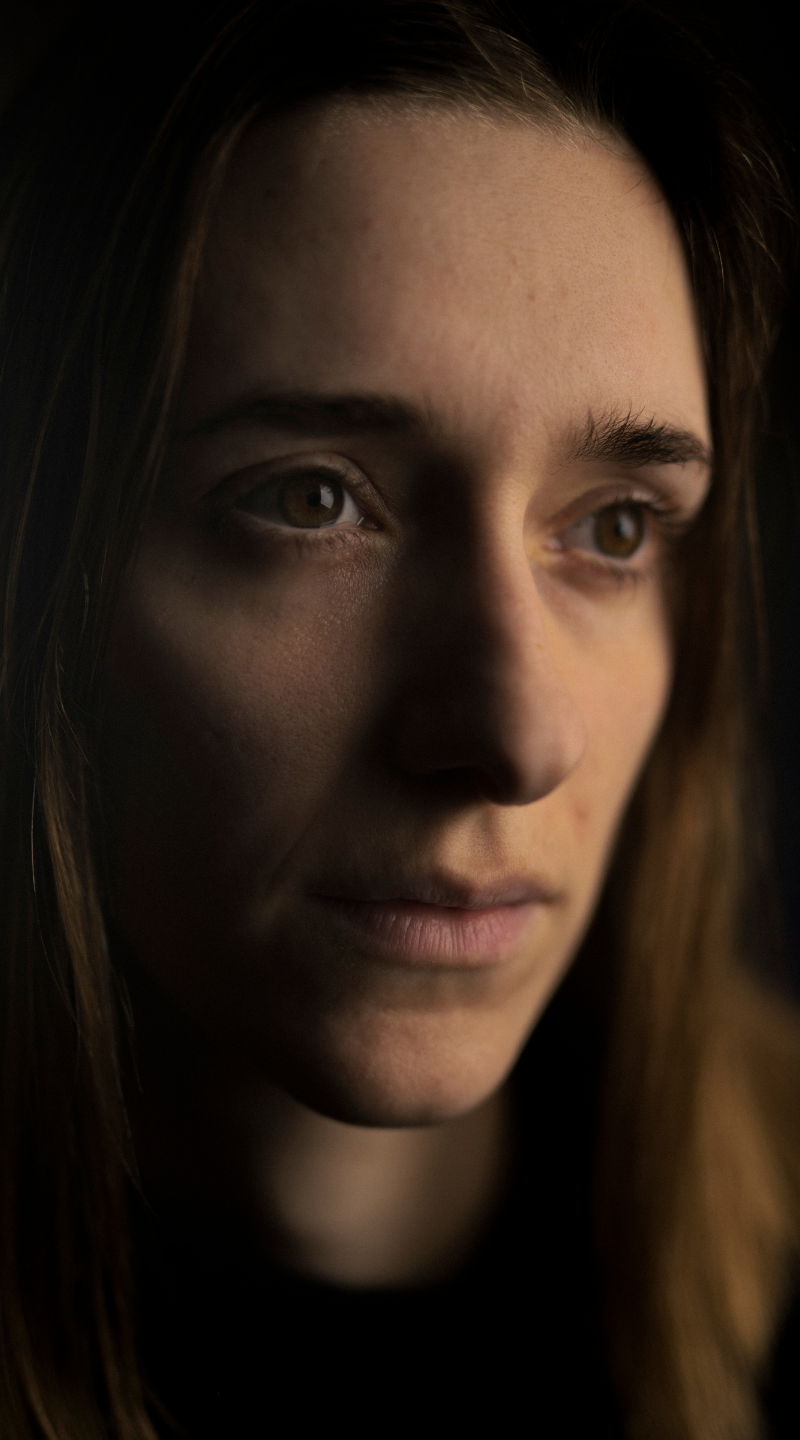 DUOLOGUE WITH KATJA VERHEUL
Artist in Residence @ WOW Amsterdam

Katja Verheul is a filmmaker, visual artist and researcher based in Amsterdam. Her research and film projects evolves around performative realities, post-war and power structures.

Photography by Roman Ermolaev
Written by Nilsu Göçer

Read full interview here.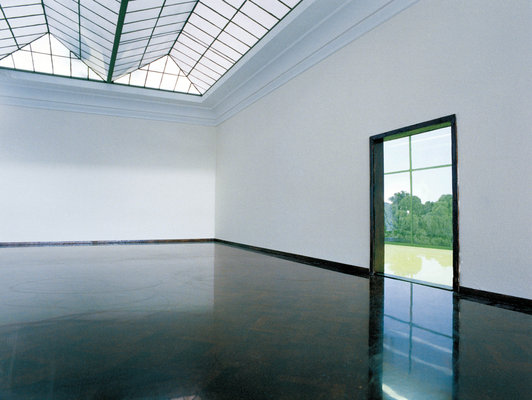 RE-OPEN MUSEUMS AND ARTISTIC INSTITUTIONS

A petition led by Anne Wenzel & Lucette ter Borg, who do not want to see museums and artistic institutions - once the treasuries of the mind - turned into burial chambers for art that cannot be seen by anyone. The doors have to be opened again so that every art enthusiast, every maker, every professional can again immerse him- or herself in art.

Support the petition here.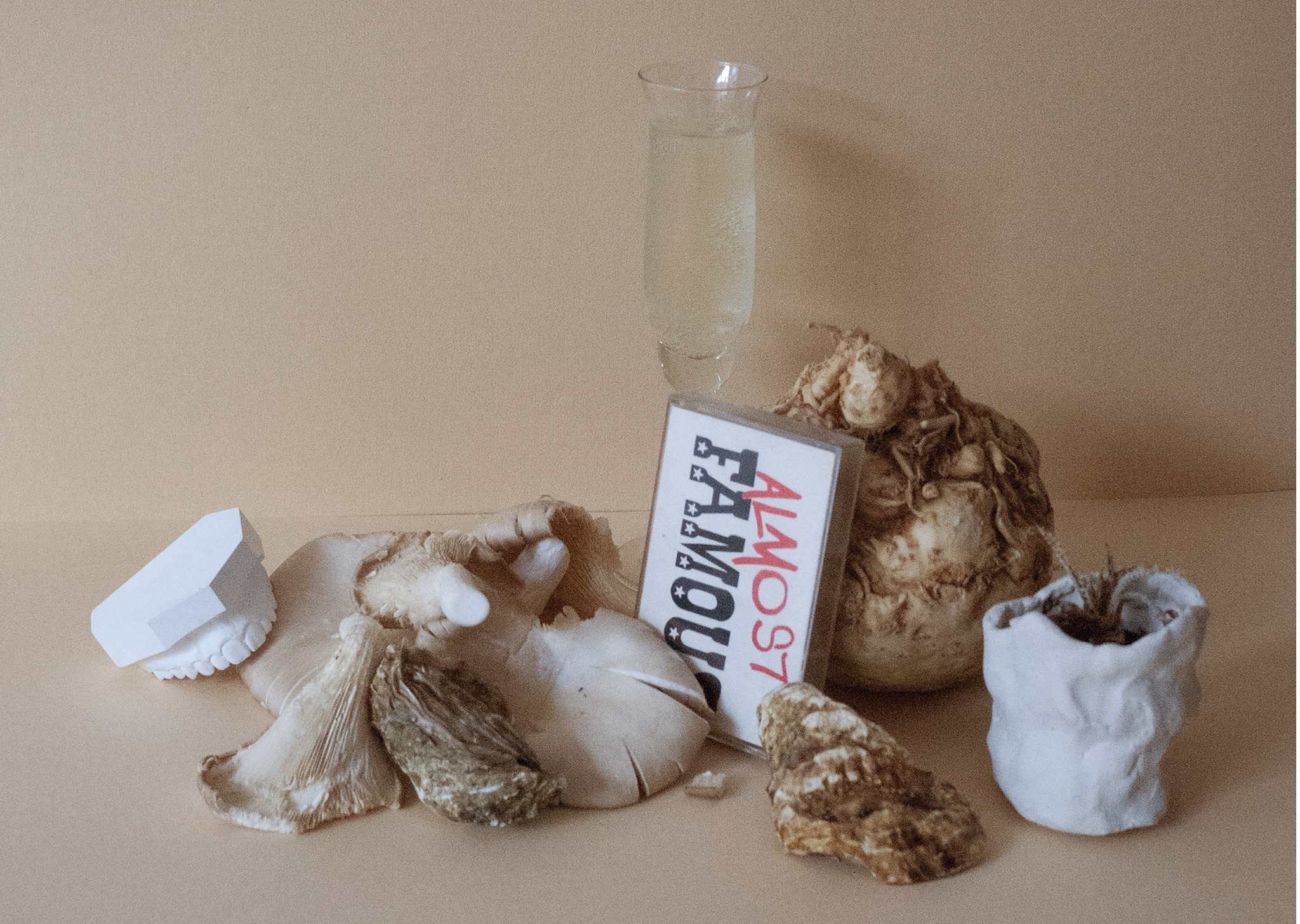 WHERE TO FIND WHAT IN ART AND DESIGN PRACTICE?

A special Facebook group initiated by Mirjam Mazurel.

Join the group here.
Master of Education in Arts at Piet Zwart Institute
Deadline: 29 April 2021, 23:59 CET
More info here.
------------------------

Master, postgraduate and bachelor programs at Royal Academy of Fine Arts (KASK)
Deadlines for 2021–22:
More info here.

Postgraduate Curatorial Studies:
30 April 2021, 23:59 CET

English Master programs:
25 June 2021, 23:59 CET

Advanced Master in Contemporary Music:
25 June 2021, 23:59 CET

Postgraduates in music:
25 June 2021, 23:59 CET

April 25
KASK online Open Day. Subscribe to their mailing list here and they will send you an invitation and a programme.
------------------------

Vroman Fellowship 2021
Deadline: 6 May 2021, 23:59 CET
More info here.


A 6-month fellowship at the Jan van Eyck Academie for an artist, a writer or a designer who works on the intersection of art and science.

Residency period: 1 November 2021 – 30 April 2021

------------------------

Paris Photo

Deadline: 25 May 2021, 23:59 CET

More info

here

.

Paris Photo

November 11–14, 2021

------------------------

VPRO DORST

Deadline: 28 May 2021, 23:59 CET

More info

here

.

Pitch for young up-and-coming talent. With the help of masterclasses, experienced coaches and by simply making, you will be prepared as a programme maker in 2 months. Experience with filming, editing or directing is not required. Ideas, enthusiasm and love for the story do!

------------------------

One-year MFA and pre-PhD course at Transart Institute

Deadline: 1 June 2021, 23:59 CET

More info

here

.

Transart Institute is excited to announce two new courses of study starting this fall for advanced practitioners (10+ years of experience) in addition to the current PhD in Creative Practice.

------------------------

IDFA 2021 festival submissions

Deadline: 15 July 2021, 23:59 CET

More info

here

.