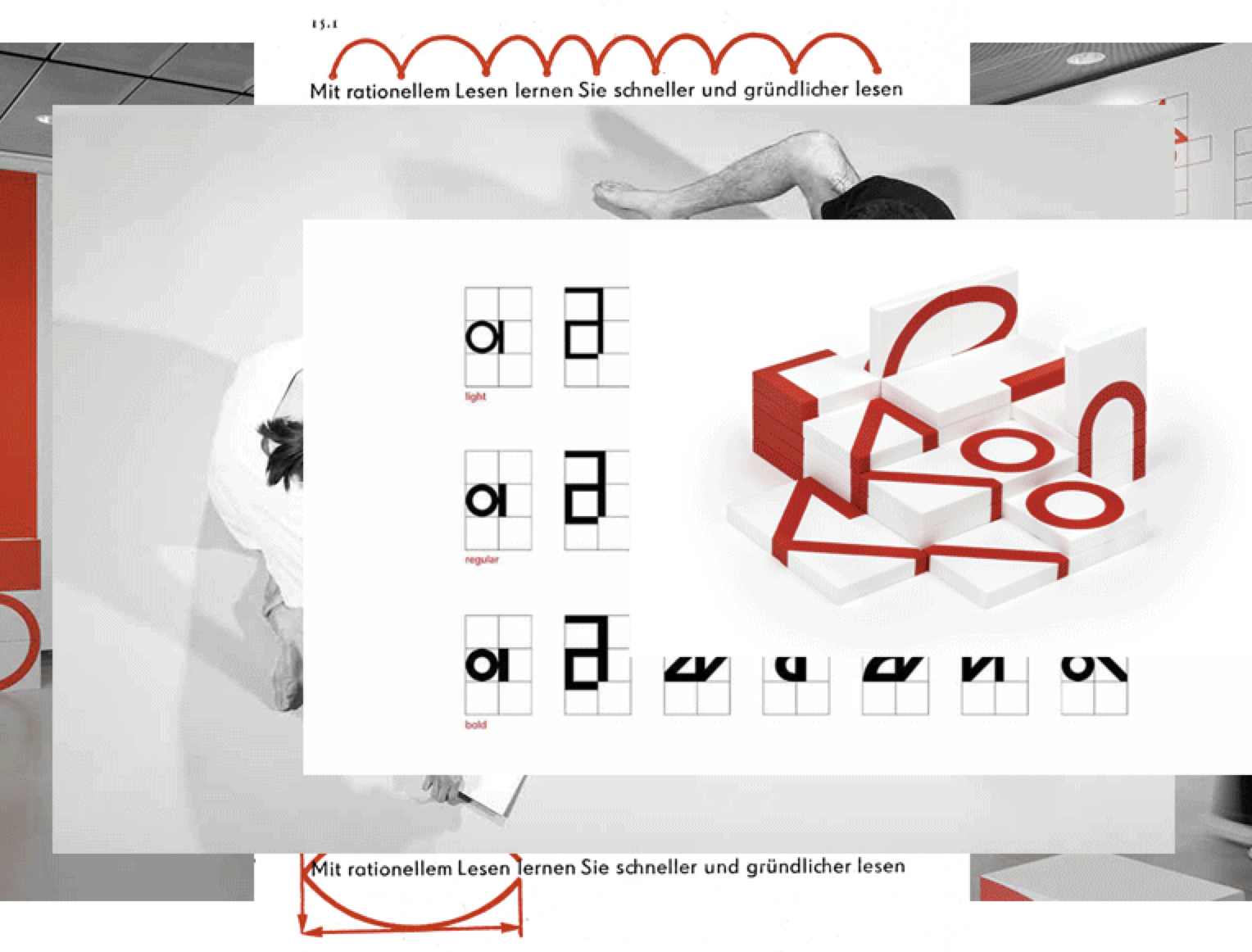 TYPE OR SWIPE
Exhibition & Lecture
By letterspace.amsterdam
With Felix Salut
@Studio Zeeburg Amsterdam

The puzzle and typeface Galapagos, a system consisting of 9 elements, exploring all possible combinations to build letters and resulting in striking and extravagant typefaces. Do we know it? ☑️

Time: 19:00-21:00
Lecture: 19:30

More Info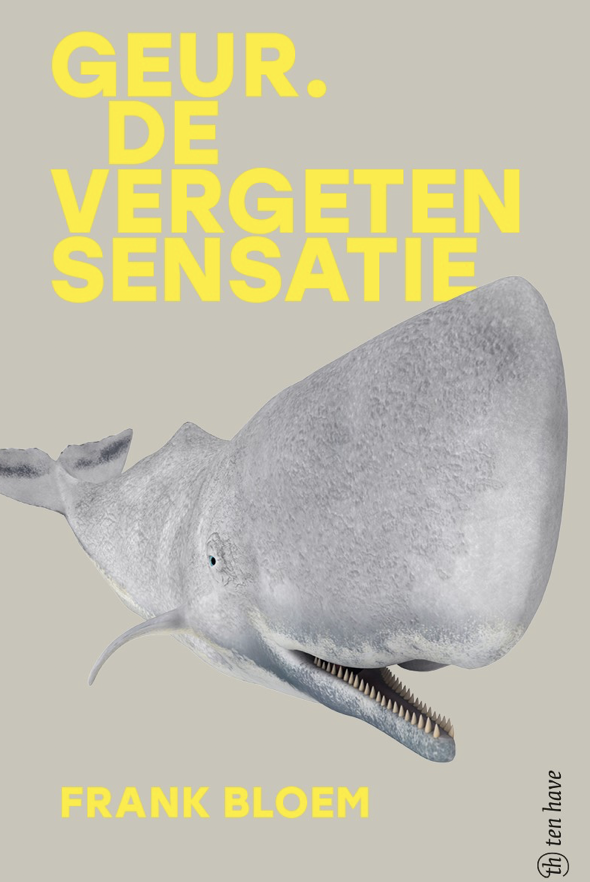 GEUR. DE VERGETEN SENSATIE
Book Release
By Frank Bloem

16 NOV at 18:00
@Athenaeum Boekhandel, Amsterdam
More Info

20 NOV at 15:00
Lecture @De Vries Van Stockum, Haarlem
More Info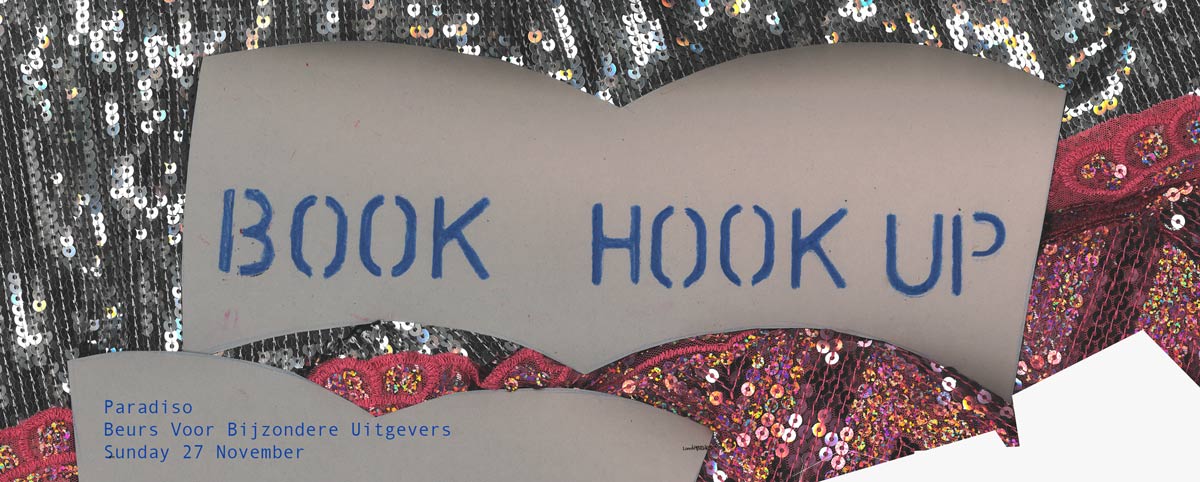 BOOK HOOK UP
Buy books, zines, prints made by Rietveld Students

Visit the Rietveld Shop @Paradiso during the Beurs voor Bijzondere Uitgevers, Sunday 27 November
and @Rietveld Academie during the Open Day 2023, Friday 27 January.

More Info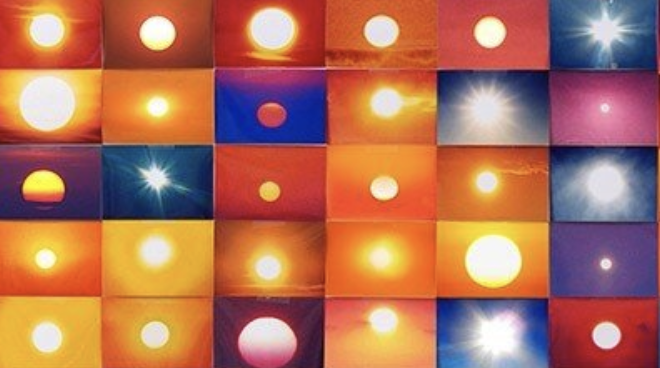 VIER-EN-DERTIG ONDERGAANDE ZONNEN
Exhibition
With a.o. Azul Ehrenberg, Paul Kooiker
@ Gallery Vriend van Bavink Amsterdam

On Oct. 28, Gallery Friend of Bavink opened the exhibition "vier-en-dertig ondergaande zonnen". An exhibition that can be seen as an ode to the artist Bavink from a novel by Nescio. Bavink went mad trying to capture the beauty of the everyday in his art.

More Info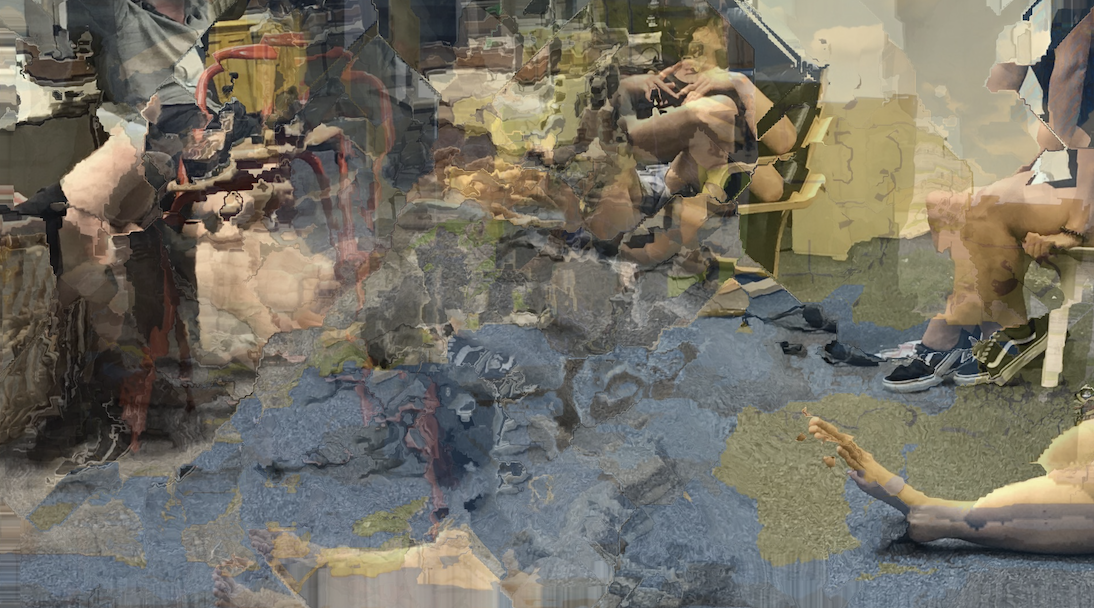 EIGHT CUBIC METERS
NEE, HET WAS ZO
By Jef Nollet, Jelly Hogendorp, Ronald Boom, Sifra Coulet, Vivian Mac Gillavry and Werner de Valk
@ Sint Nicolaasstraat, Amsterdam

Dérive
(1. drifting off course, drift; aller à la dérive, drifting off, drifting away; fig. wandering off, no longer controlling oneself; running aground)

More Info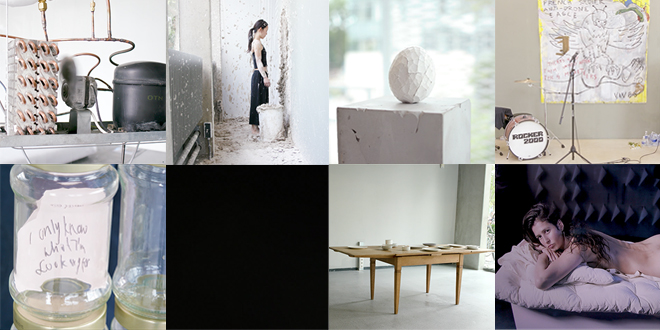 RIETVELD REVIEW(ED) 2022
The Gerrit Rietveld Academie is proud to present eight new video portraits of selected graduation projects of 2022 as part of Rietveld Review(ed).

The video portraits show the work of: Senakirfa Abraham, Sharan Bala, Pim Sem Benjamin, Minjoo Choi, Ayano Koda, Ana Resende, Anna Tamm, Lucía Vives.

With these portraits, we highlight and celebrate remarkable art projects from the next generation of artists. Every video portrait is created together with the artists to give insight into their way of thinking and working.

When: Thursday 8 Dec. at 17:00
Where: Theory stairs, Fedlev building, Gerrit Rietveld Academie

More Info & RSVP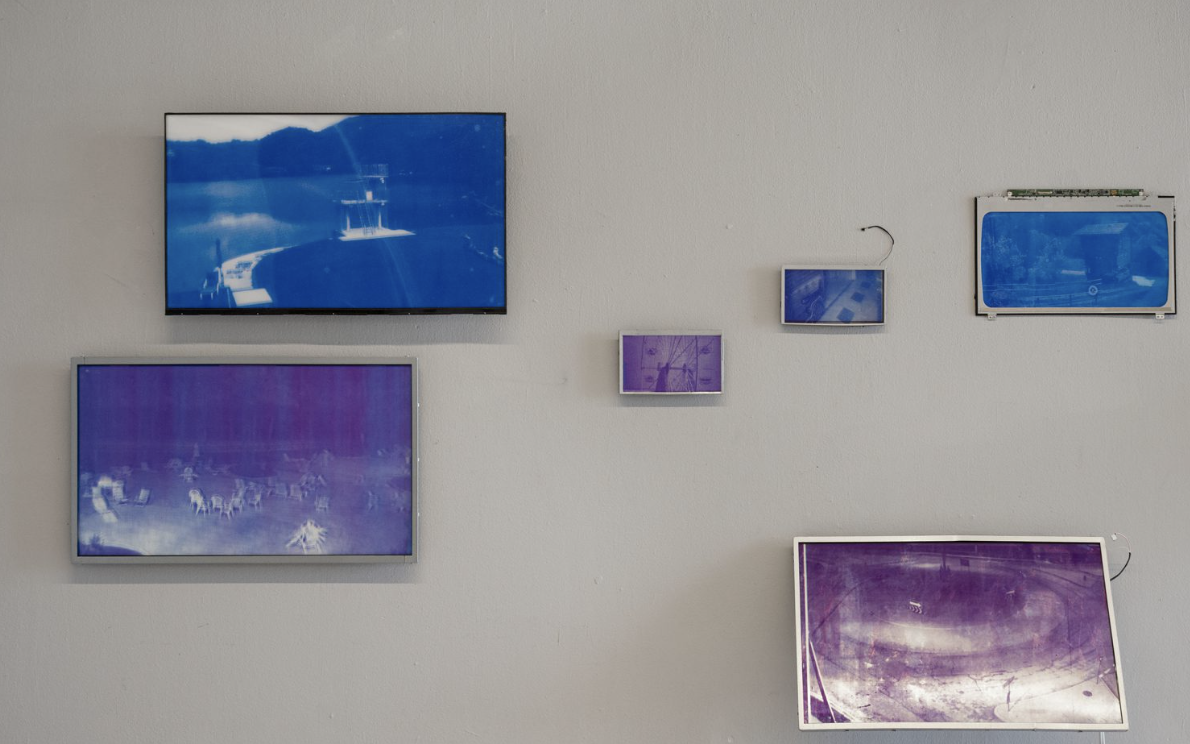 STEENBERGEN STIPENDIUM
Exhibition
With a.o. Romina Koopman
@ Nederlands Fotomuseum Rotterdam

Proudly and in cooperation with the Steenbergen Foundation, the Nederlands Fotomuseum presents the twenty-fifth edition of the Steenbergen Stipend. Five students from Dutch art academies have been nominated for the award for young photography talent in the Netherlands.

More Info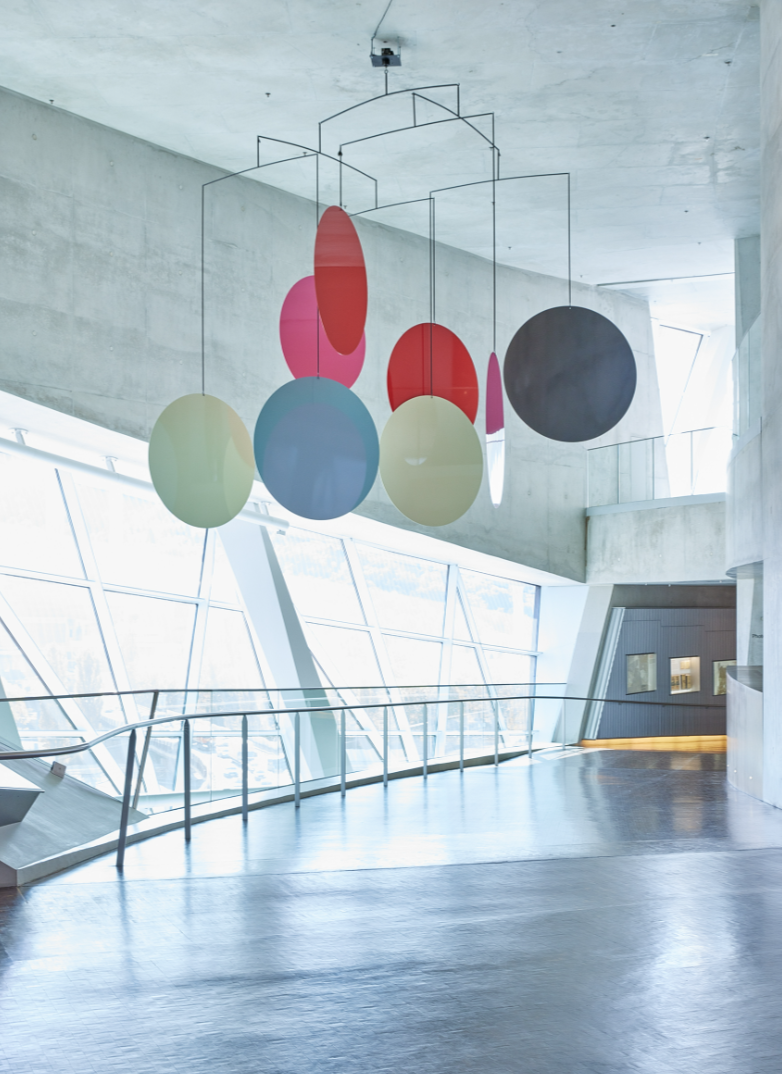 MOVING IN STEREO
Exhibition
With a.o. Jan van der Ploeg
@ Mercedes-Benz Museum, Stuttgart, Germany

In the large special exhibition "Moving in Stereo" in the Mercedes-Benz Museum, technology and art come together - 160 automotive milestones and 150 highlights of the Mercedes-Benz Art Collection await you.

More Info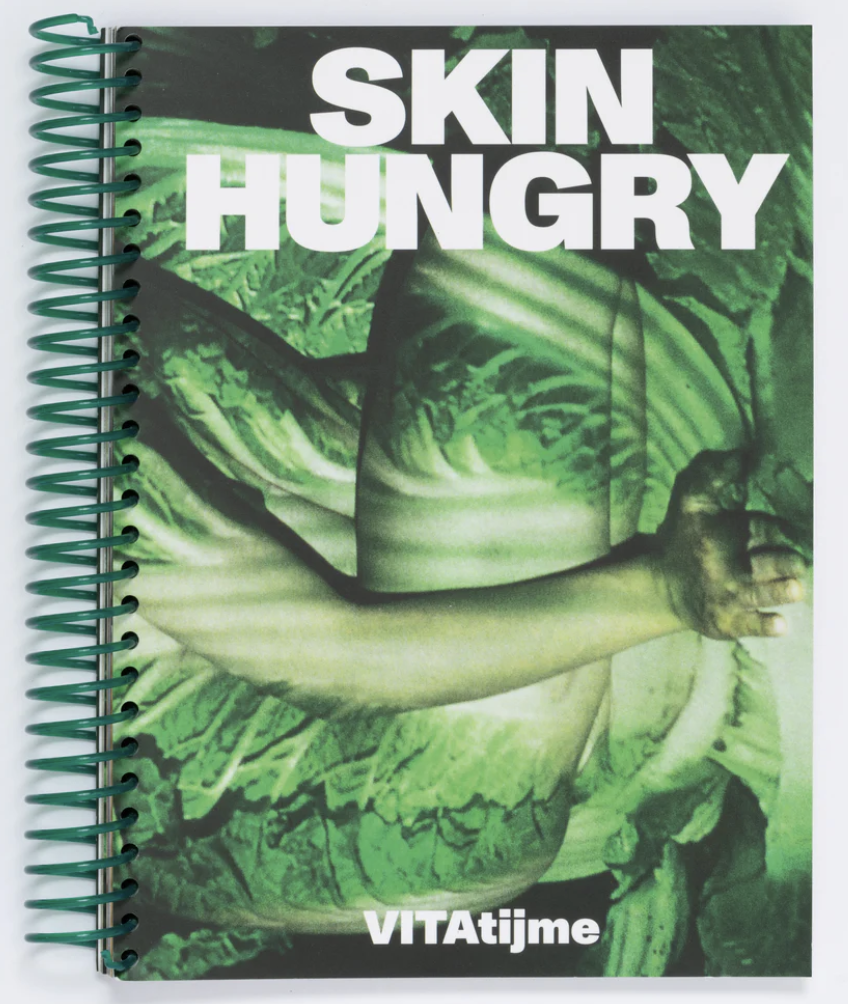 SKIN HUNGRY
Cookbook initiated by VITAtijme (Vita Stasiukynaite and Tijme Veldt)

SKIN HUNGRY is an outcome of the pandemic, when we were living through a time of uncertainty and distancing, during which we needed to 'take care' by denying ourselves intimacy and forgetting about the joy of dressing up.

More Info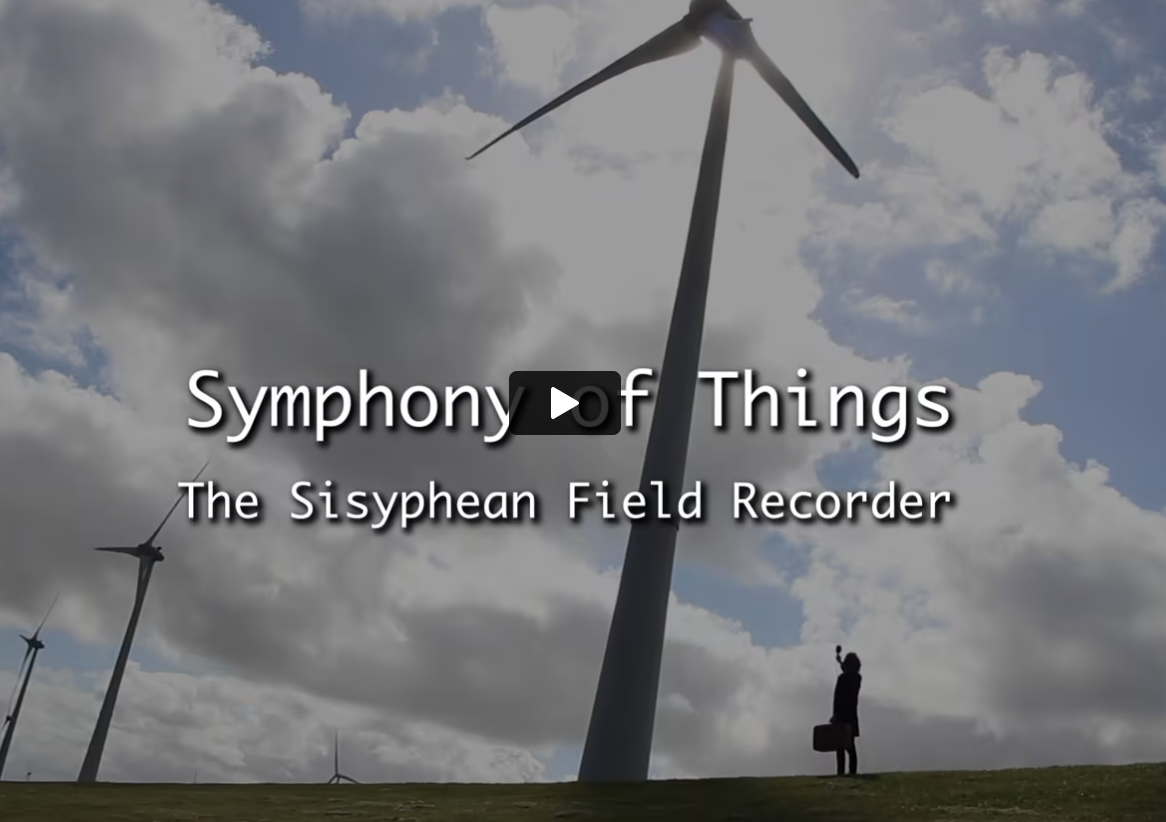 SYMPHONY OF THINGS
The Sisyphean Field Recorder
By Werner de Valk

In this RietveldTV episode we find the Sisyphean Field Recorder running up his mountain again, by interviewing a fence, moving a chair in the church, listening to a washing machine. Every time he gathers only one sound, harvesting sonic pigments. These seemingly mundane sources turn into auditory landscapes, sparkling with the sounds of our chatty universe.

Watch the new RietveldTV here

Upcoming RietveldTV
By Nicola Godman will air on AT5 on 26 and 27 November 2022 at 22:40 hrs.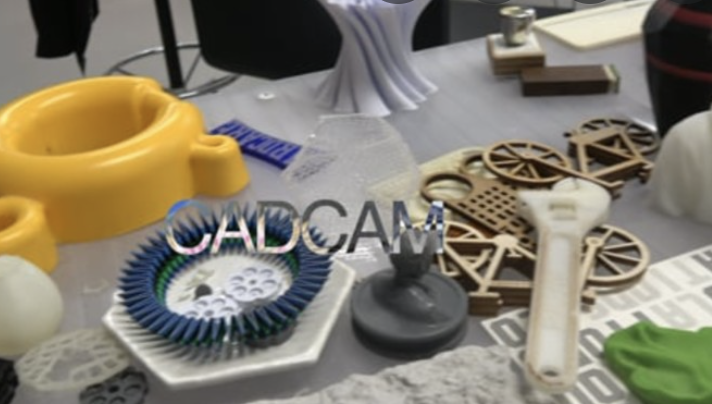 WORKSHOP MANAGER CAD/CAM
The Gerrit Rietveld Academie is looking for a Workshop manager Cad/Cam (m/f/x). For 8 hours per week (fixed working hours).

Cad/Cam specialists guide students in their use of various computer-based techniques & equipment and the use of different materials. We are looking for a colleague who has hands-on experience with computer-controlled manufacturing machines. You are trained for or have broad (practical) experience with at least 3 of the following techniques: CNC milling, Laser cutting, 3D printing and 3D scanning, 2D and 3D software.

Vacancy closing date: 30 Nov. 2022

More Info

WHAT DOES IT MEAN TO HAVE AN ART SCHOOL DIPLOMA IN THIS CURRENT ECONOMY?

We are the FUTURE PRACTISES research group (Angela Jerardi, Naira Nigrelli, Eva Mahhov) initiated by the Intercurricular Editorial Board. We are tasked by the Rietveld & Sandberg to write a report on what students need and want in order to be (better) prepared for life after study.

Some questions that we have for alumni are:
- Do you feel your education prepared you sufficiently for a professional practice after the academy? - What do you feel you missed in your studies that would have prepared you better for afterwards?

Share your thoughts with us here!
email us or linktr.ee/futurepractices
STUDIO BINNENSTAD
Deadline: 27 Nov.

On December 6, we, Tosti Creative, together with the City of Amsterdam are organizing the third edition of Studio Binnenstad. An evening where decision makers, artists and creative Amsterdammers come together to forge connections and let ideas fly. With an attractive offer this time: pitch an idea for an art project and win a (temporary) location, €1500,- and professional guidance to realize your initiative.

More Info (in Dutch)