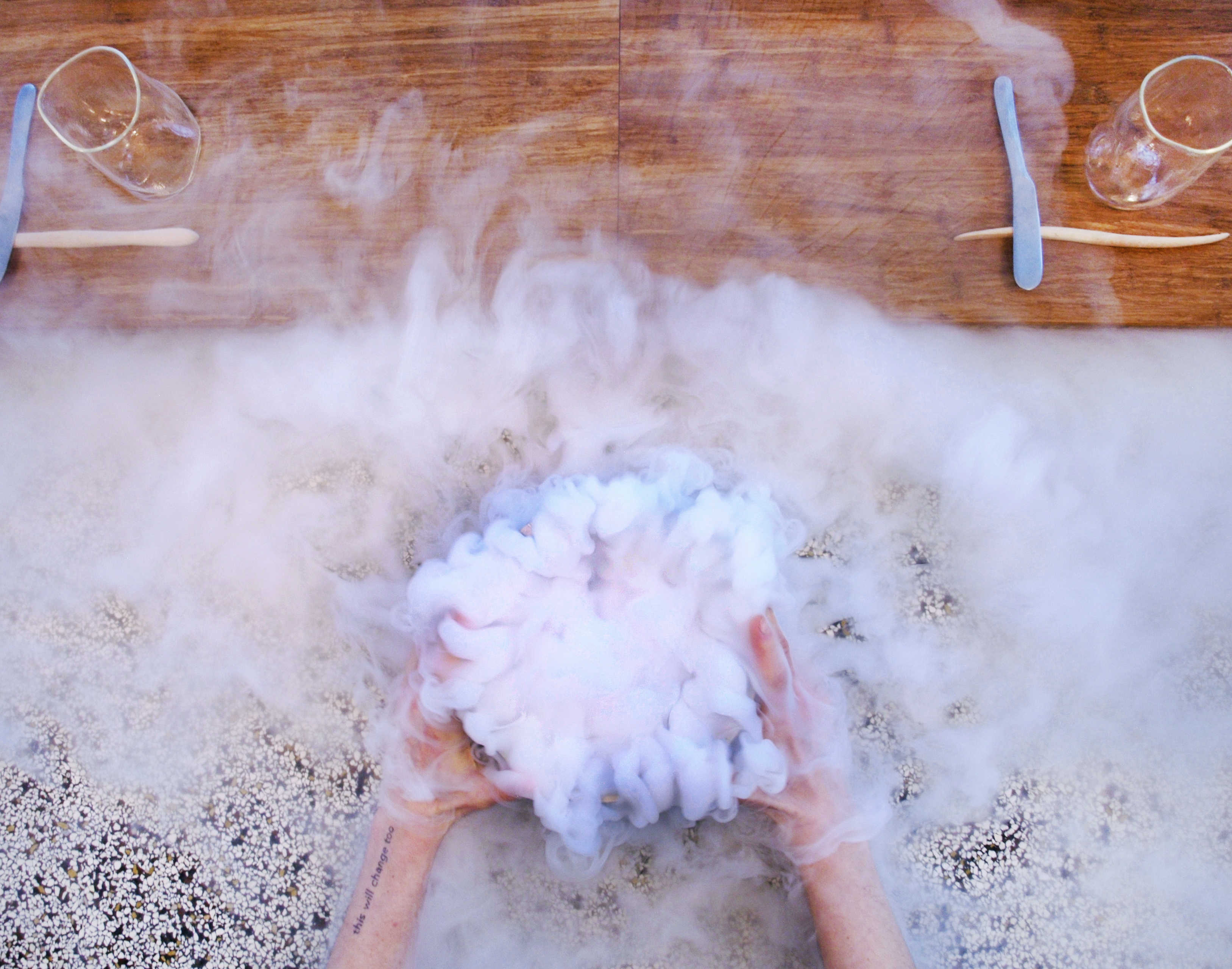 OLA LANKO / THE QUALITIES OF ROT
Something changed for Ola Lanko when she opened her omakase restaurant, diptych, about a year ago. Soon after graduating from the Photography department in 2012, her work as a visual artist took flight, but she couldn't help questioning the structures of the art world and her place in it.

Read and listen here

Alumni Now is a series of interviews with alumni by interviewer Celina C.F. Yavelow.

THIRD NATURE
By Konstantin Guz

The episode was made with the excerpts from projects Wisdom in Silence, Fluidity and Untitled Experiment with No Image. The description and idea behind every project can be found on konstantinguz.com

To watch
ROTHKO'S MOTORCYCLE BARN
By Wouter Klein Velderman & Nina de Jong
@Ndsm Treehouse

Drum wizard Nina de Jong and PVC whisperer Wouter Klein Velderman will take you to another place and another time: Rothko's Motorcycle Barn, a place where all colours have their own sound, rhythm and pace.

Facebook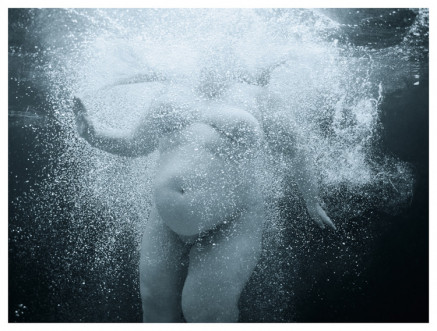 NUDE - ARISING FROM THE GROUND
Solo by Mariken Wessels
@The Ravestijn Gallery

Comprising of sculpture, photography and film, and inspired by a series of Eadweard Muybridge collotypes, Wessels' most recent work explores the motion of obese bodies and the animalistic aspects of the human form.

A new book entitled Miss Cox (Nude - Arising from the Ground) will be launched during the opening.

More info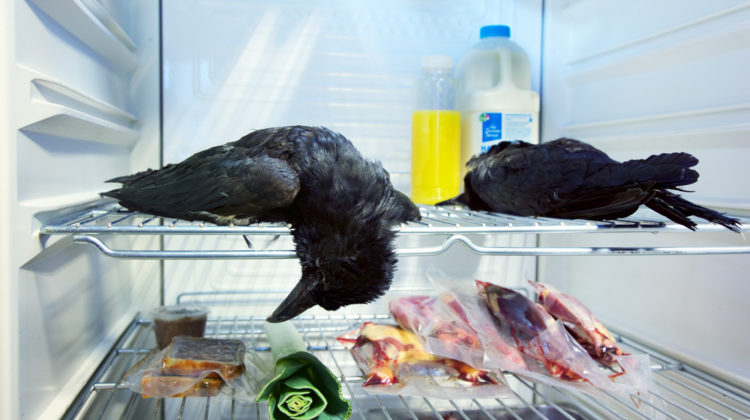 ONGEMAKKELIJK / AWKWARD
With Necim Abiadh, Aukje Dekker, Marc van Dijk, Marieke Gelissen, Claudia Mulder and Robbert Weide

In a time when perfection is the norm and we are responsible for our own success, the issue of discomfort is more relevant than ever. While society often shuns discomfort, many artists embrace it: the moment between knowing and not knowing leaves room for being human.

A project organized by alumni Claudia Mulder, Robbert Weide and Marieke Gelissen

@Arti et Amicitiae, Amsterdam

More info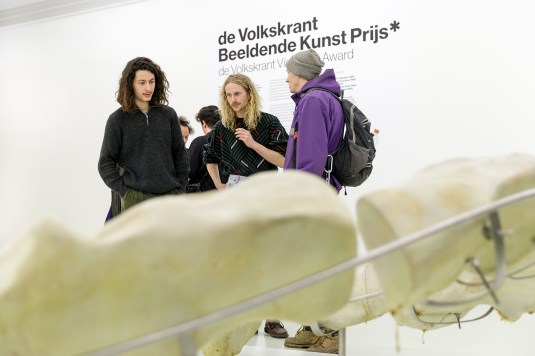 VOLKSKRANT VISUAL ARTS PRIZE
With a.o. Isabelle Andriessen, Özgü Kar and Wouter Paijmans

Five specialists from the Dutch art world have each nominated a nominee for the thirteenth edition of de Volkskrant Beeldende Kunst Prijs.

Announcement of the winner on 5 March at 21.00 by Barbara Visser.
Facebook

Wel of niet publiceren?*
*Wat is het nut van een kunstenaarsboek?
Friday 13 March
More info (in Dutch)

@Stedelijk Museum Schiedam, Schiedam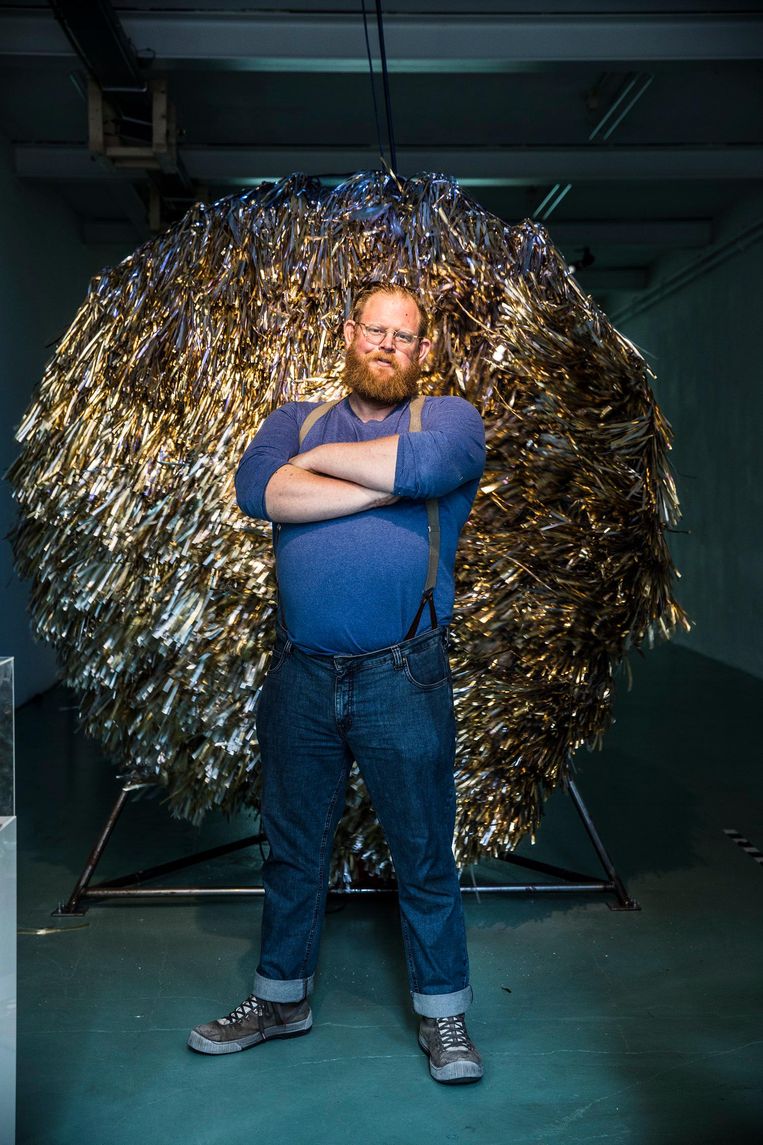 VOLTA - OSCAR PETERS
This video shows Oscar Peters and his current exhibition in which popular entertainment and macabre spectacles are celebrated.

OPEN CALL
Want to see your artwork on the 130 m long rollercoaster 'The Savage'?
More info

@De Electriciteitsfabriek, Den Haag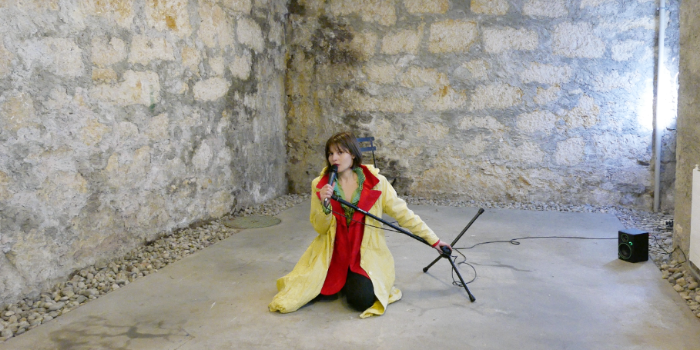 THE FOOL: the Original Form of Things
Solo by Johanna Kotlaris

The exhibition tries to make sense of the shape of oneself through channelling the tarot figure of the Fool and interweaving the supposedly logical with the boldly non-sensical.

@ZQM
Petersburger Str. 73, Berlin

More info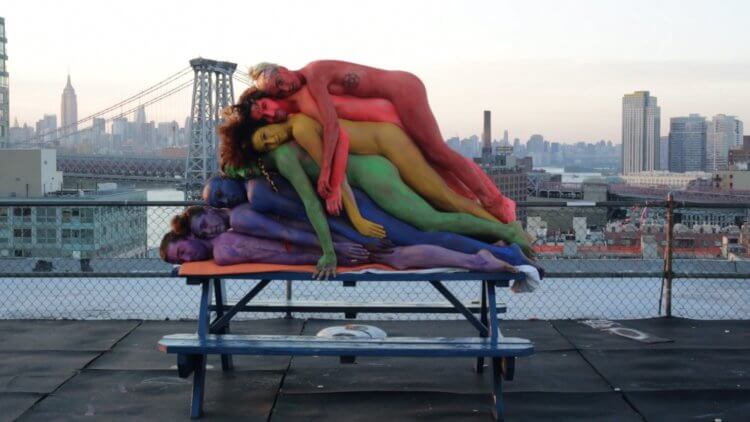 MELANIE BONAJO TO REPRESENT THE NETHERLANDS

The artist selected to represent the Netherlands at the Venice Biennale in 2021 is Melanie Bonajo. A broad-based international jury selected Bonajo from a long list of artists and curators who had applied to take part in earlier versions of the biennale.

More info

macroTONE
Steim Amsterdam invites sound artists to participate in macroTONE. For this call we're collaborating with Marineterrein Amsterdam and aiming at the elongated architecture of the shooting range.

Deadline 6 March or 8 May

More info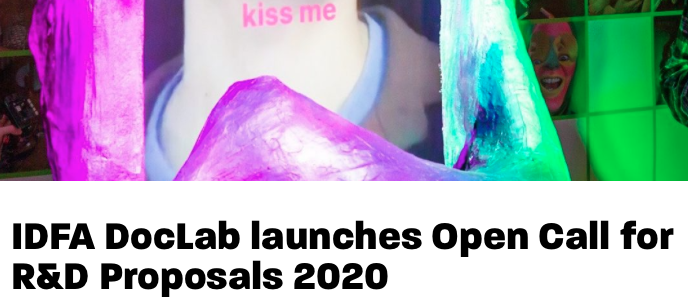 IDFA DocLab
for Research & Development

The R&D Program aims to discover and commission interactive and immersive non-fiction works that challenge traditional relations between art, audiences, and technology.

Deadline 6 March

More info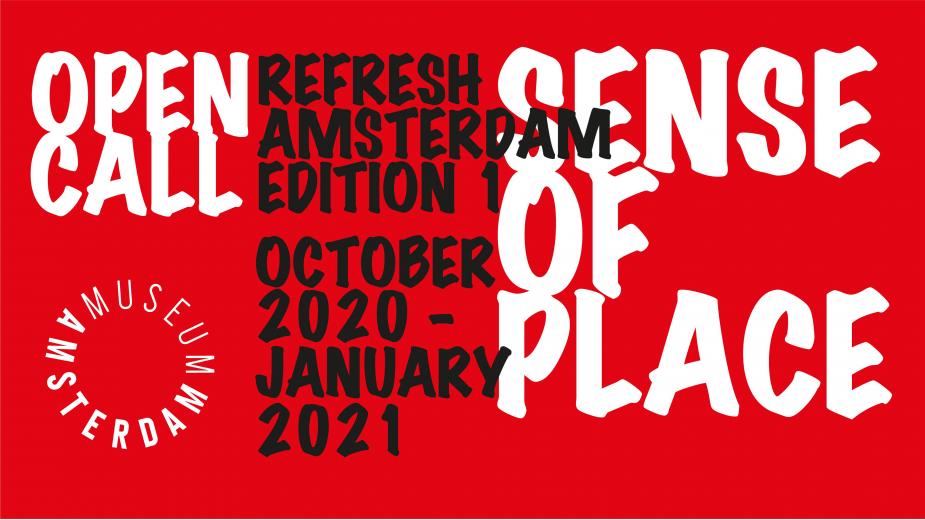 REFRESH AMSTERDAM: 'SENSE OF PLACE'
The culture of a city like Amsterdam is never static: it is shaped by people with many different backgrounds, networks and traditions that are always in flux. People who are visibly and invisibly connected, who try to belong, and who must relate to one another.

The Amsterdam Museum organizes Refresh Amsterdam in collaboration with De Appel, CBK Zuidoost, Compagnietheater, OSCAM, Rijksakademie, SEXYLAND and The Black Archives.

Deadline 13 March

More info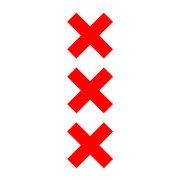 ART PROJECTS IN ZUID
A grant for temporary art projects that take place in the Amsterdam Zuid district.

2 Grant Tranches
Deadline 31 March &
30 September

More info (in Dutch)

Application five years scholarship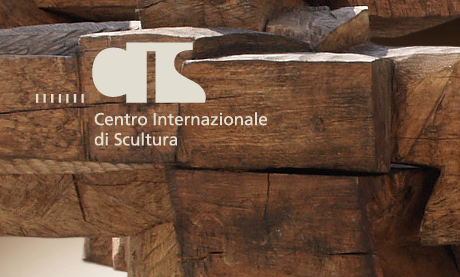 FONDAZIONE INTERNAZIONALE PER LA SCULTURA SCHOLARSHIP
Every year from 2020, the Fondazione Internazionale per la Scultura will award scholarships to artists who are dedicated to three-dimensional work.

Deadline 31 March

More info