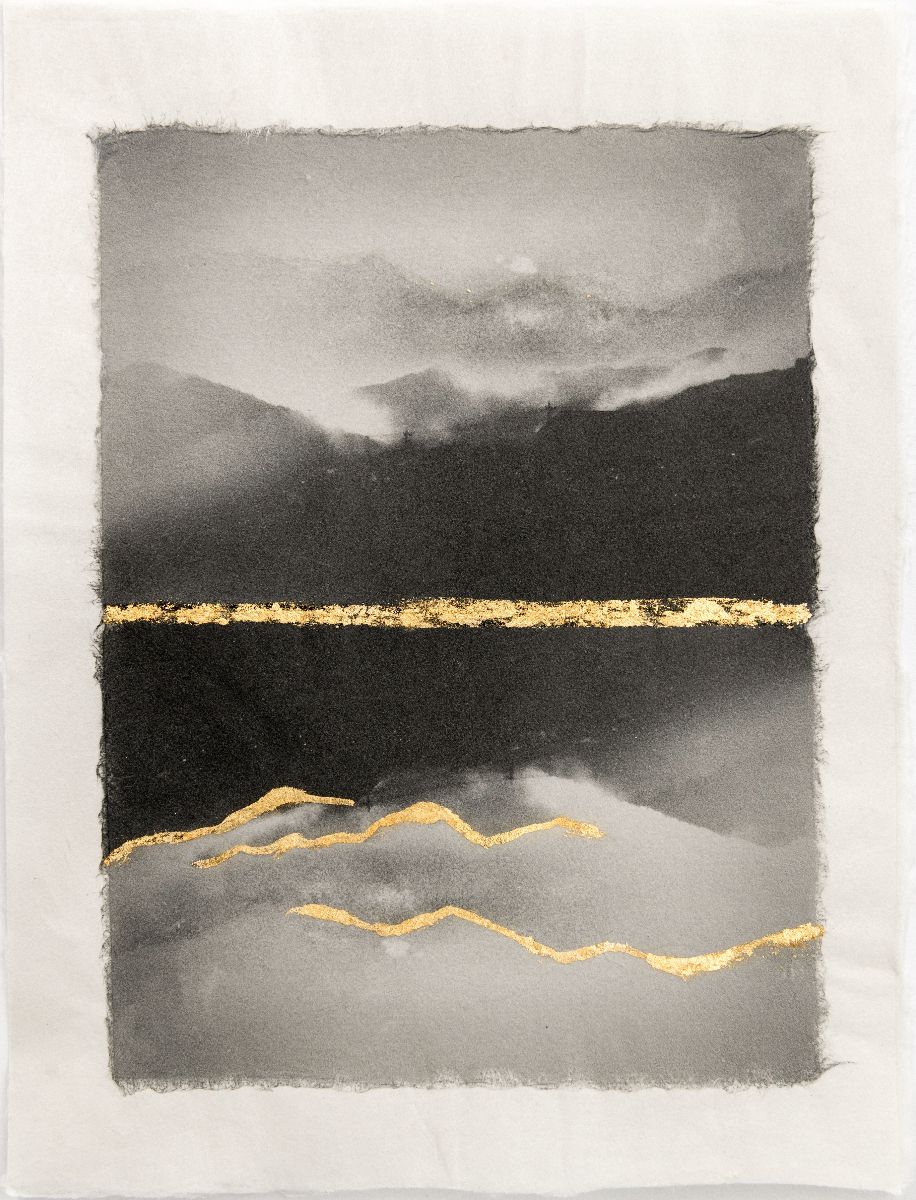 HAZENSTRAAT BIENNALE
With David Noro and Felix Schiffman

This biennale brings together different responses of contemporary artists to these current times. Themes such as local versus global and nomadic versus domesticity are addressed in the shows.

More info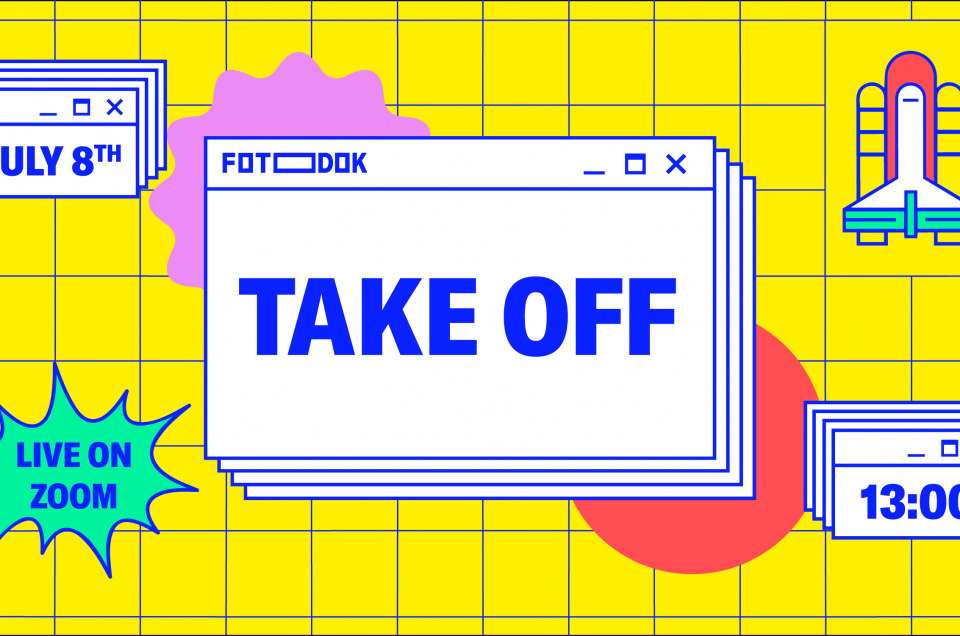 FOTODOK TAKE OFF
1PM via Zoom

An online graduation event in which all graduates from Dutch documentary photography programs will have the opportunity to pitch their graduation work to photography professionals – curators, editors, gallery owners and publishers.

Register as an expert by sending your name, position, and also your motivation to participate, to takeoff@fotodok.org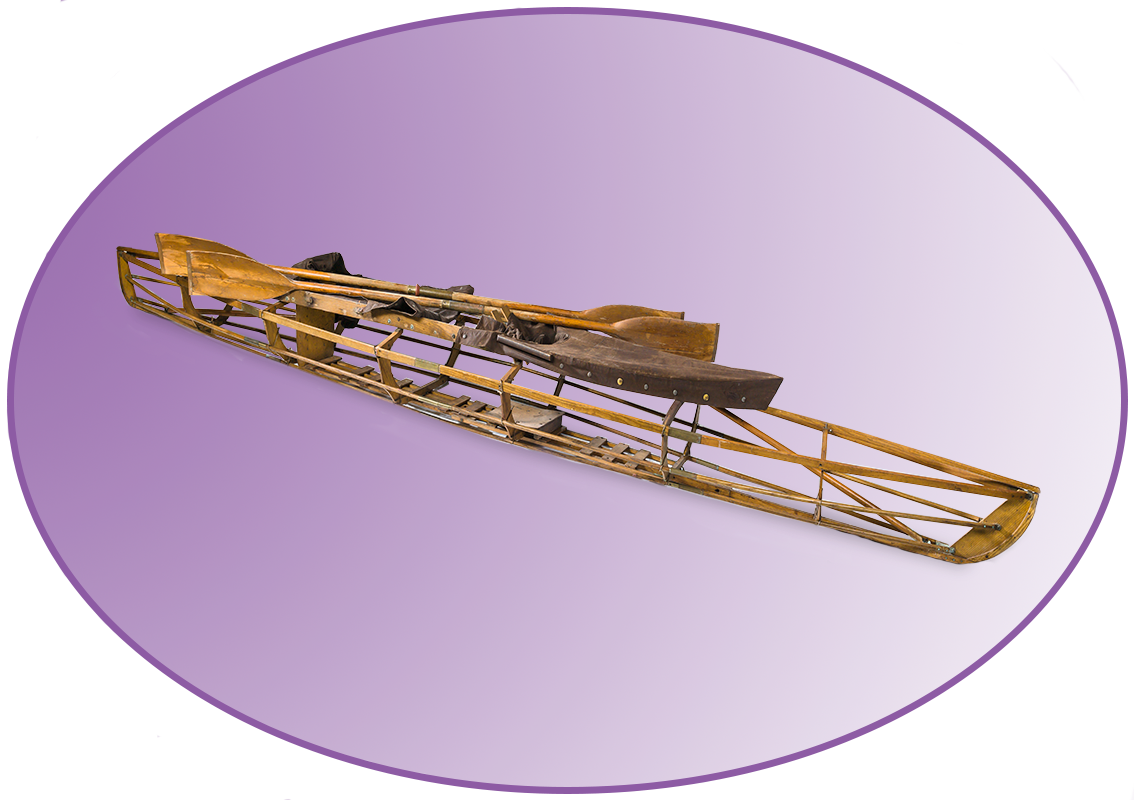 THE HARBOR OF ACTION AND RESEARCH AT SEA
With Suzanne Bernhardt
and Martine Neddam

The Harbor of Action and Research at Sea is an initiative by Idées Clandestines in which Olivier Delebecque, Suzanne Bernhardt, Alonso Vazquez and Aude Mgba unfold the topic of contemporary oceanic migration in relation to the sailing history of the Netherlands.

More info
Art at Home. HIDDEN
Solo by Brigitte Brock
@ Utrecht

Behind the façade of an ordinary terraced house, the private is transformed into a public, walk-in, work of art.
The privacy and the personal nature of one's own home is questioned.

More info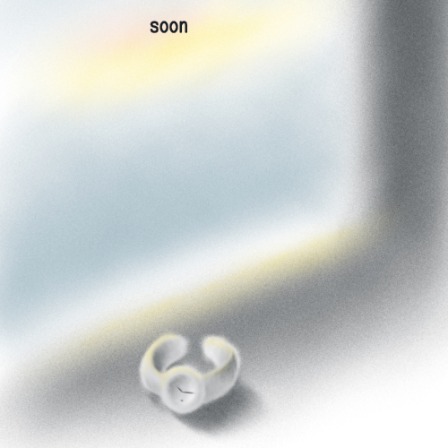 GRADUATION SHOW 2020
@ Gerrit Rietveld Academie
Booking in advance is required. Book your time slot online from 12 August on rietveldacademie.nl

Campaign design by:
Victoria Allakhverdyan, Maxime Selin and Pablo Bardinet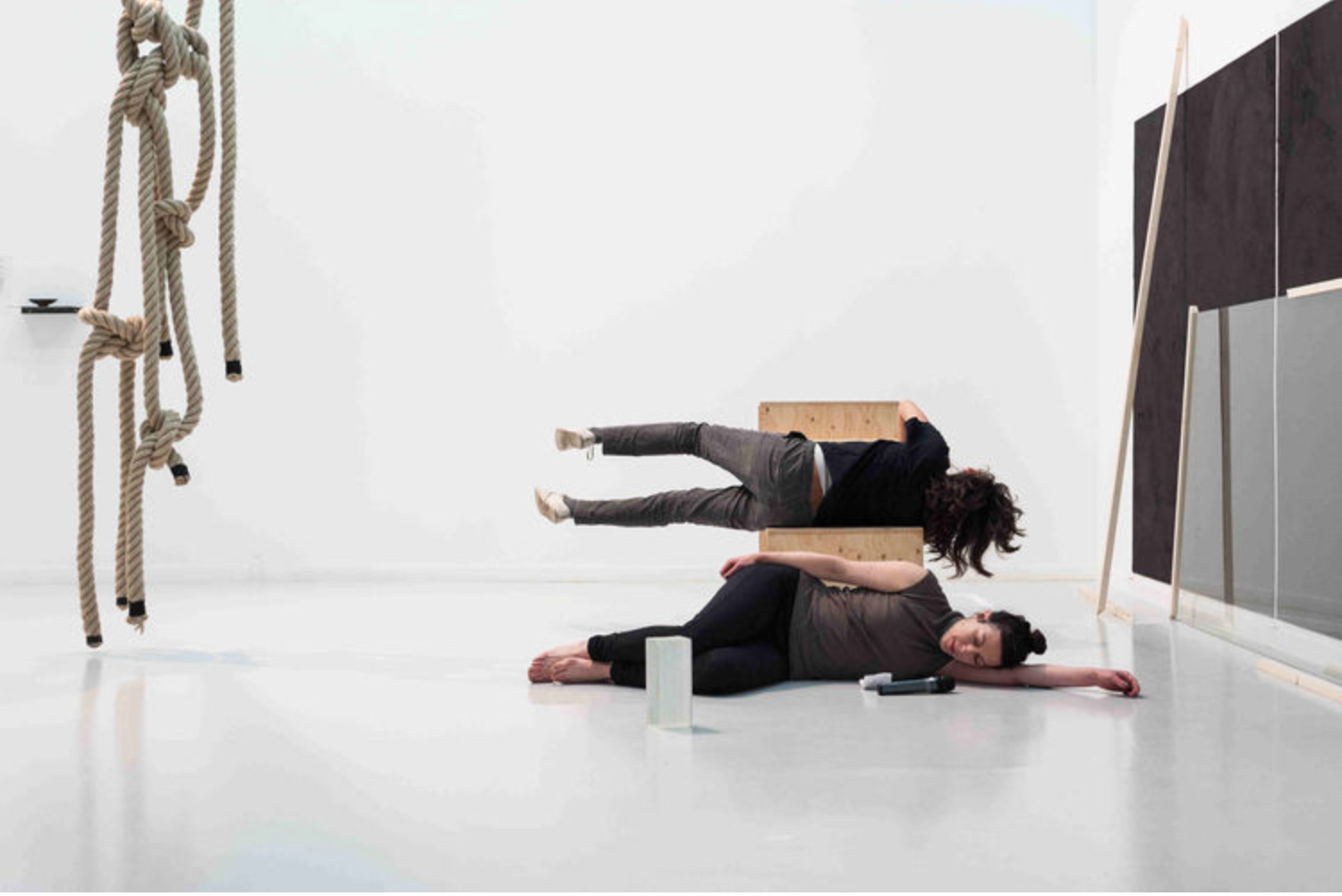 A DAILY PRACTICE
By Yael Davids

This summer you can experience Yael Davids: A Daily Practice at the Van Abbemuseum in Eindhoven. A selection of Davids' own work – varying from sculpture to performance and installation – can be viewed throughout ten galleries in combination with works by such artists as Hilma af Klint, Lee Lozano, Adrian Piper and Nasreen Mohamedi.

The exhibition marks a unique moment in Davids' career: in the fall of 2020 she will be the first candidate to complete the three-year research trajectory leading to the title Creator Doctus (CrD).

More info
Report by de Volkskrant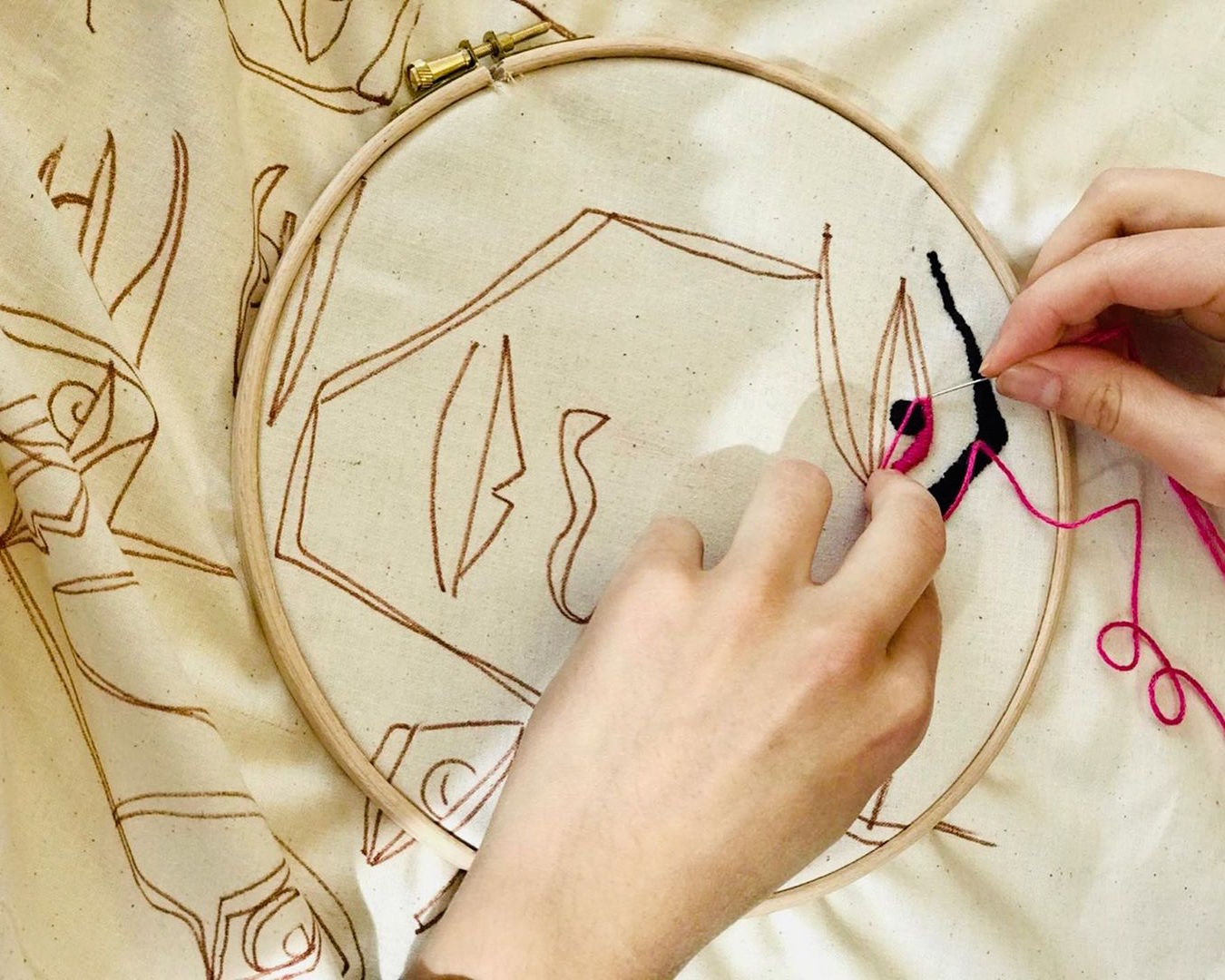 ALUMNI NOW
Karim Adduchi — The fabric of our time

As the world came to a staggering halt during lockdown, the vibrant life of Fashion alumnus Karim Adduchi slackened to a slower pace. Shows and events were cancelled or postponed; private clients briefly retreated. Usually working on multiple projects simultaneously and with a closely knit team, Karim now sat alone in his studio, quietly, like "in the beginnings," when he had just steered from fine art to fashion at the Gerrit Rietveld Academie and worked day and night to make ends meet. ...

Read and listen here

Alumni Now is a series of interviews with alumni by interviewer Celina C.F. Yavelow.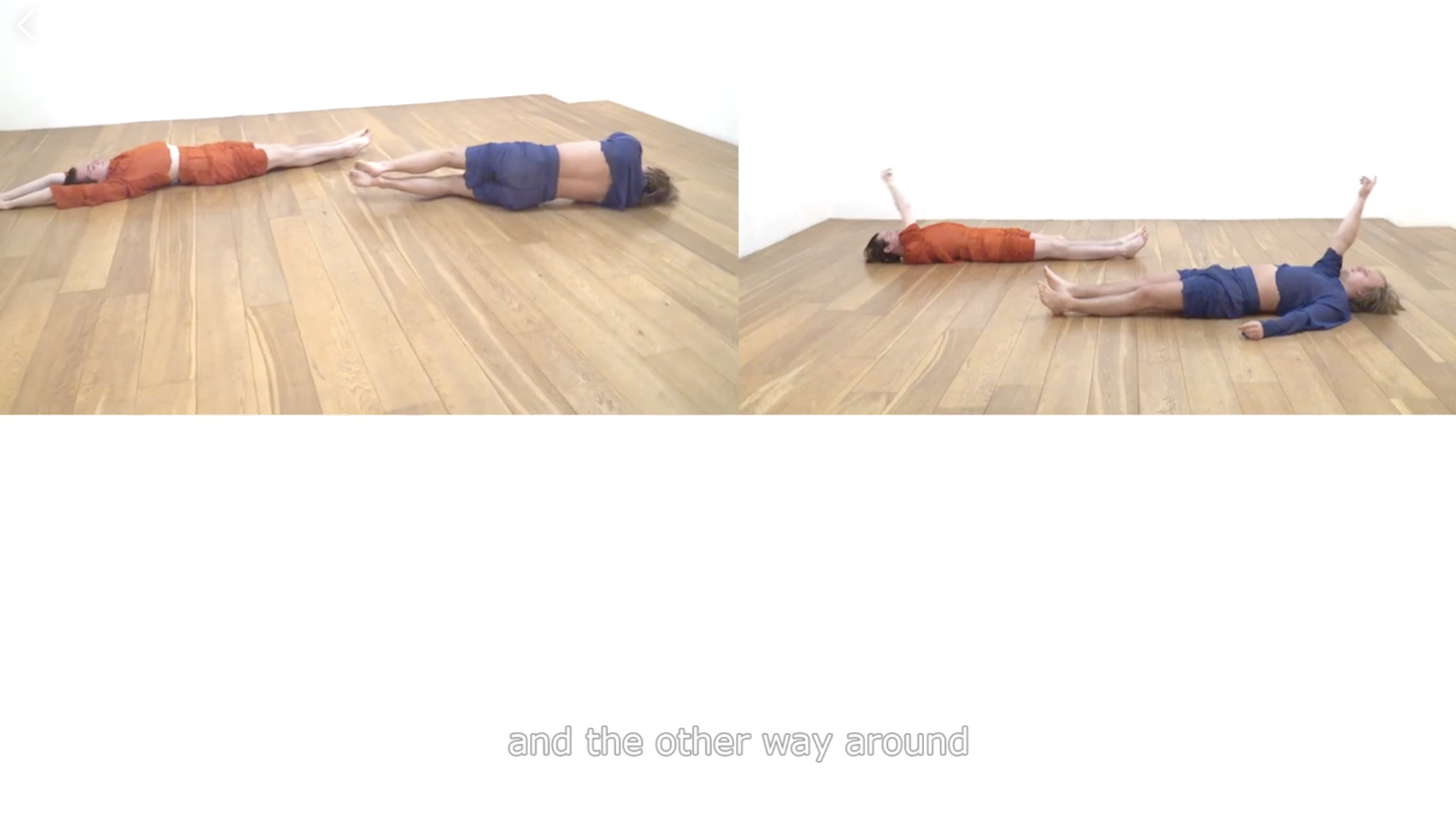 WHAT IS A WRESTLE MORE THAN TWO BODY'S TRYING TO EMBRACE EACH OTHER
RietveldTV episode
by Leendert Vooijce

The latest episode of RietveldTV is now online. It previously aired on AT5.



Upcoming
RietveldTV @AT5 - 22.40

25 & 26 July
by Marieke Zwart

SALON: MOVEMENT IN PROGRESS
By Necim Abiadh

For their Salon, Mister Motley invites artists to develop an exhibition entirely according to their own ideas. The lastest Salon was curated by Necim Abiadh on the subject of mobility.

More info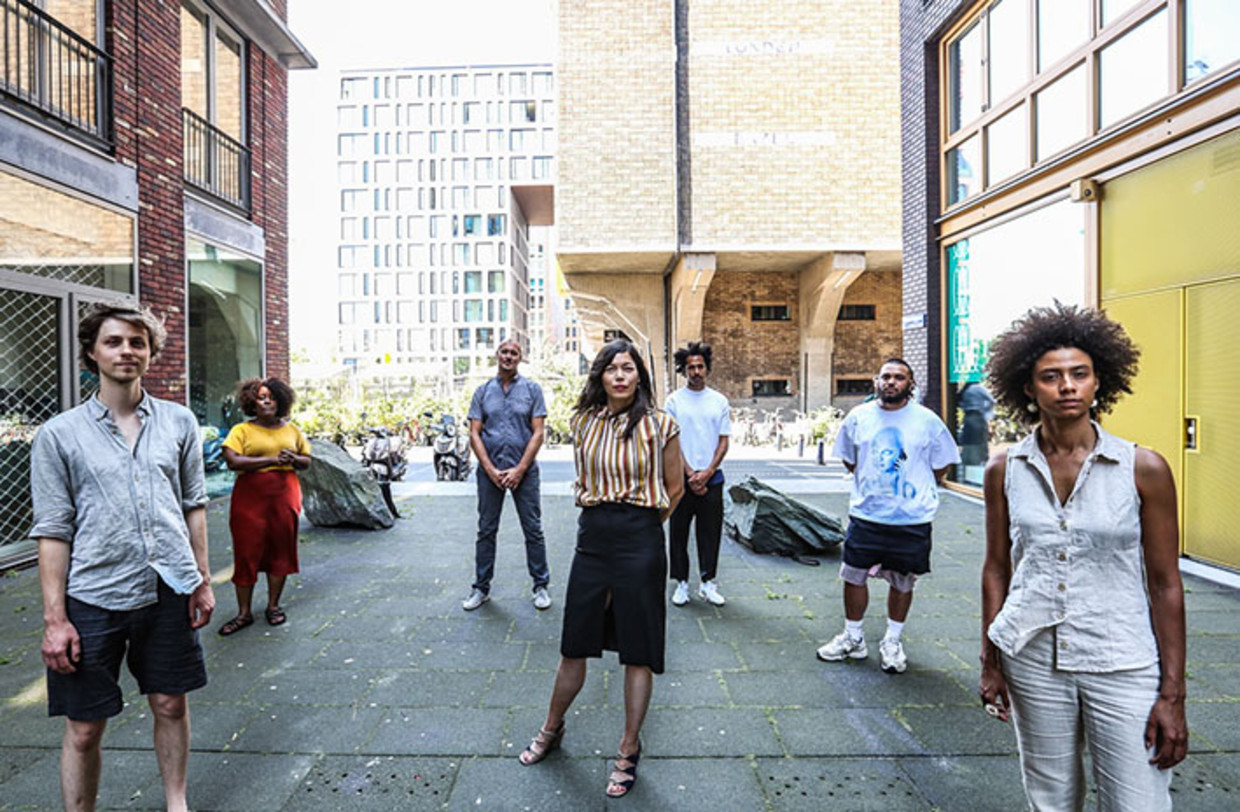 AMSTERDAMPRIJS VOOR KUNSTENAAR JENNIFER TEE
@ Het Parool

Het Parool: Jennifer Tee will receive the Amsterdamprijs (Amsterdam Prize) this fall. The artist has no equal in the category "proven quality" this year, according to the jury chaired by former winner Daria Bukvić. Therefore she was the only nominee, which means she will be the winner.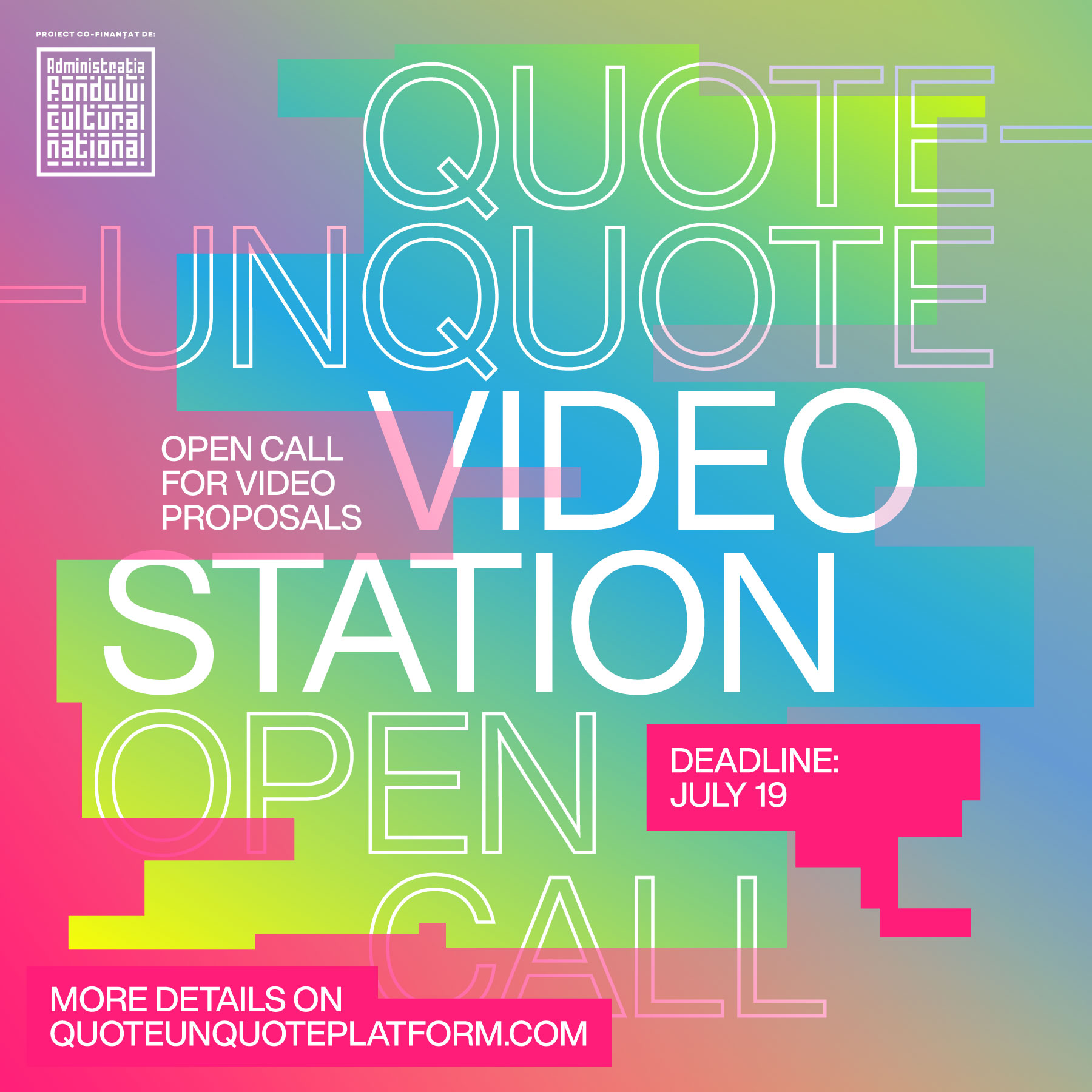 VIDEO STATION
Artists, filmmakers, visual anthropologists, journalists, educators, collectives and other explorers with an interest in any topic that has to do with public speaking, voice, language, translation, discourse, free speech and other orbiting concepts are invited to send in collaborative proposals for video works.

3 selected proposals will receive a production grant of up to €1500 each and an artist fee of €500. After a 10-week production period the works will be showcased online alongside a curated series of older works by established artists.

Deadline 19 July 2020
More info
--------------
THE ART LOT
The Art Lot is a project that helps the art scene to get flourish again in these unique times by allowing people to enjoy art safely again while practicing social distancing.
More info

--------------
SMALL MUSEUM
This year, the Small Museum's open call is all about beauty and consolation. Are you an artist or a designer, and do you have ambitious ideas that fit into a tiny space which also reflects this years theme?
Submit

--------------
FAIR INTERNATIONAL CULTURAL COOPERATION - LANGUAGE
Fair International Cultural Cooperation is a series of gatherings with which DutchCulture and international partners explore the possibility of an internationally sourced and accepted code of conduct.
Deadline 2 July 2020
More info