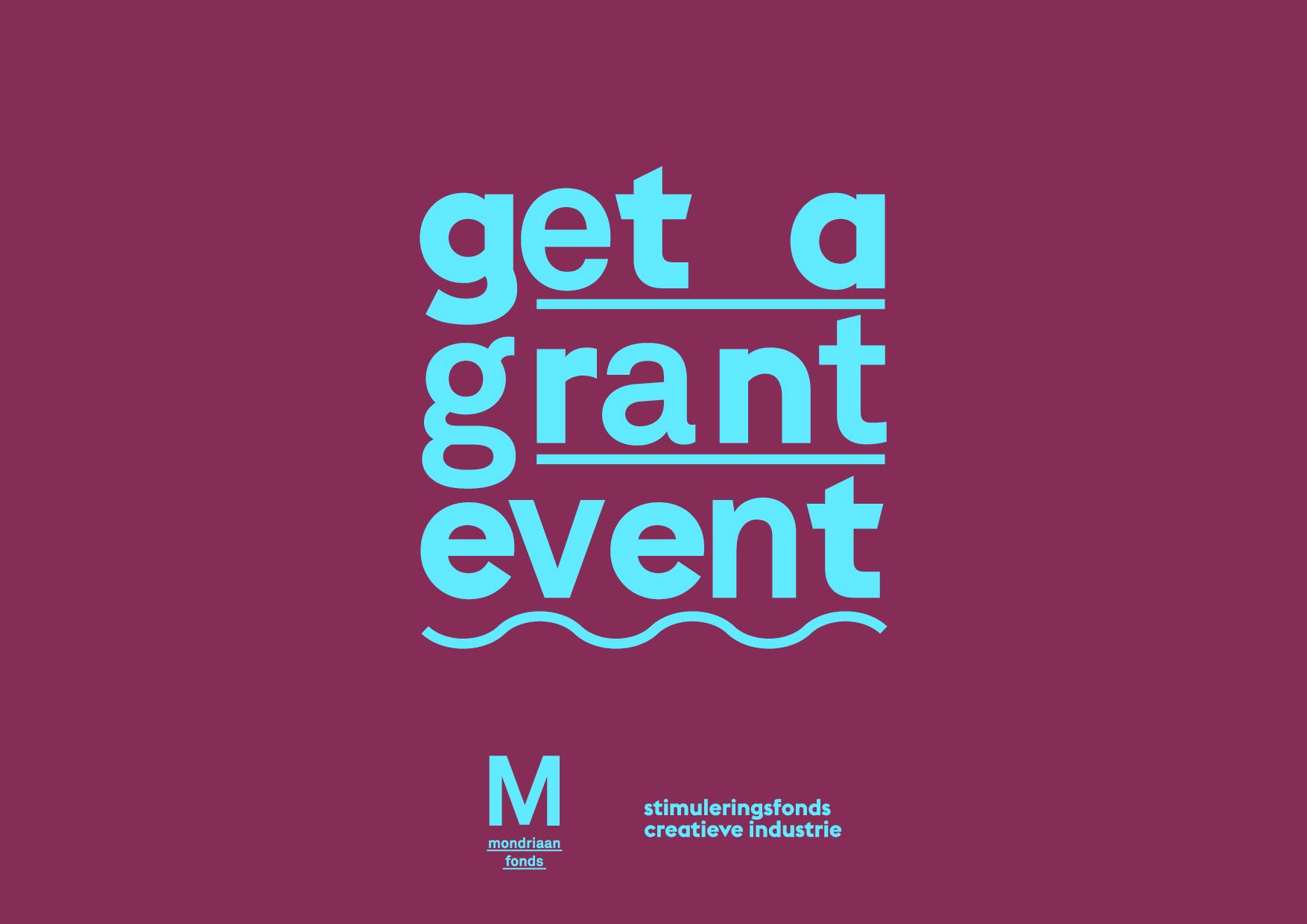 ONLINE GET A GRANT EVENT
@ Stimuleringsfonds Creatieve Industrie and Mondriaan Fonds

The Creative Industries Fund NL and Mondriaan Fund are jointly organizing an online information session on grant possibilities for artists and designers who have already graduated or are close to graduation. Sign up and participate on 21 January 2021 from 1 pm to 2 pm in the online event.

More info here.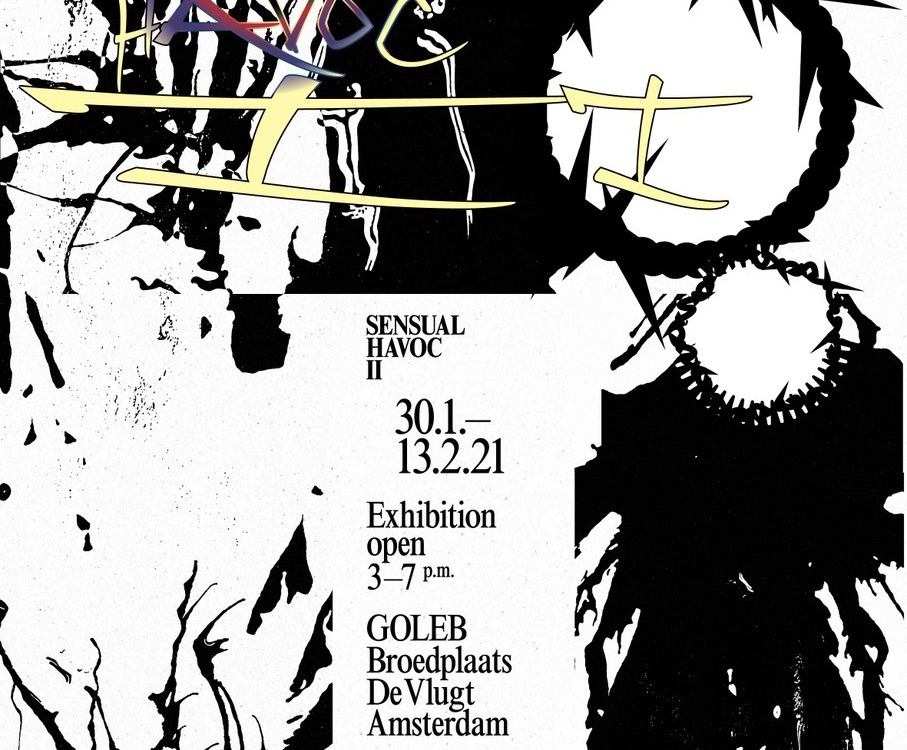 SENSUAL HAVOC II
@ Project Space Goleb, Broedplaats De Vlugt, Amsterdam

Sensual Havoc ll is an exhibition around the topics of sex(uality), longings and desire. Alongside the group show there are many coronaproof events such as a performance evening, an erotic writing workshop, a Qi Gong movement class, film screenings and a lecture by Bernardo Zanotta.

Organized by Hanna Monola, Nadja Henß, Oded Rimon
With a.o. Meis Vranken with band, Ela Szota, Paula Garcia Sans, Martina Gudmundson, Bernardo Zanotta, Hans Muller and André Chapatte

Stay updated here and here.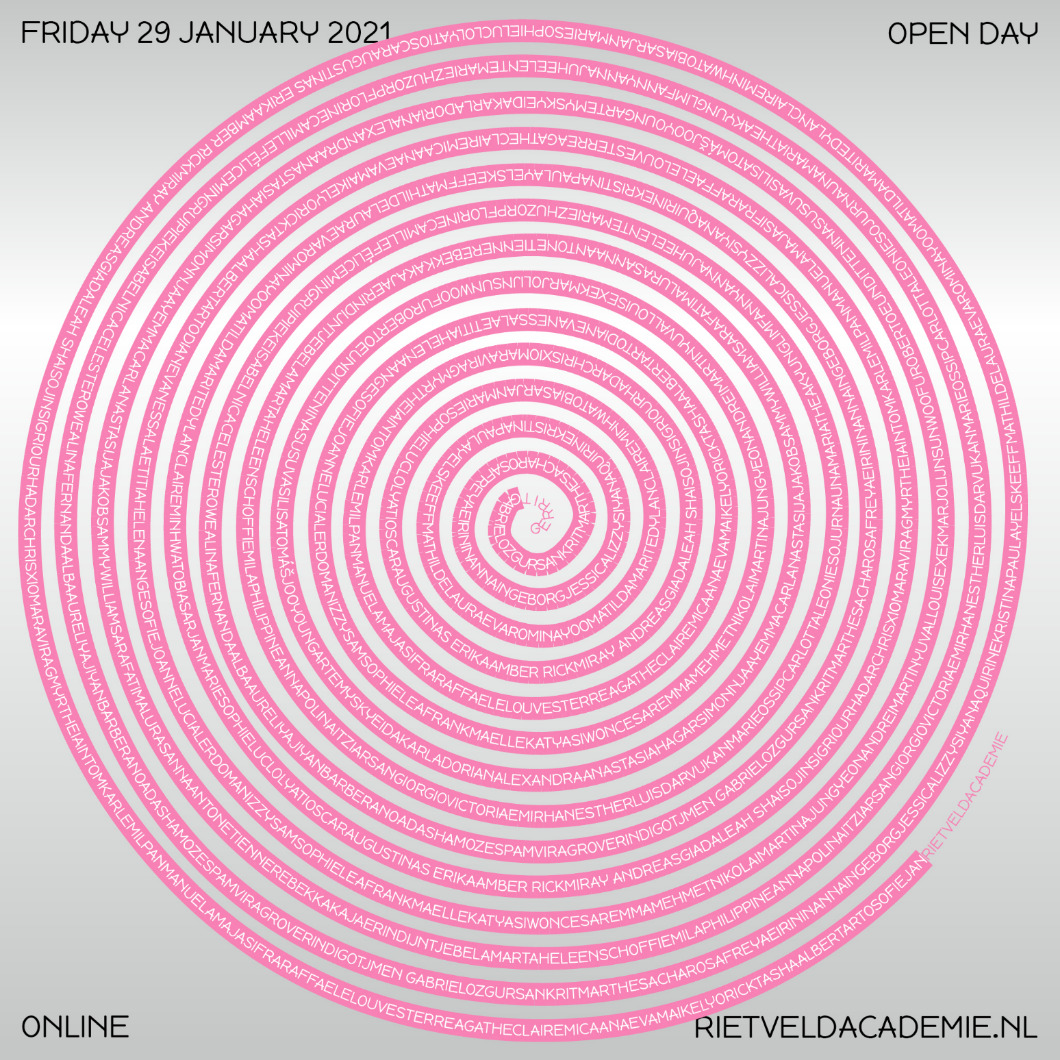 GERRIT RIETVELD ACADEMIE OPEN DAY

A special year with a special online open day. On 29 January everyone will be able to join. Since distance is not relevant anymore, we welcome you from every possible spot where you have access to WiFi or 4G.

More info here.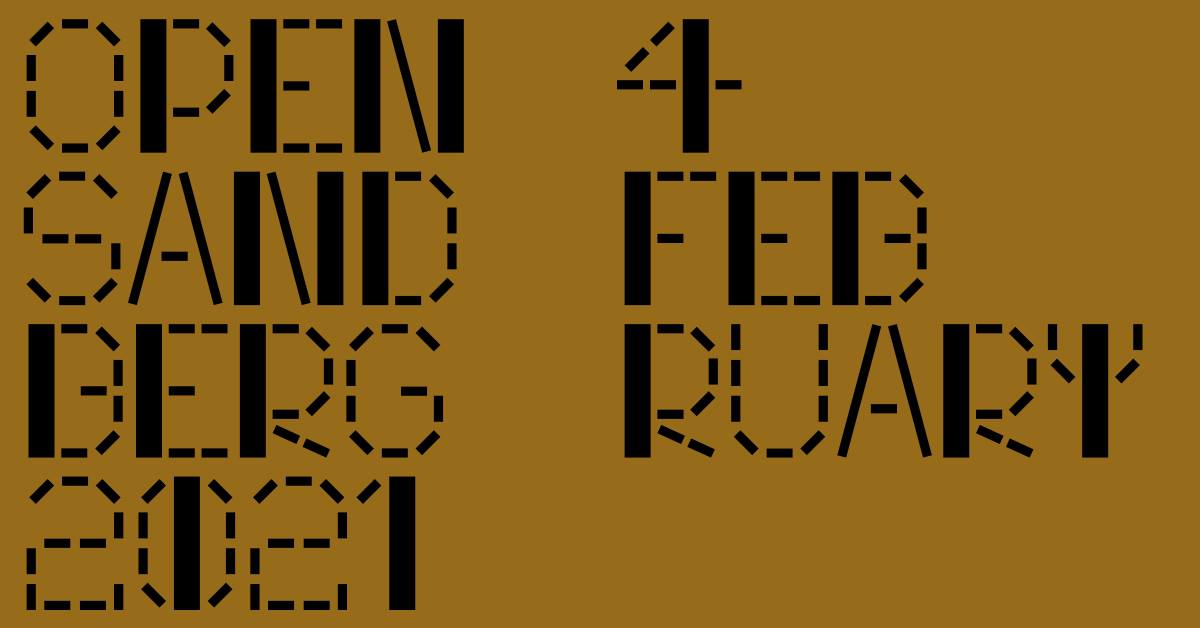 OPEN SANDBERG 2021
During Open Sandberg 2021 the public, professional audience and press are invited to virtually explore the Main Departments and Temporary Programmes of the Sandberg Instituut for a day.

Streaming online - URL to be announced

More info here.

THE DAY AFTER
Series of talks by Lyubov Matyunina
Initiated by The Rietveld Society

Lyubov, graduate from VAV (2014), will give 3 lectures about creative brain, artistic strategies, portfolio and artistic statement for recent graduates and current students at the academy.

4 FEB Creativity and Muse. About resistance and procrastination - so-called a virtual simulacrum of inspiration instead of everyday studio work. Artist as profession.

11 FEB Artistic strategies. Creation of your own reality. Understanding of your road by making clear your destination point.

18 FEB Portfolio, artistic statement and website – building up your image. Self-reassembly and self-reflection, detachment and finding patterns in your process.

More info soon here.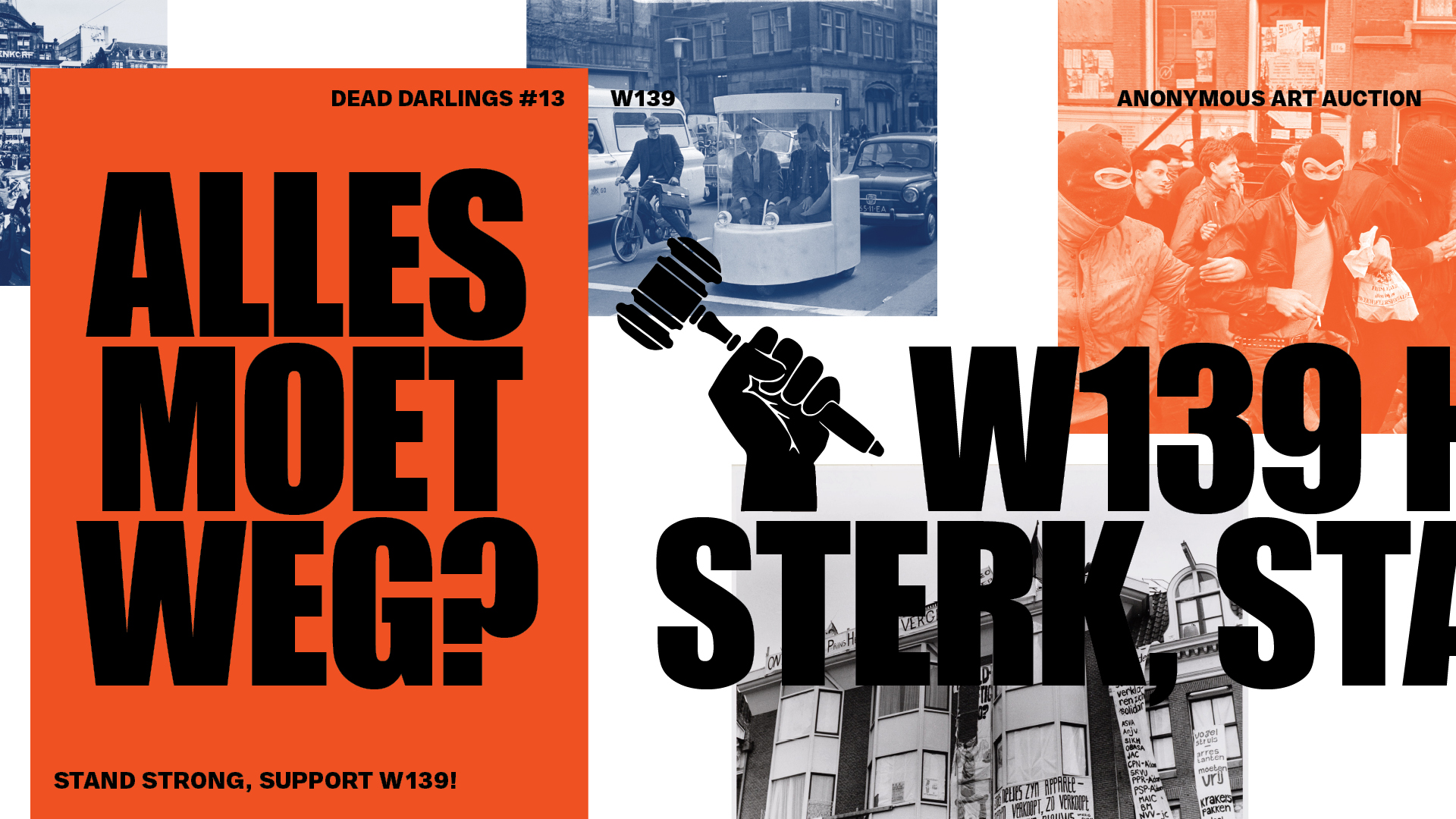 DEAD DARLINGS #13 W139
@ Dead Darlings

Let's come together and support W139! Here is your chance to put your art to work in the service of the community: donate an artwork to our upcoming online auction.

Deadline for application: January 30, 2021
Online auction: February 12, 2021 at 12:00 until February 14, 2021 at 18:00

More info here.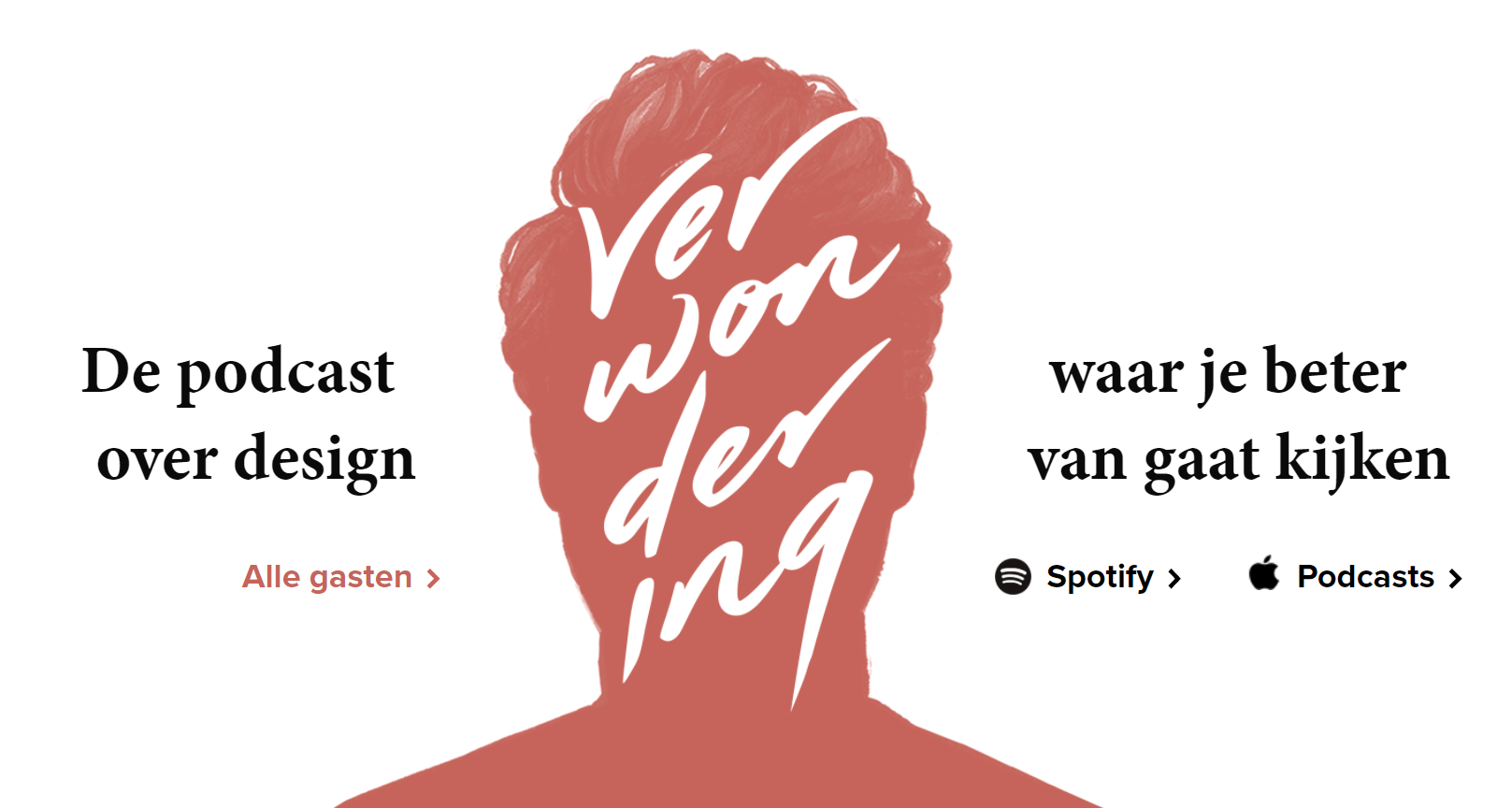 VERWONDERING WITH HARALD DUNNINK
@ Verwondering
*Podcast in Dutch*

How Issey Miyake chose Jólan van der Wiel to design the successor of his iconic perfume. With guest Jólan van der Wiel

Listen to the podcast here.
Pathway Course — Redress Design Award
Deadlines: 15, 19, 22 & 26 Jan 2021

The Redress Design Award 2021 Pathway Course launched on 15 January with four bi-weekly sessions.

More info here.

------------------------

Art assignment Southern Station Area, Gouda
Deadline: 18 January 2021, 23:59 CET

The Southern Station area Gouda is undergoing a metamorphosis. Call for artists who want to design a work of art for this area.

More info here.

------------------------

50th Sehsüchte International Student Film Festival
Deadline: 22 January 2021, 23:59 CET

Call upon international young filmmakers and authors to submit their films and scripts.

More info here.

------------------------

State of Fashion, Open Call for Curators
Deadline: 24 January 2021, 23:59 CET

State of Fashion sets out to find fresh thinkers with groundbreaking and novel ideas, that are eager to use the cultural and safe space of the biennial to actively challenge and change fashion.

More info here.

------------------------

Paradiso Giving Away Poster Campaign
Deadline: April 2021

From Monday, January 18, 2020 until the end of April, Paradiso will give 75 of their A0 frames every two weeks in the center of Amsterdam to be freely used by artists. Three artists are selected per campaign, who are allowed to supply 25 posters.

More info here.

------------------------

Royal Prize for Free Painting 2021
Deadline: 1 March 2021, 23:59 CET

All visual artists, living in the Netherlands and under the age of 35, are cordially invited to submit work for the 150th edition of the Royal Prize for Free Painting!

More info here.

------------------------

De Ateliers 2021
Deadline: 1 March 2021, 23:59 CET

Artists' institute open to artists at the beginning of their professional career, offering a two-year studio and tutoring programme.

More info here.