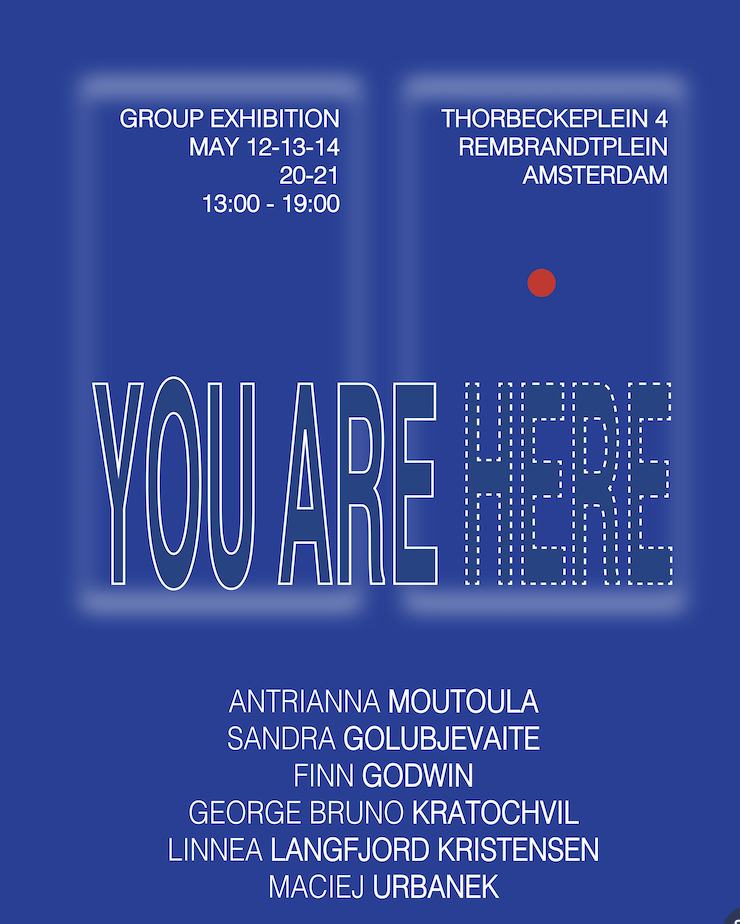 YOU ARE HERE
Group exhibition
@Thorbeckeplein 4, Rembrantplein, Amsterdam
From 13:00 - 19:00

With a.o. Finn Godwin, Sandra Golubjevaite, George Bruno Kratochvil, Linnea Langfjord Kristensen, Antrianna Moutoula, Maciej Urbanek

A group exhibition comprised of six artists, taking place in a derelict four story house located on Amsterdam's historic Rembrantplein. Each artist's work will inhabit an individual room or space in the house; from Maciej Urbanek's paintings on paper on the first floor, to Antrianna Moutoula's performance in the attic. The viewer is invited to journey up, through the abandoned house, and encounter each artist's work as they go.

EIGHT CUBIC METERS
Finissage by Alma Kim
@Eight Cubic Meters, Sint Nicolaasstraat 2, Amsterdam
At 17:00

Today, Alma Kim's exhibition in Eight Cubic Metres will be closed with drinks. Kim explores the relationship between 'plant immigrants' and people, by listening to the experiences of other immigrants who are trying to root in the Netherlands and figure out what 'home' means to them.

More Info

Next show by Jesse Andriesse (student The Large Glass), from MAY 22 - JULY 6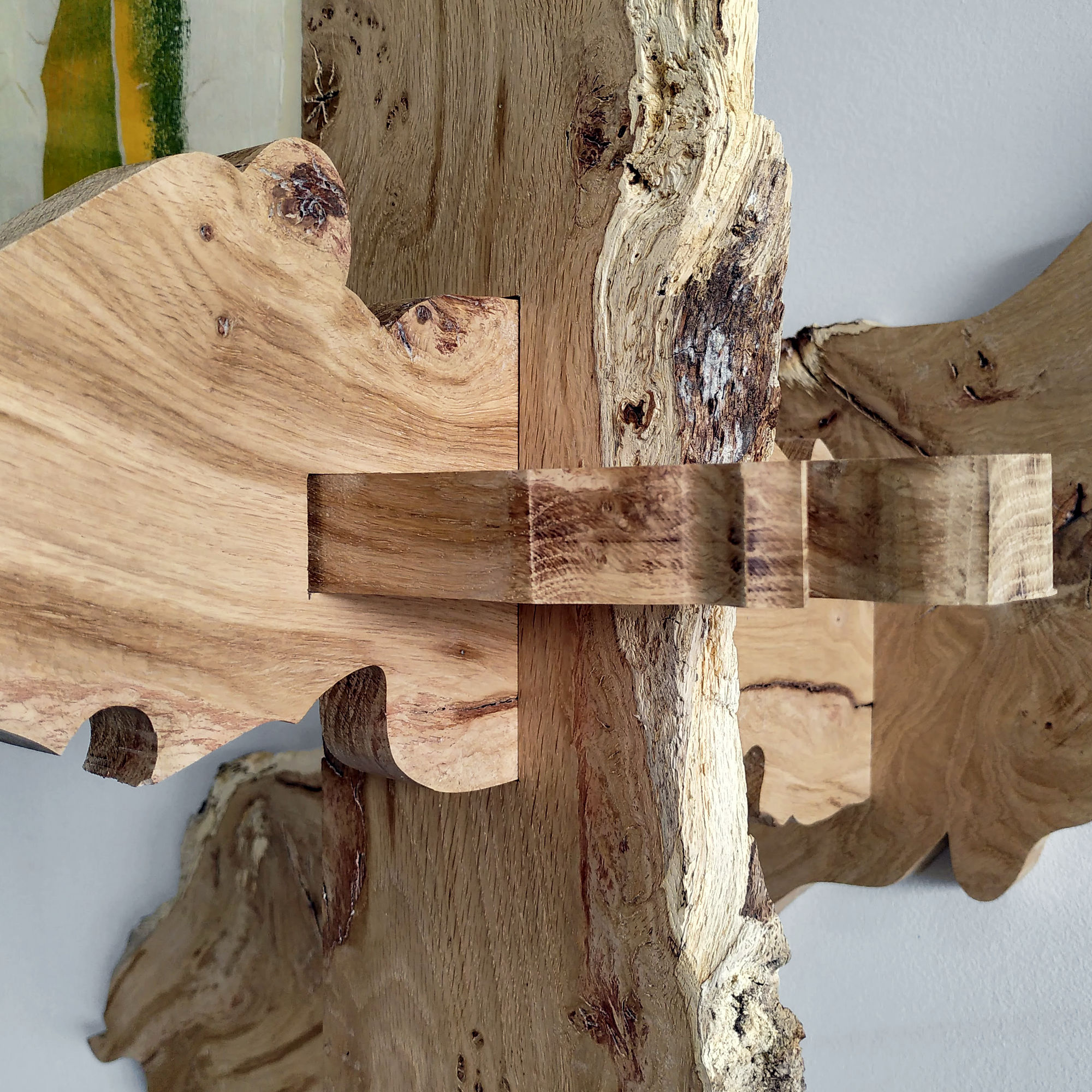 STAAL EN HOUT: VOLTEN X BURGER
Exhibition
@Atelier Volten Asterdwarsweg 10, Amsterdam

With Gerbrand Burger

Opening MAY 19
17:00 - 19:00
(please rsvp info@ateliervolten.nl)

Exhibition in the former studio of Dutch sculptor André Volten, recently turned into an exhibition space. Gerbrand will be showing new and existing sculptural works, drawings and woodblock prints, alongside a selection of pieces made from the Atelier Volten collection.

More Info

A PUBLIC AFFAIR
Exhibition & auction
by Oedipus Brewing, Dead Darlings and Young Collectors Circle
@Schaafstraat 21, Amsterdam

With a.o. Charlott Markus

Opening MAY 31
From 18:00 - 20:00

A sales exhibition with art curated by their community of art lovers, combined with live music, talks and workshops on art and an anonymous multidisciplinary art auction by Dead Darlings.

More Info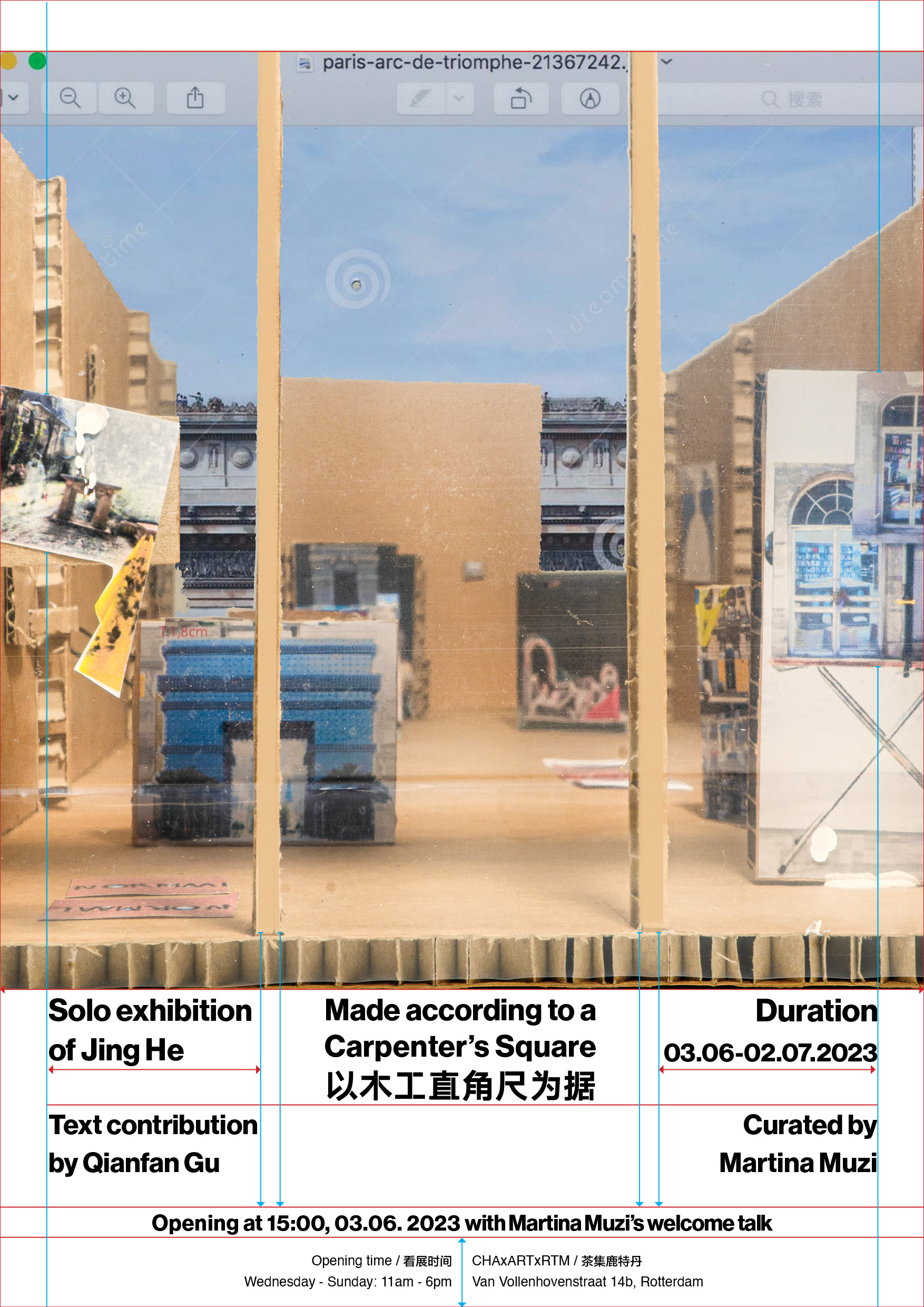 MADE ACCORDING TO A CARPENTER'S SQUARE
Solo exhibition
@CHAxART RTM, Van Vollenhovenstraat 14b, Rotterdam

With Jing He

Opening JUNE 3
At 15:00

The exhibition delves into the intricacies and complexities of memory, cultural boundaries, identity, and the interplay between originality and replication. Through installations encompassing sculpture, ready-made, photo, video, sound, and writing, Jing He intertwines personal experiences with extensive research to offer a multifaceted perspective on the captivating visual and social phenomena of our time.
DIRECTOR RIETVELD ACADEMIE
(m/f/x) for 0.9 fte
From SEP 1

As Director Rietveld Academie, you will be responsible for the development and implementation of the bachelor's degree programme. You will ensure coordination and dialogue between education, workshops and research so that, while retaining everyone's autonomy and power of expression, there is overview and synergy between the academy's various pillars. In the academy's decentralised structure, department heads and workshop managers have a large degree of autonomy. One of the most important tasks in the coming years as the new director is to implement the new appointment policy.

Vacancy closing date: JUNE 4

More Info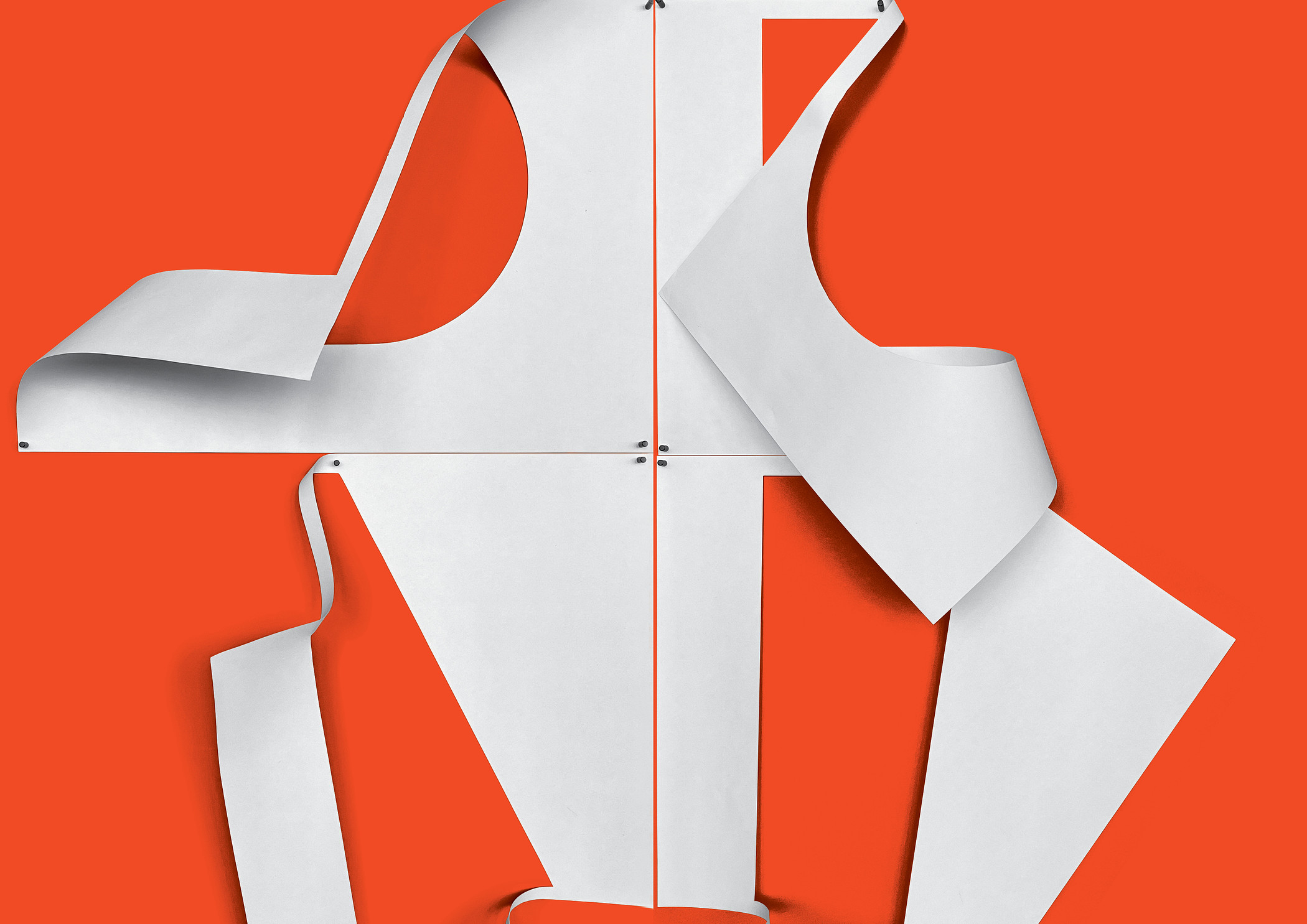 OPEN STUDIOS 2023
@Rijksakademie Sarphatistraat 470, Amsterdam

Together with a group of Rietveld alums & students we'll visit Open Studios at Rijksakademie. After a short introduction by the Rijksakademie we will visit two current residents and then you can visit Open Studios on your own, until 19:00.

When: JUNE 8 at 13:00

RSVP & More Info
(limited spots available, free of charge)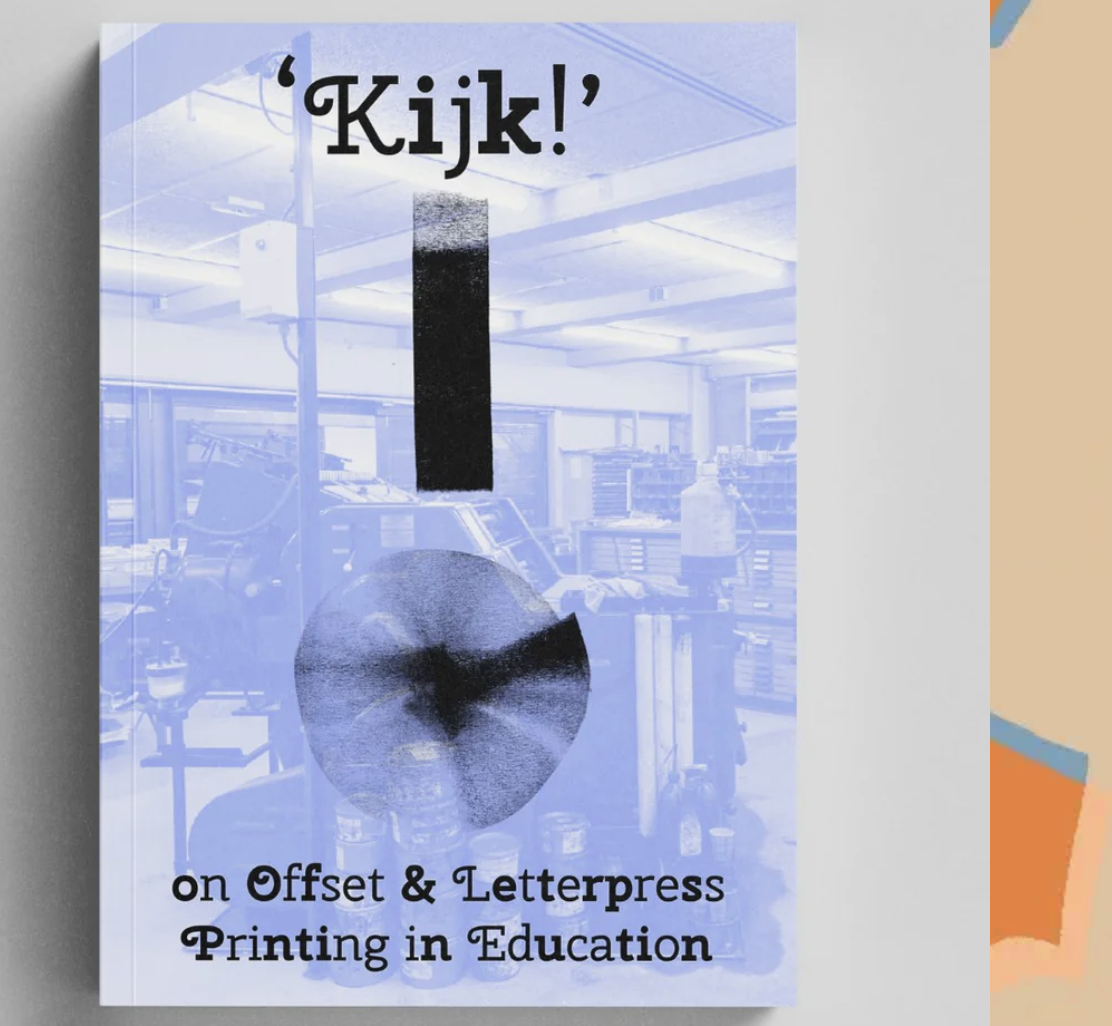 KIJK!
Publication on Offset & Letterpress Printing in Education

To make Kijk! a real object in all our hands, they need your help. To produce the publication in times of austerity they need your support in ordering a copy in the presale before the 1st of June.

More Info

ZOO KEEPER
Experiment for 3 months
@Studio Zookeeper, Emmen
From AUG 1 - OCT 31
Theme: connection
Deadline JUNE 15

More Info