LOADING 8 2 3
expo @ Artwell Residencies, Amsterdam
with Roxane Mbanga a.o.

The final presentation of 8 emerging artists, with varying artistic disciplines, education and experience. During this 3rd edition of Artwell Residencies they have been been sharing and discovering space without distraction over a period of 4 months.
Loading 8 2 3 is a culmination of their research.

more info
instagram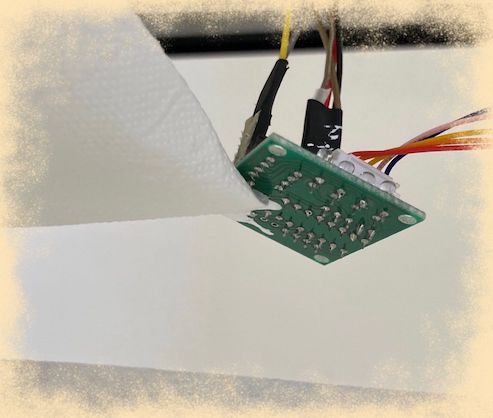 ARE MY CHILDREN ARE MY PARENTS
@ Marwan, Amsterdam
solo by Karin Iturralde Nurnberg

Festive Opening
Saturday 18 June 18:00 - 21:00
Opening hours
Saturdays & Sundays 14:00 - 17:00

facebook event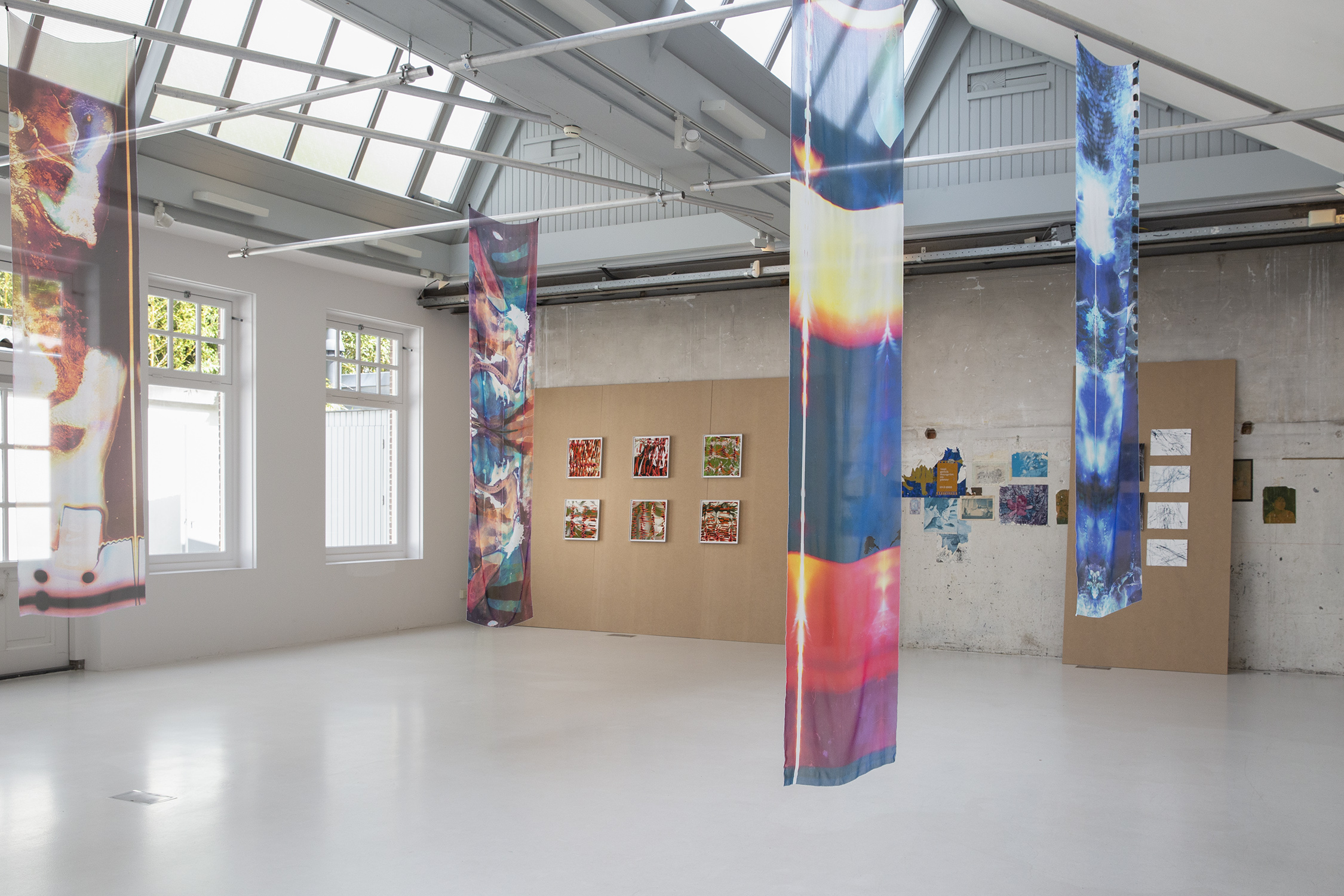 SVITLO
@ Looiersgracht 60, Amsterdam
by Kateryna Snizhko a.o.

Looiersgracht 60 is pleased to present the group exhibition, Svitlo. This exhibition brings together the work of 12 artists. The works exhibited question the material and representative conditions of 21st-century photography.

The exhibition was initiated by participating artist and co-curator Kateryna Snizhko, whose homeland of Ukraine continues to endure the darkness of war. Funds realized by the sale of the artworks on view will benefit Zeilen van Vrijheid Foundation to support ambulance and medication funds for the victims of the war in Ukraine.

Special tours
Fri., Sat. and Sun. at 17:00
Everyone is welcome to join

more info
article LensCulture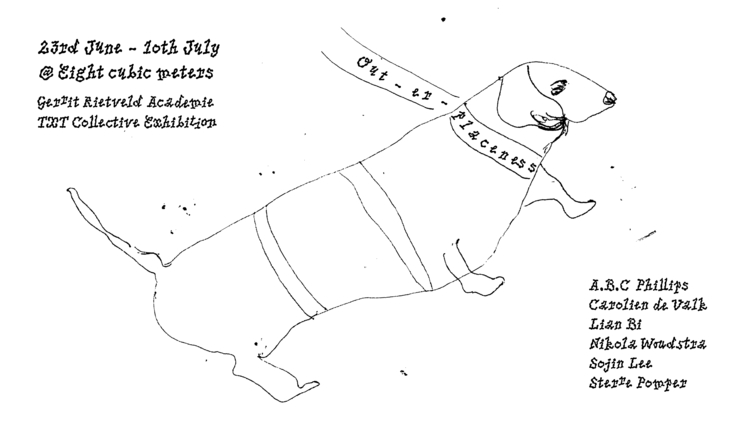 OUT-ER-PLACENESS
Eight Cubic Meters by TXT department
@ Sint Nicolaasstraat, Amsterdam
with Carolien de Valk, Lian Bi, Sojin Lee, Sterre Pomper, Nikola Woudstra, A. Bearded Cleopatra Phillips

A collective exhibition by second year TXT students, surrounding the theme of placeness. All are approaching the theme differently through various materials. Out-er-placeness refers to a horse in a particular zebra suit, transporting the spores of sound, the fluid boundaries in sharing seat space, a blue collection of collectors, communicating by singing between sheep shepherds in Croatian mountains and stigma's around enigmatic rats.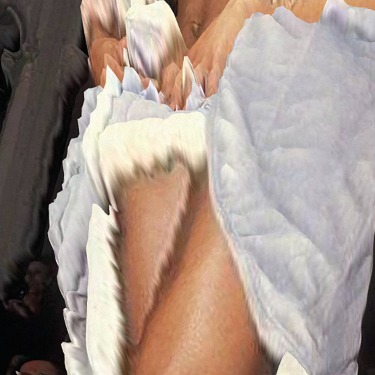 FASHION SHOW 2022
@ Centrale Markthal, situated at Food Center Amsterdam
Pick-up point: Jan van Galenstr. 6

This year the Rietveld Academie Fashion Show presents the graduation projects of MARIJN ABEL, AMANDA BELLMAN, SELMA CARLSSON, EVA CHAUVIN, MARIE JACQUET, LOTTE DE JAGER, ENZO AÏT KACI, KILIAN MERCADIE, PAPA YORICK, MARLENE STACH and INÈS VIVIER, as well as a selection of work by first and second year fashion students.
Set in the monumental Centrale Markthal, the latest class of graduates will present a diverse landscape of fashion-related work, anticipating possible practices in or beyond the fashion work field.

timeslots
SHOW I 18:00 – 18:45
SHOW II 19:30 – 20:15

more info & tickets

OUR RAGS MAGAZINE
launch @ Warehouse, Amsterdam
by Aimée Zito Lema & Elisa van Joolen
designed by Elisabeth Klement

Imagine what a fashion magazine would look like in 400 years. In a world with no natural resources left, transformation and recycling are the only way forward.

launch
Saturday 25 June 16:00 - 19:00
official launch 17:00

Sunday 26 June 12:00 - 18:00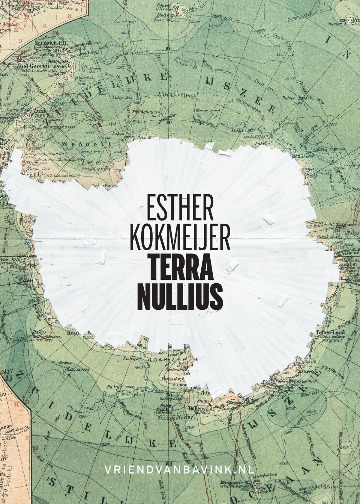 TERRA NULLIUS
@ Gallery Vriend van Bavink, Amsterdam
solo by Esther Kokmeijer

Exploring the relation between man and nature, including the series of Antarctic maps 'Ownership and Pioneering on Ice' laying out the different interpretations and interests of countries throughout the years.

more info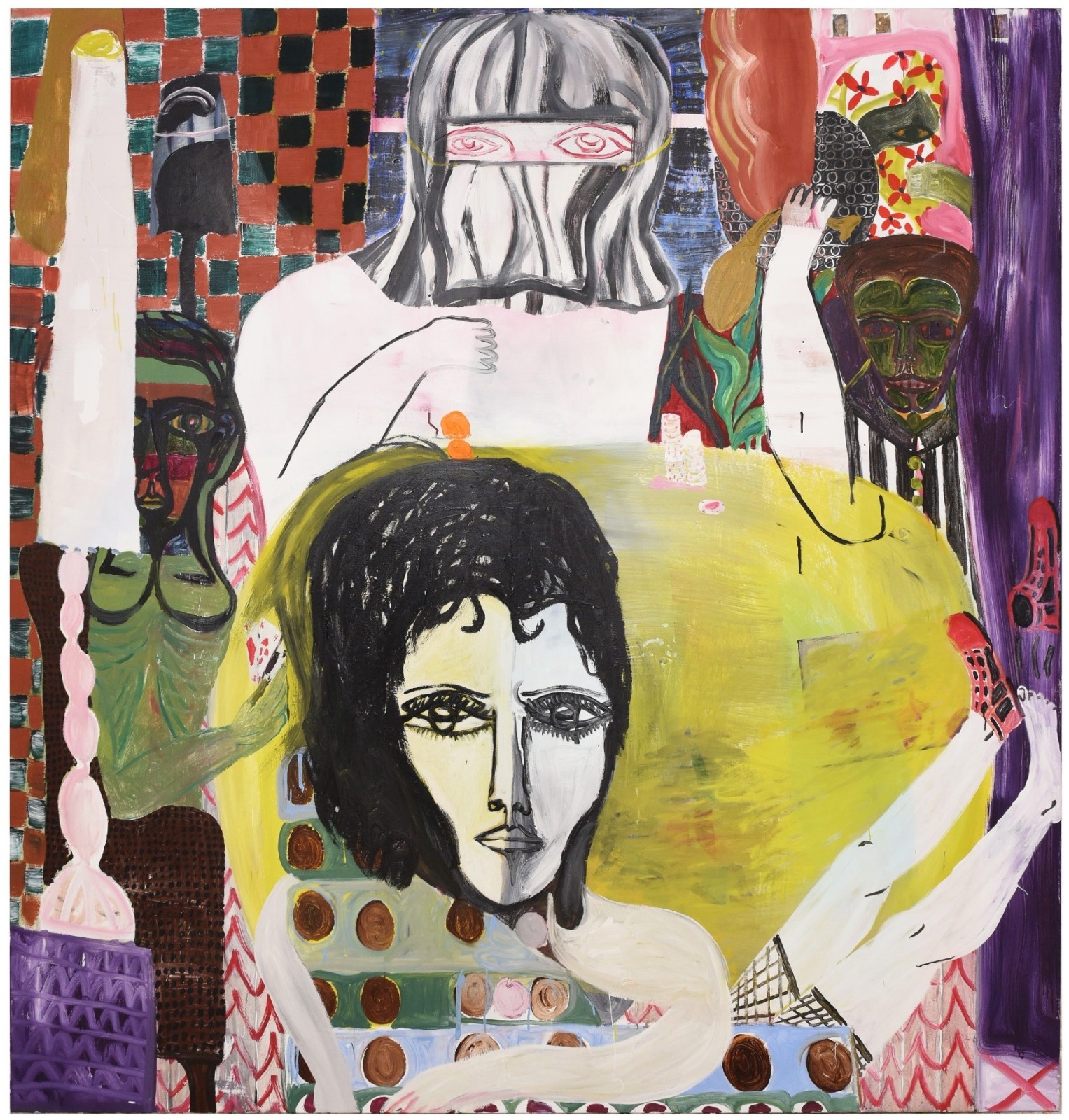 DAVID NORO SOLO EXHIBITION
@ Althuis Hofland Fine Arts, Amsterdam

Noro's new body of work takes a look at different vices and the consequences of these within society. In these paintings, painted and collaged characters indulge in their narratives, some seem to gaze around engaged while others appear dazed as they commence in their clandestine activities.

more info
VANWEGE VINCENT
@ Stedelijk Museum Breda
with Carmen Schabracq a.o.

Exhibition with a large collection of works surrounding and based on the life and works of Vincent van Gogh. Carmen Schabracq does this by merging her own face and work with that of the selfportrait of van Gogh.

more info

KAIROS
@ Julidans 2022, ITA Salon
multimedia installation by Susanna Brenner

Whilst weaving together soundscapes, images and thread, Susanna is shifting space into movement, inviting the passerby to play with air and to network with the unknown.

more info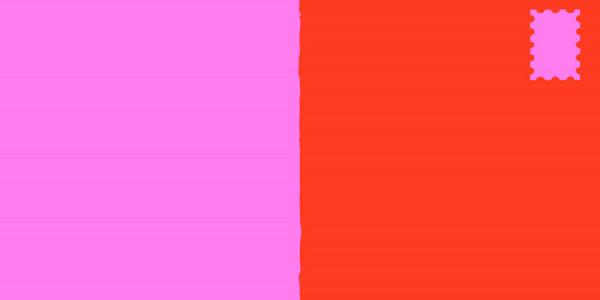 GRADUATION SHOW 2022
@ Gerrit Rietveld Academie, Amsterdam

You are cordially invited to visit the Rietveld Academie Graduation Show 2022, featuring work by almost 160 fine art and design graduates. The exhibition takes place in our three academy buildings in Amsterdam. Free entry.

Wed. 6 July - Sat. 9 July
10:00-21:00 hrs
Sunday 10 July
10:00-16:00 hrs

more info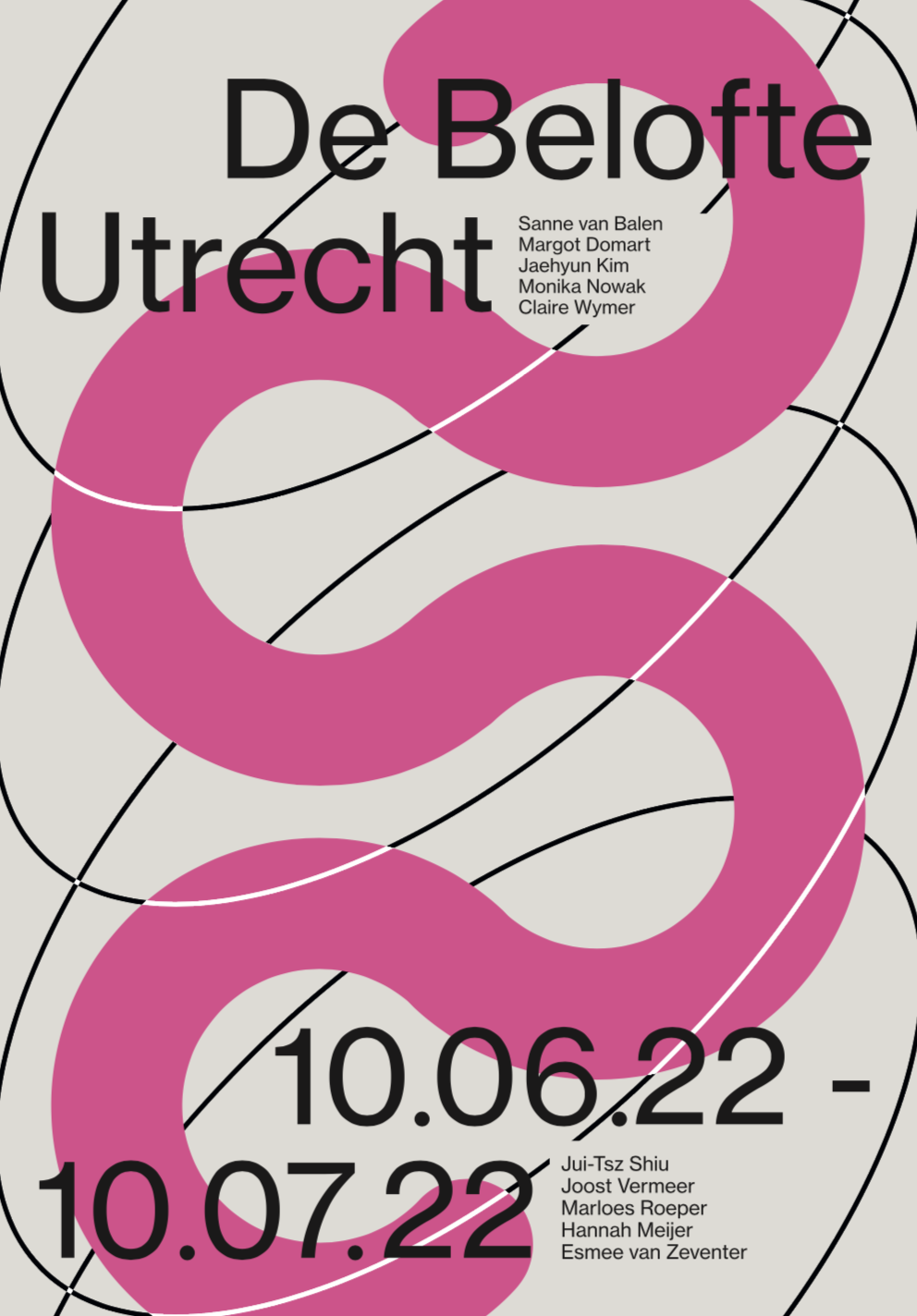 Belofte#17
@ Kunstliefde, Utrecht
with Sanne van Balen, Claire Wymer a.o.

A group show of upcoming talents where the art of painting, sculpture, video and sound installations come together.

Opening hours
Wed. - Sun. 13:00 - 17:00

more info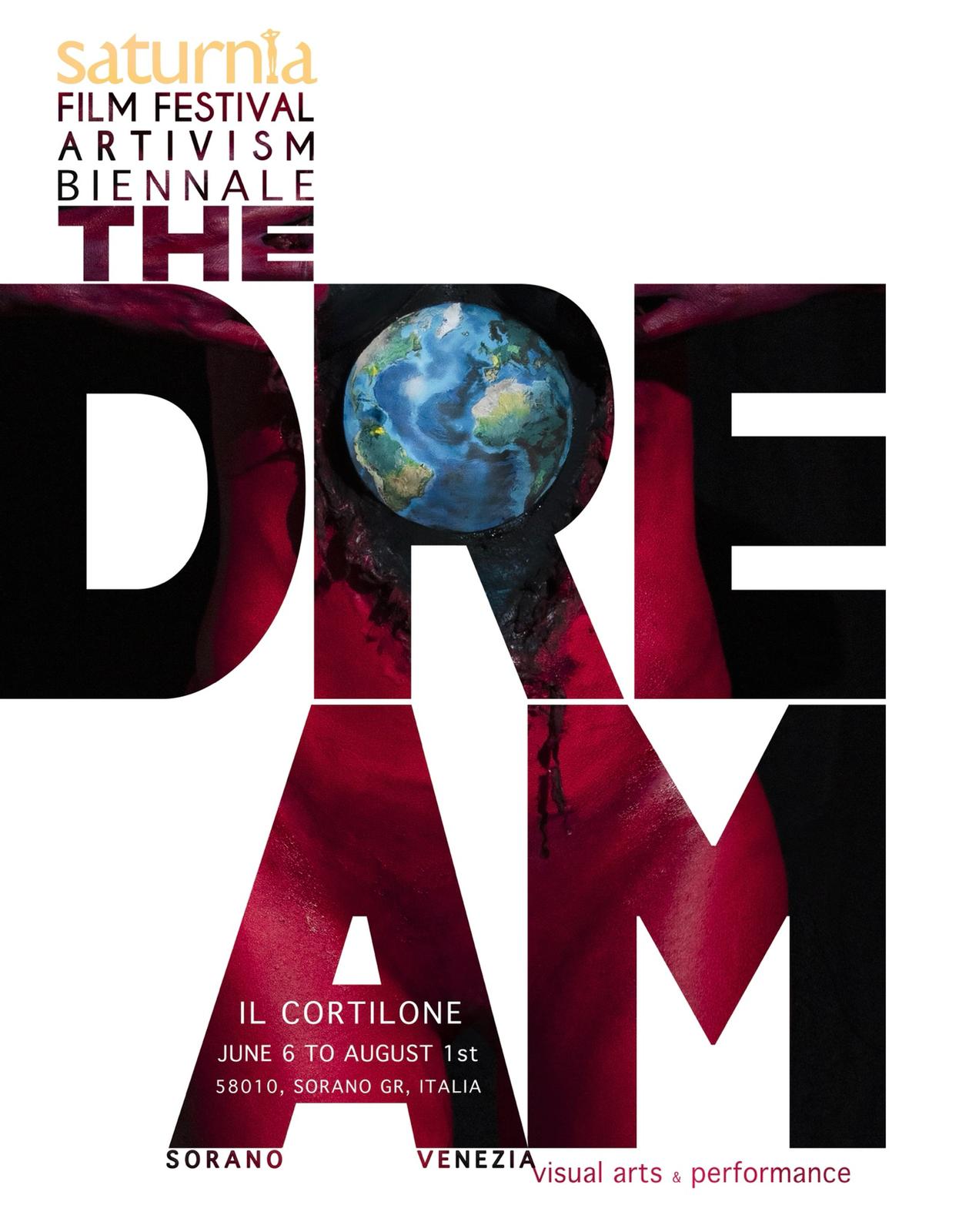 THE DREAM
@ Il Cortilone, Sorano, Gr, Italia
by Iris Hoppe

Iris Hoppe is participating in the Saturina film festival, in the art film section curated by Mas Tassini Studio and the exhibition at Il Cortilone, Sorano, Gr, Italia.

more info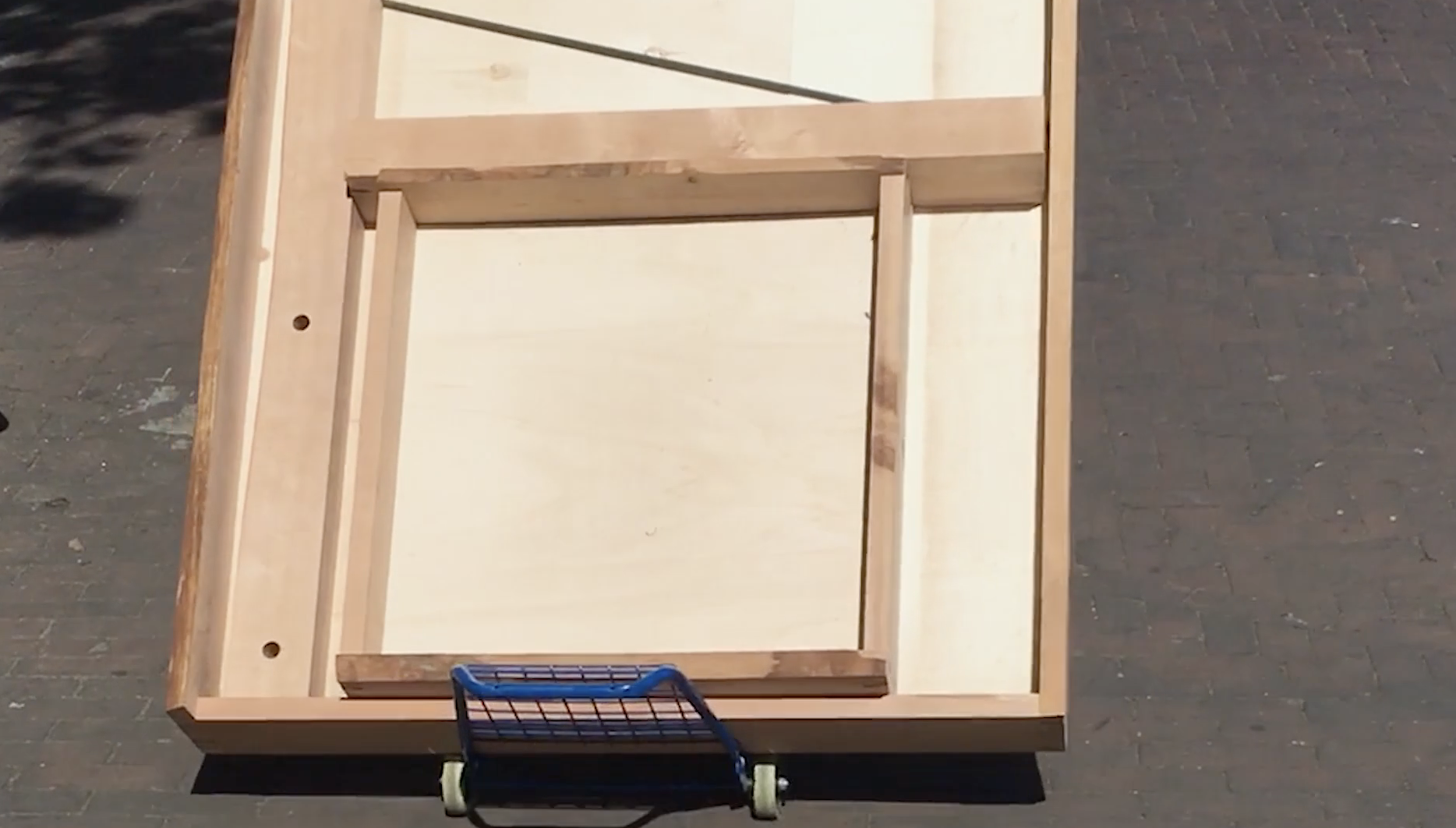 NEW EPISODE
Glass is silent until it breaks!
by Mathild Clerc-Verhoeven

At the same time that glass reveals, it conceals.
The transparent city, man-made shell,
illusion of an absolute openness,
erase with glass all traces.
I met bodies who come down the street
to un-polish this slippery surface.

Watch the new RietveldTV here.

Upcoming RietveldTV
Meeuw: The Fall
25 & 26 June @AT5 - 22:40
by Shifra Osorio Whewell

Both are part of Rietveld Review(ed) 2021.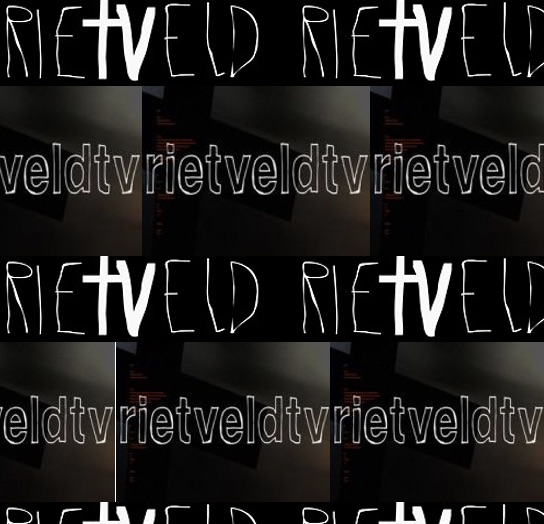 DEVELOP A RIETVELDTV EPISODE
call by Buro Rietveld
(Public & Projects)
deadline: before July 4

Would you like to make a new videowork or a follow-up to an existing work into a fixed 12 audiovisual minutes? There are three episodes vacant, October, November and December 2022.

RietveldTV is our monthly TV show. The show airs every last Saturday and Sunday of the month on AT5 at 10:40 PM and then is online forever on Vimeo.

Fee is €1000 ex VAT for adjusted existing work or €1750 ex VAT for new work.

Inform us on your interest by sending simply an E-mail before July 4 with your name, year of graduation, and link to your website or attached portfolio to buro@rietveldacademie.nl

We will check if you've not made a Rietveld episode before and consult a small team to make a selection. We aim to respond briefly latest July 11. With handing the assignment we share all specifications.

Delivery deadlines for the communication (trailer) and deadlines for delivery of the video are: 15/27 Oct, 14/24 Nov, 12/22 Dec.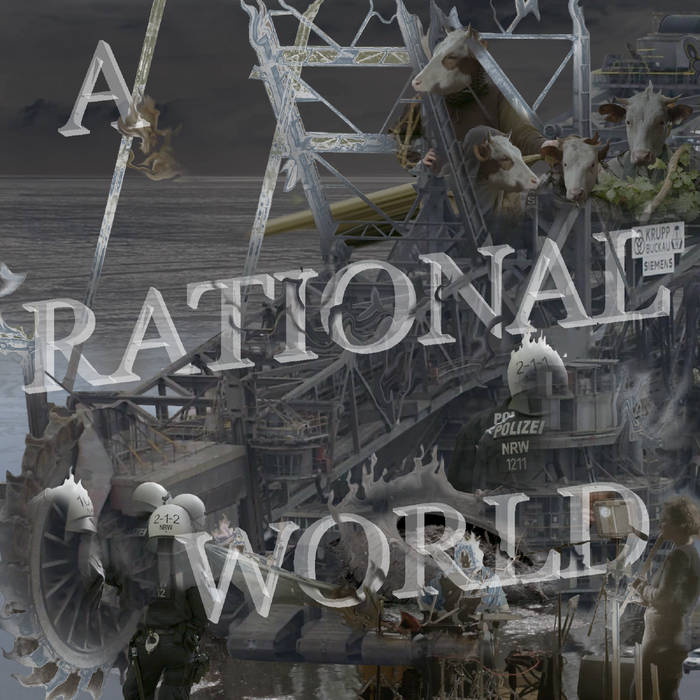 A RATIONAL WORLD
by Stijn Verhoeff a.o.

'A Rational World' weaves field recordings, improvised music and climate activist statements into a fierce, joyful and poetic call to arms in times of ecological collapse. The music was created during the making of the experimental short film ANSAGE ENDE and was recorded inside an old barn in Friesland (NL). Both the film and this release dwell on the question how to live and fight in an ever more rapidly warming world.

listen here
AiR programme
LekArt is looking for artists for their AiR programme in October – December.

LekArt Air is an 'artist in residence' programme located at 'Werk aan het Spoel' in Culemborg, an impressive natural environment.

Who can apply?
"Spatial outdoor" working artists, max. 3 years graduated
Working period?
For one month, to work on a new artwork, performance, etc. in relation to the surroundings of 'Werk aan het Spoel'.

Contact info@lekart.nl, with some information about yourself, your education and motivation.

more info